Cartier on Strike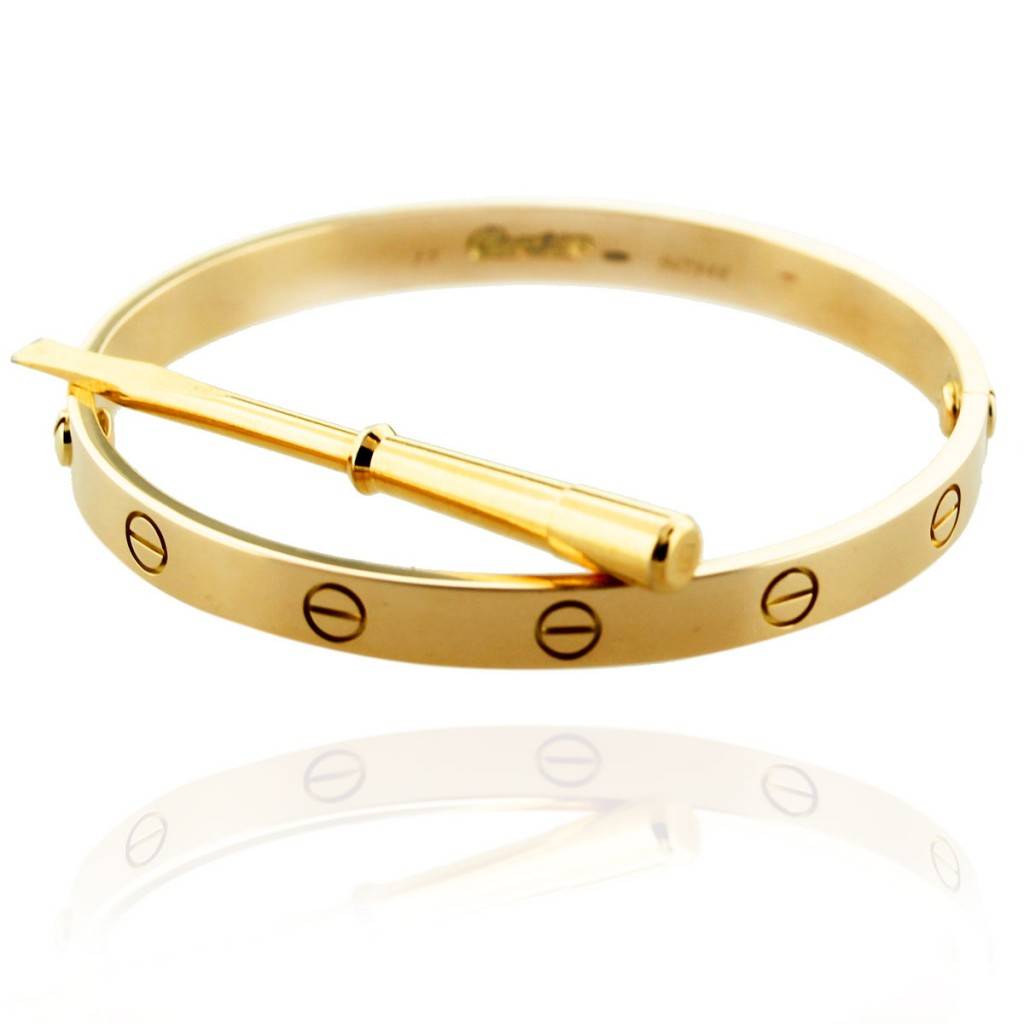 Cartier's flagship store has never before been subjected to a worker's strike. However, on October 18, gem polishers employed by the store walked away from their jobs and started picketing the front of the store. This historic turn of events has turned heads and attracted not only the attention of Cartier customers but also of other jewelry businesses and luxury goods stores.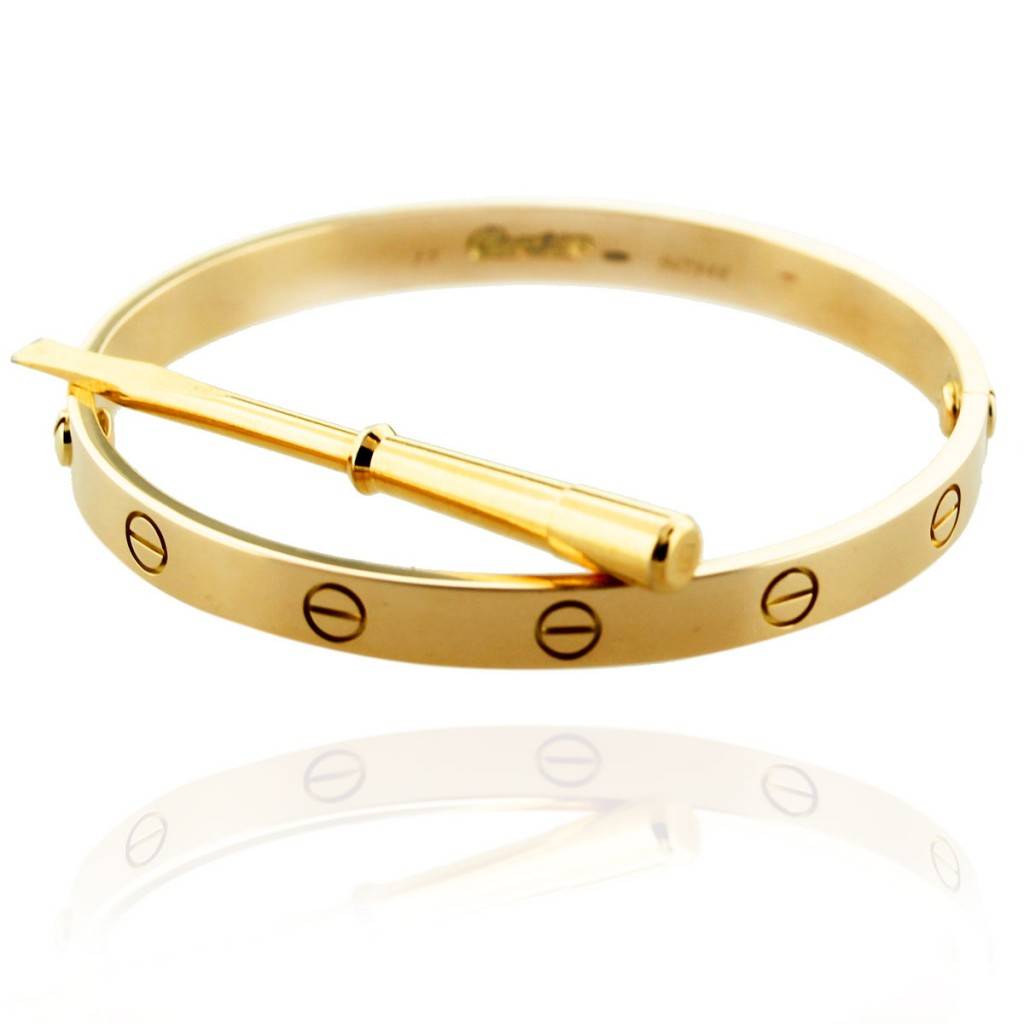 Cartier's employees have made no secret of the grievances that they have against the store. About 80% of all employees are striking and they unanimously state that they do not consider minimum wage to be a fair salary. An unidentified store employee, who claims to have worked at Cartier for thirteen years, notes that she earns only €1,700 a month, despite the fact that Cartier has an annual turnover of 12.7 billion Euros last year.
The strikers are currently demanding a monthly pay raise of €200 a month, along with a reduction of working hours. Cartier, which is now owned by Richemont, is currently only willing to offer a pay raise of just €75 a month and has said nothing about adjusting employee work hours.
It is uncertain when the strike will end, as the strikers and their unions are clearly unhappy with large discrepancy between the Cartier's annual profits and its worker's salaries. At the same time, it is not just the unions that are presently unwilling to budge. Negotiators for Cartier's parent company have publicly expressed incomprehension and great disappointment with the fact that the workers are not willing to accept the small pay raise that they are being offered.
The situation is set to escalate, as the unions involved in the strike have said that they will stage public demonstrations in Palace Vendome unless a deal is reached by Friday (October 25). While the strike in front of the store may very well affect Cartier flagship's bottom line, a large scale protest in the heart of Paris' jewelry district is sure to attract even more negative attention to the fact that Cartier does not offer workers a high salary. Such a protest could not only cause customers to want to shop elsewhere but may even encourage other jewelry and/or luxury store employees to also go on strike in order to demand higher wages and/or better working conditions.
While it is impossible to predict the short or long term outcome of Cartier's very first strike, it is fair to say that it could very well impact Cartier's reputation and bottom line both now and in the future. The fact that the store's workers have a valid reason to be unhappy with their wages could cause some wealthy patrons to think twice before buying one or more of Cartier's luxury goods. The longer the strike goes on, the more difficult it will be for Cartier to continue to serve its Parisian customers and the more negative attention will be directed at the company's treatment of its employees.
Related articles