We love Canada and Canadians. Canadian inventors have given us IMAX Theatres, Trivial Pursuit and The Wonderbra. They've keep us smiling with people like Michael J. Fox and Jim Carrey. They kept us informed with people like Peter Jennings. They have given us hockey and their own special kind of bacon. Other than Justin Bieber, Canadians seem friendly and respectful. Canada even seems like a lovely place to live.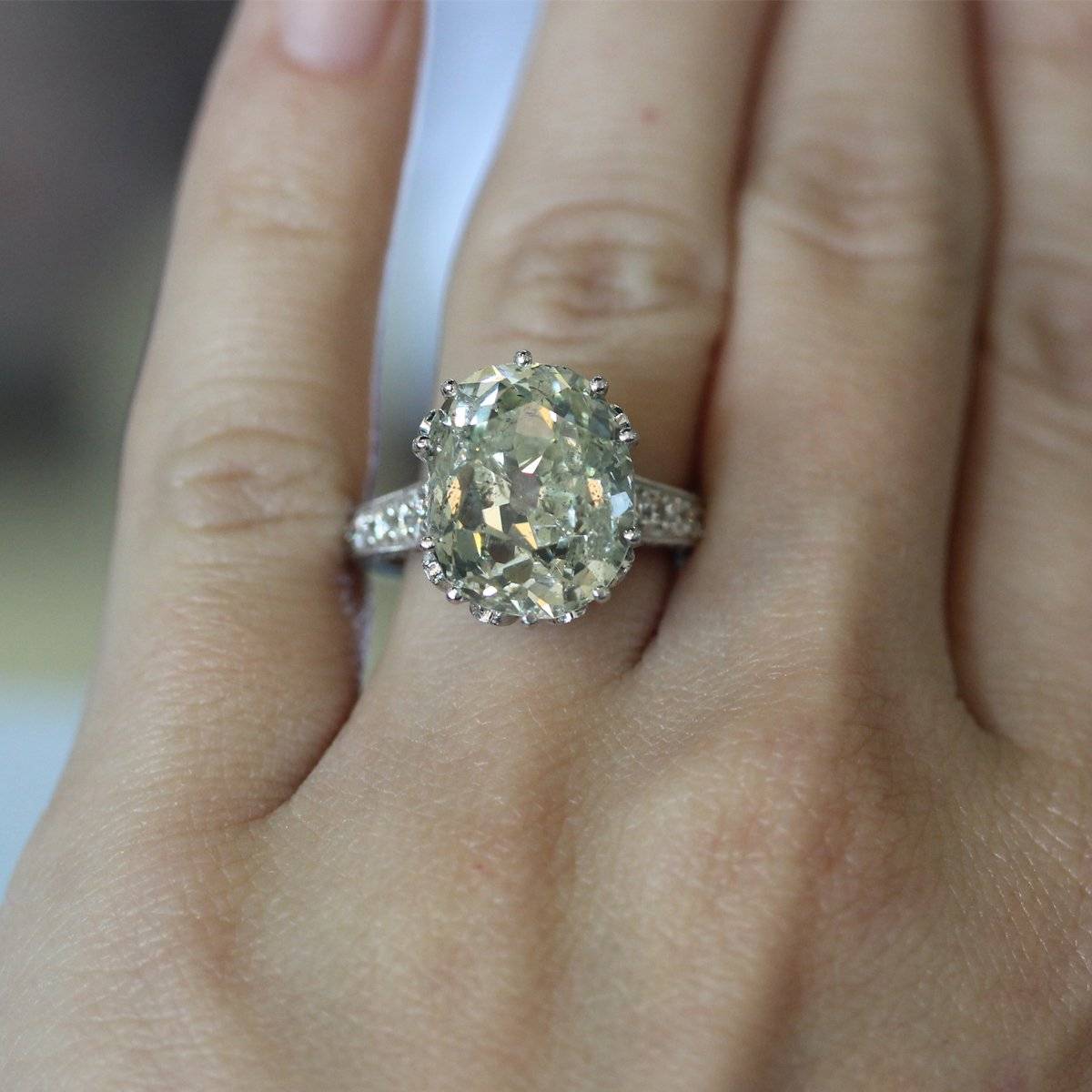 One thing we do not think of when we think of Canada is diamonds. Well, that may be about to change.
Canada is poised to increase marketing efforts of Canadian diamonds. If you are not familiar with diamonds and Canada, here's a quick primer.
Diamond Mines in Canada
Canada has six diamond mines, the most productive of which are in the Northwest Territory near the Arctic Circle. The Ekati Diamond mine produces an estimated 7.5 million carats. Nearby, the Daivik Mine produces another 7.5 million carats and employs about 700 people. Mining is pretty big business, especially in the Northwest part of the country.
CanadaMark's New Business to Business Platform
CanadaMark's new business to business platform for retailers includes the marking of each individual diamond with an insignia, a practice that was started in 2003. This is a practice that has continued since Dominion Diamond purchased the Ekati mine in 2013. It also should be noted that dominion also owns 40% of the Diavik mine.
Now, Dominion is increasing marketing efforts in not only the United States, but in Australia, the U.K. and of course in Canada itself.
What is the Canadian Diamond Advantage?
More and more consumers are becoming conscience of not only what is in the products they purchase, but how and where they are being produced. Dominion seeks to exploit this consumer behavior by taking advantage of the fact that Canadian diamonds are produced using a high level of ethics and environmental and social responsibility. Canadian diamonds are produced "conflict free", and the company believes this gives the gems from north of the border a distinct competitive advantage.
The Fifth "C"?
Anyone who has ever purchased a diamond is at least somewhat familiar with a diamond's four C's. While every diamond is unique, consumers can compare clarity, cut, color and carat weight when purchasing a stone.
Now, it is possible that Dominion could pursue a campaign that would promote this fifth C, "Conflict-Free" in its marketing efforts. It seems like a more obvious fifth C, Canada, could be used as well.
By promoting the quality of Canadian diamonds, identifying individual stones with tiny laser engravings, pointing out Canada's responsible and ethical mining techniques, and by and using Canada's conflict-free status, they just may have the tools to make a big impact in market-share.
Oh, Canada?
Diamonds have often been compared to ice, and somehow diamonds from near the Arctic Circle in the frigid Northwest Territory of the country seems fitting. Now, beyond all of the people and things we think about when we think of Canada, we can add diamonds to the list. But they still have a long way to go to catch up with that bacon.
Related articles