Best Palm Beach Wedding Venues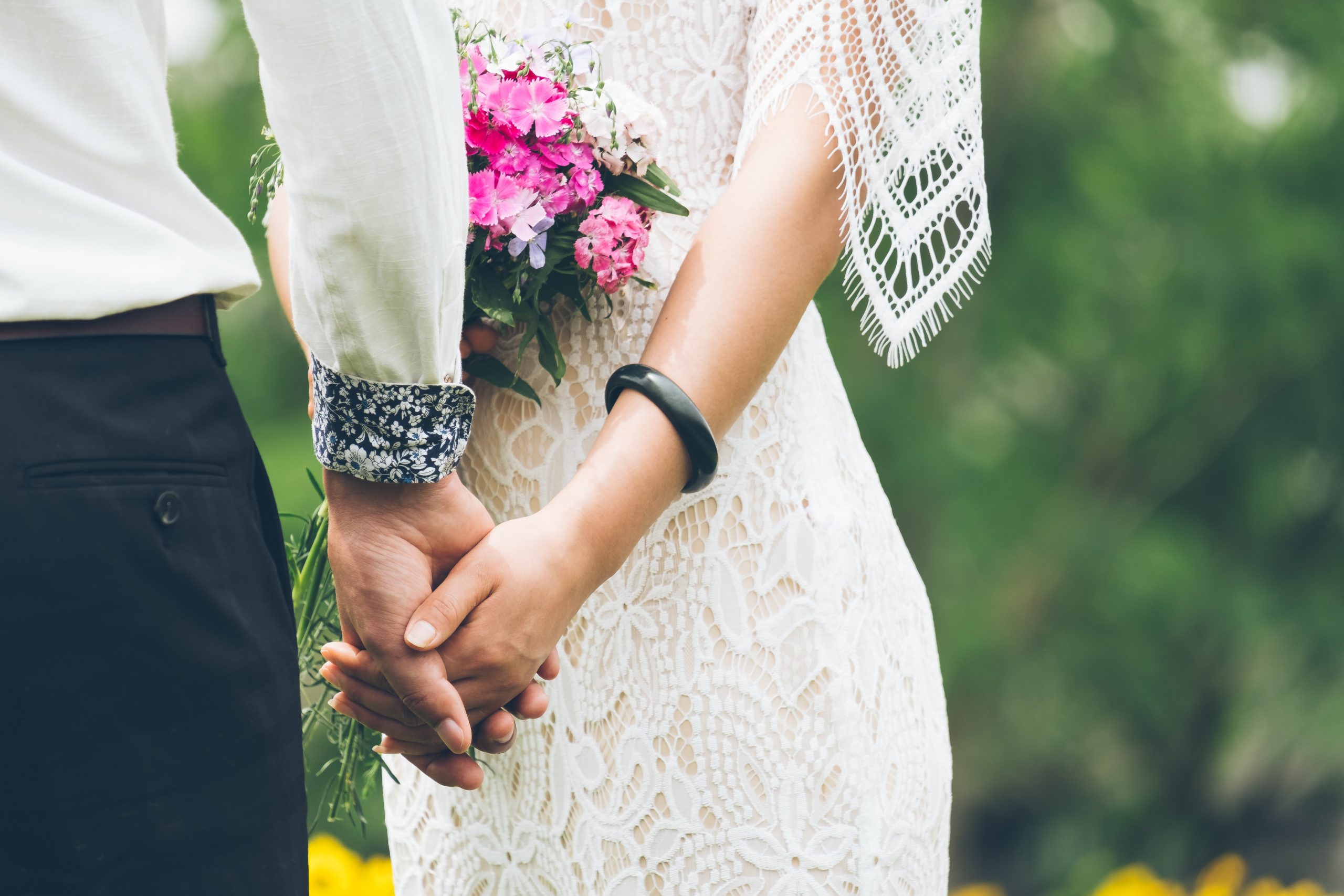 Your wedding is one of the most memorable experiences of your life. With all of the time dedicated to providing a perfect day for your guests and the finances involved to put every detail into play, choosing the perfect location is an important factor in ensuring a fantastic experience.
In an area geared around white sandy beaches and luxury golf resorts and country clubs, the options in Palm Beach, Florida are quite endless. Following are the best Palm Beach wedding venues to host your fairy-tale wedding.
5. Sundy House, Delray Beach, Florida
Built for the first mayor of Delray Beach in 1902, The Sundy House is a gorgeous, garden-laced hotel in the heart of downtown Delray. Registered with the National Registry of Historic Places, this wedding venue features an acre of lush, tropical foliage and soothing streams and waterfalls. With three packages to choose from ranging in price from $100-$170 per person, this venue will cater to your needs, including time provided for the ceremony, cocktail hour and open bar reception.
4. Jupiter Beach Resort and Spa, Jupiter, Florida
Perfect for a large wedding, this venue features 12,000 square feet of flexible event space. Offering services to help with the rehearsal dinner, Ceremonies, Reception Packages, Farewell Brunches, Bridal Showers and Honeymoon Packages, this resort will fulfill your dreams of a full-service ocean-front wedding.
3. Palm Beach Marriot Singer Island Beach Resort & Spa, Singer Island, Florida
If you're looking for the backdrop of a gorgeous Island wedding without the instability of Florida weather patterns, look no farther than the Palm Beach Marriot Singer Island Beach Resort & Spa. Specializing in beachfront ceremonies and ballroom receptions, this resort offers accommodations for guests lists up to 160 people.
2. The Addison, Boca Raton, FL
The Addison, built in 1928 by Addison Mizner, is a South Florida landmark, incorporating lush, overhanging Banyan trees and gorgeous fountains in the courtyard, world class food, and a grand ballroom perfect for hundreds of guests.
1. Why not take advantage of the beautiful canal and Intercostal systems in Palm Beach County with the reliability and elegance of a wedding yacht charter? Experience an unforgettable trip through the waterways while dining, drinking and dancing through the night. Sun Dream Yacht Charters has yachts to accommodate up to 400 guests, with sit down services for up to 160. Offering full-service packages that include bar, catering, and staff, this is a very simple and elegant way to impress your guests and offer a no-hassle type of event. More information can be found here.
With countless wedding options in Palm Beach, it's difficult to focus on the aspects that you're truly seeking from your wedding day. These are some of the best options that the area has to offer for an elegant, local event.