One of the most notable swimming watches available is the Ulysse Nardin El Toro Men's Watch 326-00/3. This beautiful wrist piece comes with a GMT +/- Perpetual Calendar, an 18 karat rose gold case, a silver dial, a 43mm case dimension, and an automatic self-winding chronometer held on the hand with an alligator/crocodile leather black strap. In essence, this watch is going to set the standard for appearance at the pool, but it also provides a really enjoyable time package in dark blue with gold highlights. It retains the core functions of a swimming watch, going well down to 100 meters under water before stalling. And the crystal finishes the watch with a scratch resistant sapphire glass. It markets for just under $39,000.
The BlancPain Fifty Fathoms is an operation in black, but it will definitely be an eye-catcher at the beach. The body of this watch features a gloss black field and highlighted numbers. Swimming-wise this watch goes extremely deep, down to 300 meters by manufacturer's rating. With Swiss precision the watch works and operates in analog mode, retaining a classic look and appearance at the same time. The BlancPain retails for between $13,000 and $17,000, depending on the retailer.
A third option for swimming and time includes the Panerai Luminor 1950 Submersible Depth Gauge. The Luminor comes from a watchmaker with a long history of military watch making. Panerai was initially a watch supplier for the Italian Navy. However, over time the manufacturer developed a strong reputation for reliability and ruggedness. And while the watch has style, it also has a sense of rigid construction. The Luminor prices for approximately $9,500 to $15,000, depending on location and market.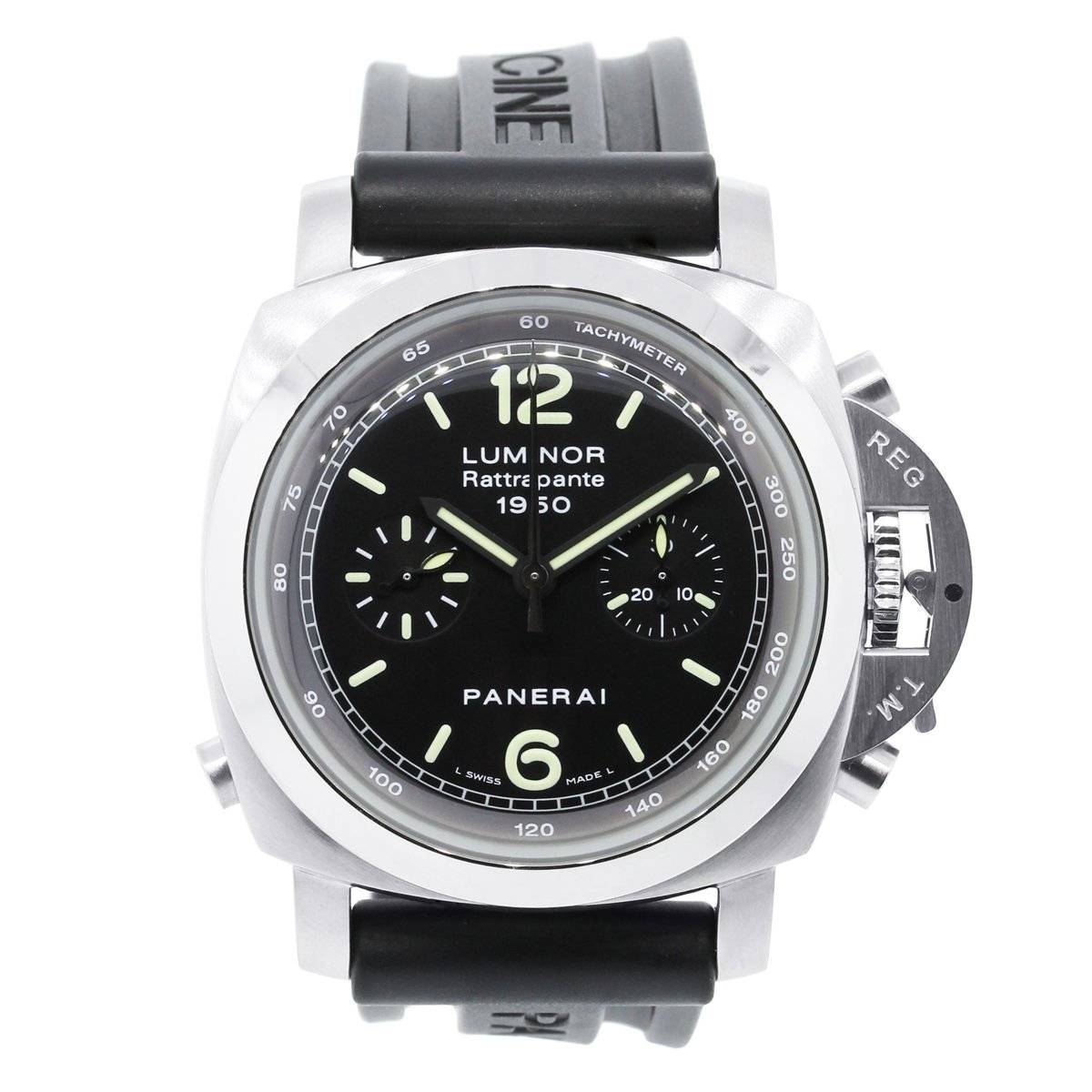 The Victorinox Dive Master 500 is another Swiss made option available for folks, and choices include two distinct color designs. The standard black is one choice but the watch also comes naval safety orange as well. This watch started off as a collector's item from the day it was made since only 900 copies were issued before production was shut down on purpose. A scratch resistant sapphire bezel is just the start. The face is offset by a darkened metal frame and highlighted with clear hour markers and hands. The Dive Master is on the lower end of the scale at a price of $500 approximately, but it still gets mention because of how well it's been put together.
The final mention is a very modern and space age design. The sleek construct of the Rolex Oyster Perpetual Sea-Dweller DeepSea is a beautiful choice retailing between $8,000 and $10,000. The construction is tested down to 12,000 feet of water depth, which is amazing in itself, yet the watch will fit right with a tuxedo at the highest of formal parties as well. Crafted in a metallic black, you might be mistaken to think this timepiece will suddenly jump off your wrist and become a self-sentient robot, but it won't. Instead, everybody at the pool or beach will just be jealous and want their own as well.
Related articles