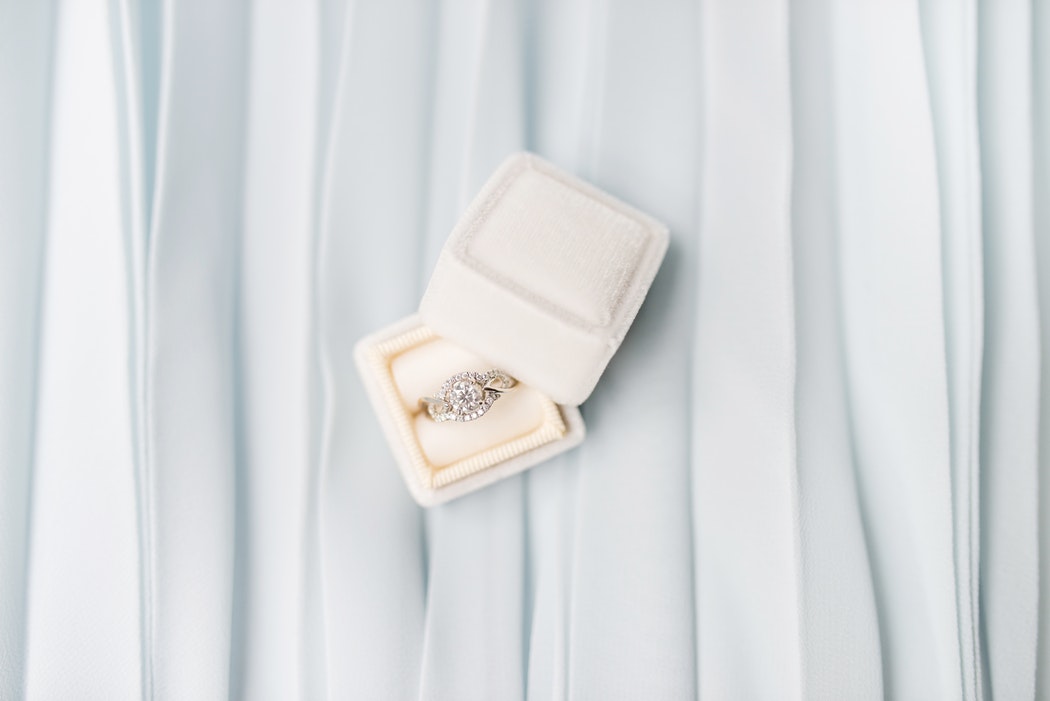 When it comes to proposals and weddings there's a lot of planning and budgeting that comes along with it. And so buying an engagement ring is just one of the many things that will be on your to-list (before the wedding of course). But there are a few misconceptions people have when thinking about buying an engagement ring. So we wanted to help clear the air.
Here are three common misconceptions people have about buying an engagement ring:
1. Buying an engagement ring i
2. 
3. 
Related: When Shouldn't You Wear Your Engagement Ring?
Looking for the perfect engagement ring for your partner? 
Areas we serve