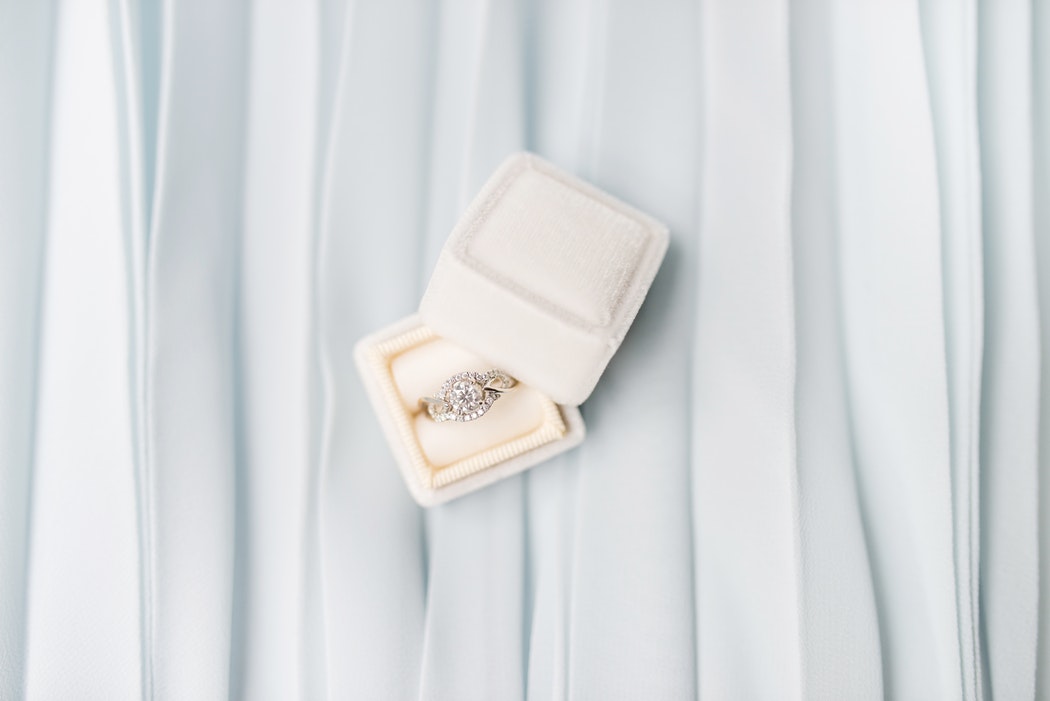 When it comes to proposals and weddings there's a lot of planning and budgeting that comes along with it. And so buying an engagement ring is just one of the many things that will be on your to-list (before the wedding of course). But there are a few misconceptions people have when thinking about buying an engagement ring. So we wanted to help clear the air.
Here are three common misconceptions people have about buying an engagement ring:
1. Buying an engagement ring i
The first common misconception people have about buying an engagement ring is that the process is long and hard, sometimes even a bit complicated. And that couldn't be further from the truth. Buying an engagement ring can be a fun and easy process if you allow it to be. Having a basic idea of what you want before coming into the store will help ease some of the complicity that comes with the shopping a wide variety of rings.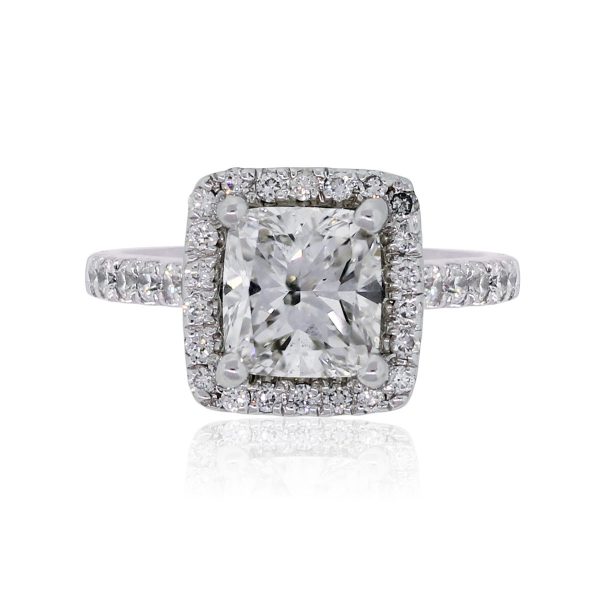 Related: Are You Planning to Propose to Him?
2. 
The next misconception people have or often think about when they think about buying an engagement ring is that all engagement rings are expensive. Maybe it's because people tend to have expensive taste. But that's not necessarily the case. There are plenty of engagement rings that will look and fit the part all within your budget. It makes buying an engagement ring easy.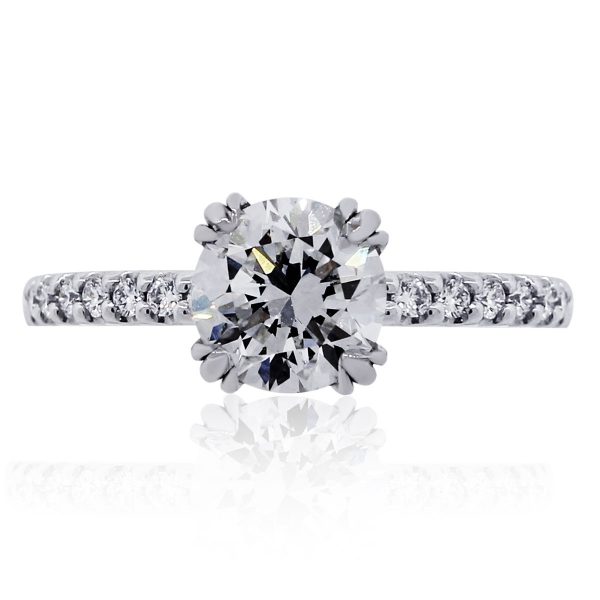 Related: 8 Rules For Shopping For an Expensive Engagement Ring
3. 
Another misconception people tend to think when buying an engagement ring is that any custom design they want is probably out of their price range. They think that custom means overly priced and not an option. It really just depends on the jeweler you're working with and the custom design that you're looking for. Shop around and ask questions before ruling it out.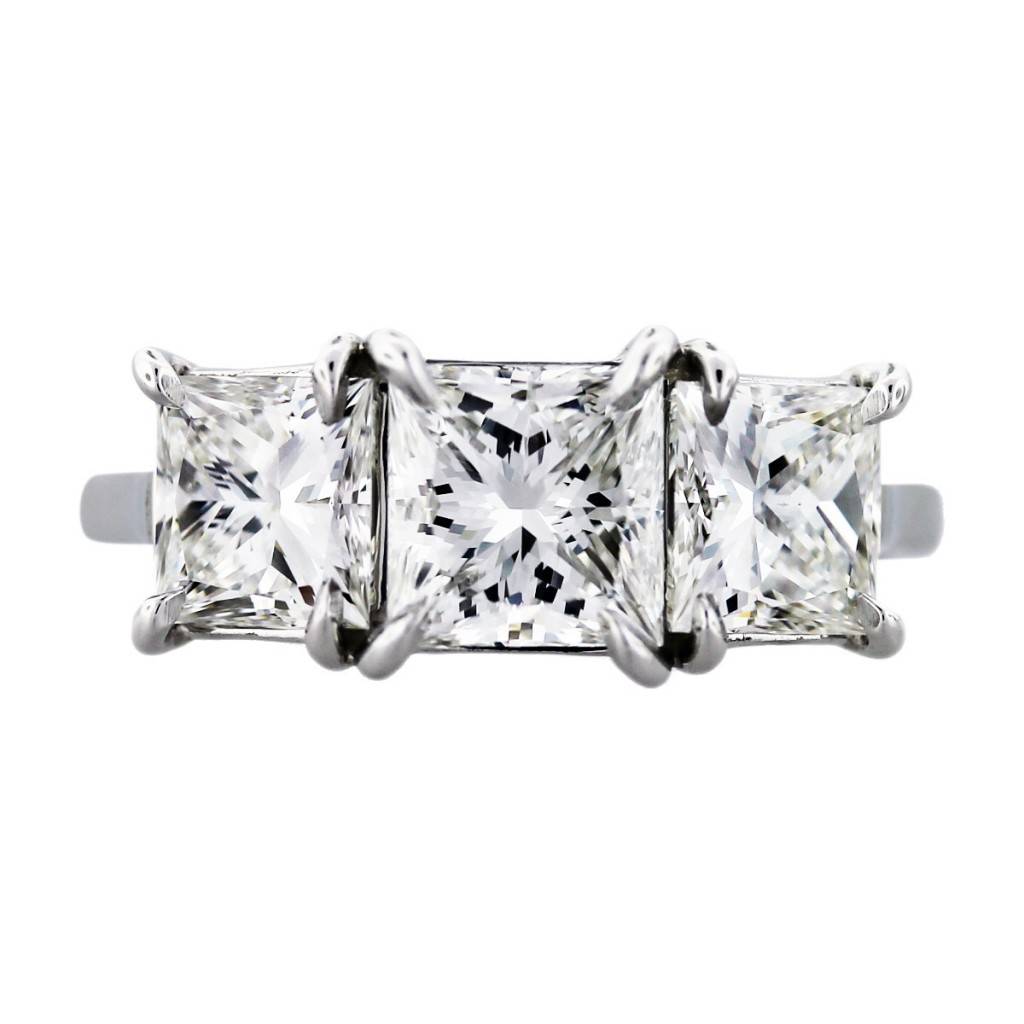 Related: When Shouldn't You Wear Your Engagement Ring?
Looking for the perfect engagement ring for your partner? Here at Raymond Lee Jewelers, we have a vast selection of engagement rings with something for every customer so buying an engagement ring isn't that hard. We believe that each engagement ring is unique and beautiful in its own way. Each is stylish, unique, and affordable which makes them suitable for any bride to be.
It wasn't too long ago that purchasing an engagement ring only required a little bit of work. These days there is more to consider and research and there are many more options for you to choose from. That's why the process of buying an engagement ring can seem more difficult than it actually is. With more to choose from, we want the process to be more fun and exciting for you.
That's why our team of diamond advisers are here to assist you in buying an engagement ring with ease and confidence. For commonly asked questions, please visit our FAQ page.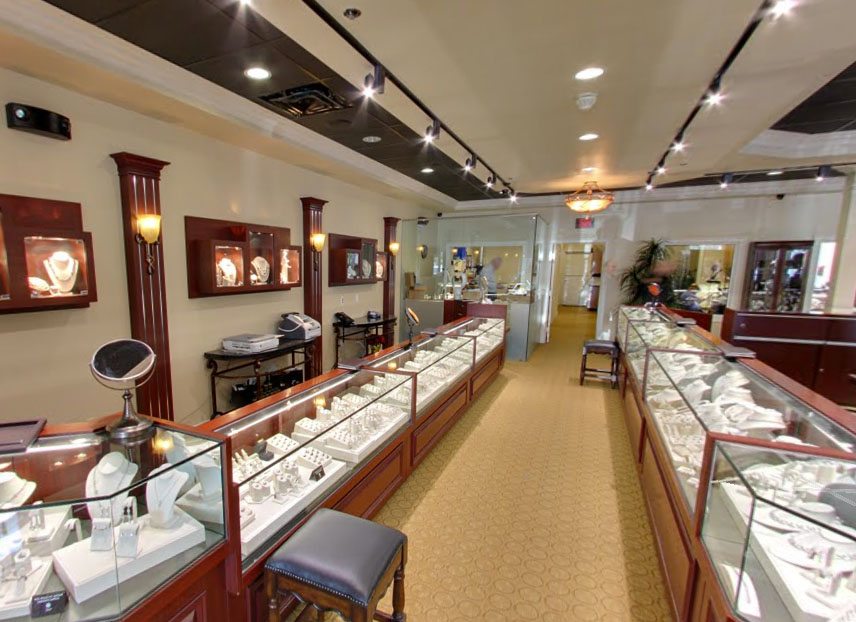 Areas we serve
We are located in southern Florida in the city of Boca Raton. We proudly serve Boca Raton and the surrounding following areas: Palm Beach, Fort Lauderdale, Miami, Broward, and Miami-Dade. Stop by and talk to one of our experts about buying an engagement ring today.
Not sure where to begin when it comes to picking out the perfect engagement ring? Learn more about diamonds and rings in our education center. If you're looking for further information Chat online, or even email one of our customer service advisers at in**@di******************.com.