The first watches were used in the 15th century to help those on guard duty "keep watch," the name watchmen evolved from this elite group of men that used their spring loaded time pieces to record important events that happened on their watch, to determine when it was time to change shift, and to keep track of the comings and goings of the town. Before the 16th century wrist watches were fairly uncommon, being nothing more than trendy collector's items and novelties that rich men toyed with. As the practicality and popularity of these wristwatches flooded through the military, outsiders began to see some reason in this trend.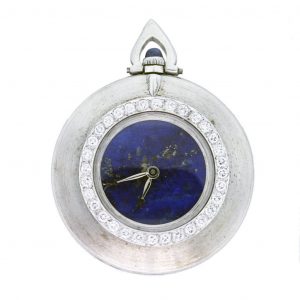 Watches are a fantastic way to express yourself without going all out or making too loud of a statement. Watches have long been a sign of wealth, prosperity, punctuality, and professionalism, and they have only grown in popularity since their inception. There are now more watch brand than ever and they have evolved from tired old fobs that kept you from having an excuse to be late to regal, elegant, and much desired pieces that are one of a kind. Popular brands like Rolex, G-Force, Cartier, Seiko, Omega, and more are now creating watches that are lavish and luxurious as well as affordable and practical. There are even watches for our little ones, a practice that many upper class Victorians would have openly and eagerly scoffed at. Not only are watches more important than ever, so is the management and value of time.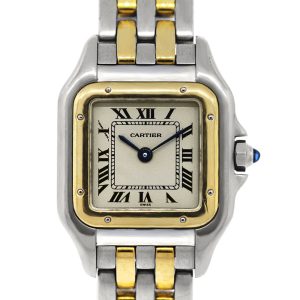 Watches have come a long way from their days of being hidden in men's waistcoats with nothing more than a fob and chain showing. Now more people than ever own a watch and wear one daily than most other items of jewelry. It is far more likely for a man or woman to be seen with a watch than with other items of jewelry like rings or necklaces which would have been common in centuries past. Watch trends can tell us a ton about the times that they were created in. With trends like diamond encrusted watches, crystal encrusted watches, and watches with rich and expensive materials like gold, platinum, and mother of pearl, it is safe to say that these watches denote a time in which money is important.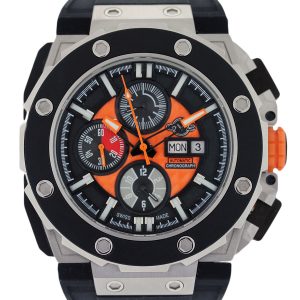 Trends like bright colors and fun designs show others that people are trying to get back to having fun with their every day time piece and that perhaps practicality is not the most important factor. Other trends like 'jelly' watches, bracelet watches, and cuff watches also show that users are determined to have a bit of fun with their daily companions rather than being stuck in the same old boring rut with a typical time piece. There once was a time in which consumers would own one watch until it stopped ticking before they purchased another, these days however most people own two or three watches that can be customized to their outfit to help pull a look together. It is safe to say that the watch has come a long way from being something you have to wear to something that people want to wear and actively go out of their way to own.