How to Buy a Used Rolex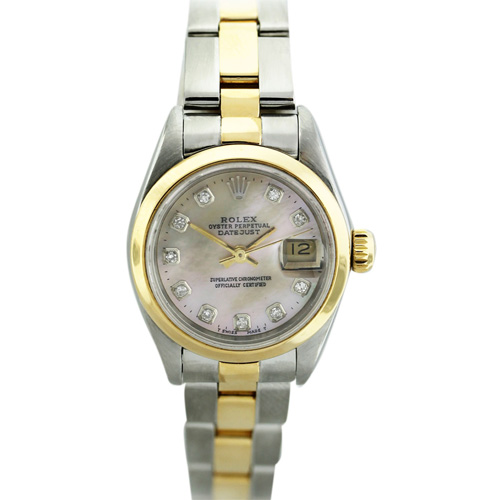 If you're strolling down the street in Boca Raton and a stranger comes out of nowhere and asks if "Wanna buy some pre owned Rolex watches?",saying yes would be comparable to agreeing to buy a bridge while visiting Brooklyn.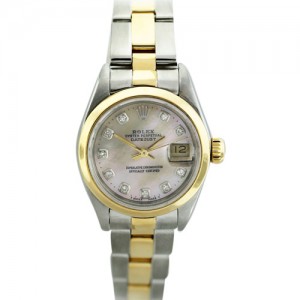 This is not to say you can't find an honest-to-goodness pre owned Rolex in Boca Raton, it's just that you have to know how to buy a used Rolex without falling prey to one of the fakes. South Florida has as many counterfeits in circulation as anywhere else, so before even contacting anyone purporting to have an authentic Rolex for sale, you must follow the three commandments:
Educate yourself on the qualities and quirks of the various Rolex watches
Know your price range before you begin
If a price sounds too good to be true, walk away.
Your Crash Course Starts Now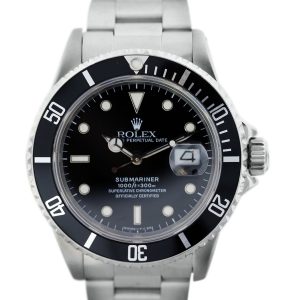 Number three is self-explanatory so we'll skip that. Let's start with your basic education. The most common (if common can be used in the same sentence with Rolex) watches in the Rolex line are the
Professional
LV (a later edition Submariner)
There's also the GMT Ice Reference, the most expensive watch Rolex ever made. Considering that it sold for $485,350, your best bet if someone is offering it for anything even remotely affordable is to just say no.
That brings up the question what should you expect to pay? A definitive answer is not possible since it depends on the age and condition of the Rolex – the quality. Reyn Haines of Antiques Road Show estimates the price range of a pre owned Rolex should fall somewhere between $650 and $75,000. And since this is a crash course, there's an assignment. – Get hold of Mr Haines book, Vintage Watches, and read the Chapters on Rolex. And yes, there will be a quiz, but you'll be the one asking the questions, and the seller should have the right answers.
A Hands-on "Lab"
But don't rely on answers alone. Take matters into your own hands. Examine it. Rolex watches have a lot of quirky secrets you should know about. Are you taking notes?
The "cyclops" date window should be dead centered above the numeral
Rolex watches are fitted with a sapphire crystal that can only be scratched by a diamond so any scratches are a definite uh oh
The Bezel of a genuine Submariner takes 120 clicks to make a full circle, and it only turns counterclockwise.
The 50th Anniversary Submariner with a green bezel and sometimes called a Greenie is also known as the LV. It marked the end of lug holes in Submariners. If you find any, be suspicious.
The LV uses the "new" font with a closed 6 and 9. Other models use open fonts for these numerals.
The LV also has "fat hands"
The words, Swiss Made, span and touch the five minute marker. Look for the "five ticks" dial.
But there is a real giveaway and that's these three words: Made in China. If you see these on a second hand Rolex, run, do not pass go, and take your money with you. Buying one earns you an F in the course.