Top Men's Watch Trends 2012
It's been a while since you bought your last watch – so long that you are a little unsure where to turn for a new one. A watch is an investment, a purchase that should be well thought out. From year to year, watch styles and technologies change. Here are some of the 2012's most popular watch trends to help you make a clearer decision when you are on the hunt for a new one.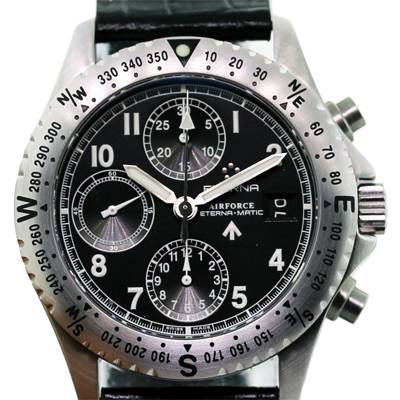 Technology is constantly improving, so digital watches are one of the most popular styles this year. These watches that used to be considered nerdy are now some of the trendiest available!
Color is becoming a hit for those who are more fashion-forward. Stainless steel watches are now being injected with colors – green, orange, brown, etc. Take your pick.
It has probably come to your attention that the watches women are wearing today are becoming larger and larger. The opposite goes for a man.  It seems as though men's watches are shrinking.
The days of bling and flash are over! The latest style in watches now is understated and vintage with a hint of a contemporary touch
Black watches have become increasingly popular in today's society. A matte black-on-black style is sure to catch the attention of others.
Watch trends are changing constantly. To stay up-to-date with the latest look, check out our handsome selection of watches at Raymond Lee Jewelers. From a classic vintage flair to sleek stainless steel, we have an abundance of watches to choose from.