Valentine's Day Gifts to Yourself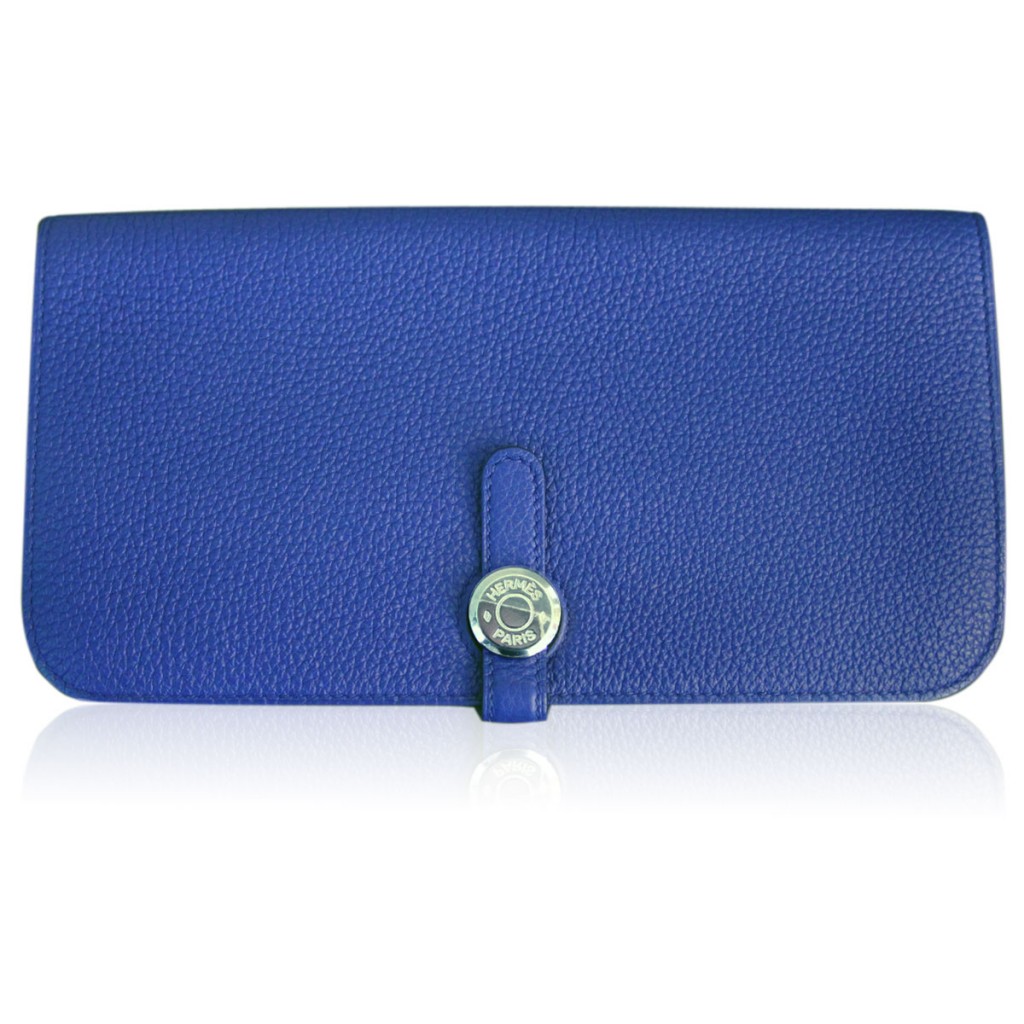 With Valentine's Day peeking around the corner, the season of love is upon us. This year, ladies, don't wait for a man to send a dozen overpriced roses or give you a box of boring chocolates. Instead, love yourself enough to pick up a gift you really want. Whether you are fabulously single or you man has a history of crashing and burning in the gift department, these are the perfect high-fashion Valentine's gifts to lavish on yourself.
Designer wallets:  From totes to satchels, you put a lot of though to the bag you carry. But, have you thought about what goes in it? Too often wallets get overlooked, even when they live inside high-end designer bags. Whether you are shopping in your favorite boutique or just picking up groceries, a beautiful designer wallet will make you smile every time you pull it out. Choose one to match your bag, or add an unexpected pop of color to a neutral bag.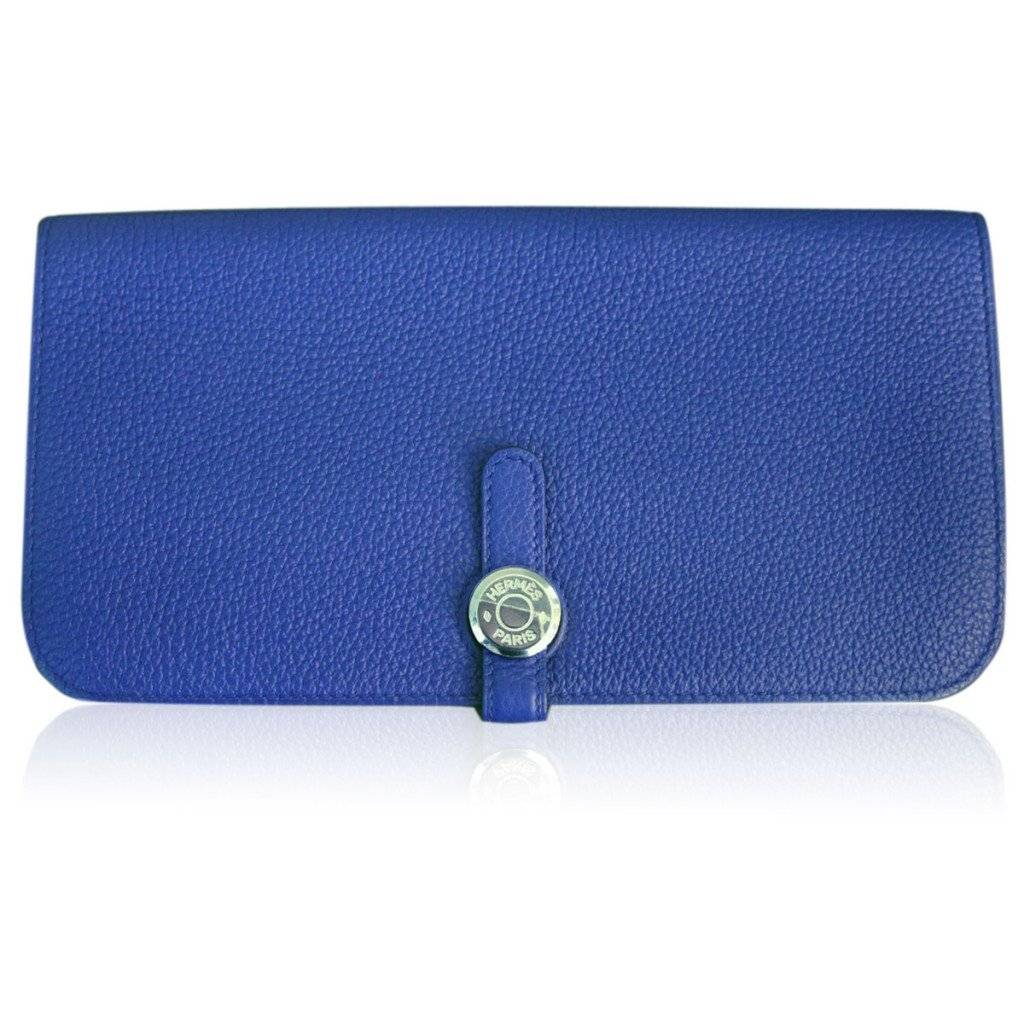 Jewelry cases:  Whether you are headed out for a long workday, an impromptu weekend trip or a much-needed vacation, as a girl on the go, you probably need to travel with your favorite jewelry pieces. Instead of risking tangled chains and lost earrings, give yourself a beautiful jewelry case. With zipper compartments, ring bars and soft interiors, luxury jewelry cases are a must-have addition to your luggage. Designers such as Louis Vuitton and Chanel offer option that slip inside your suitcase or day-to-day tote.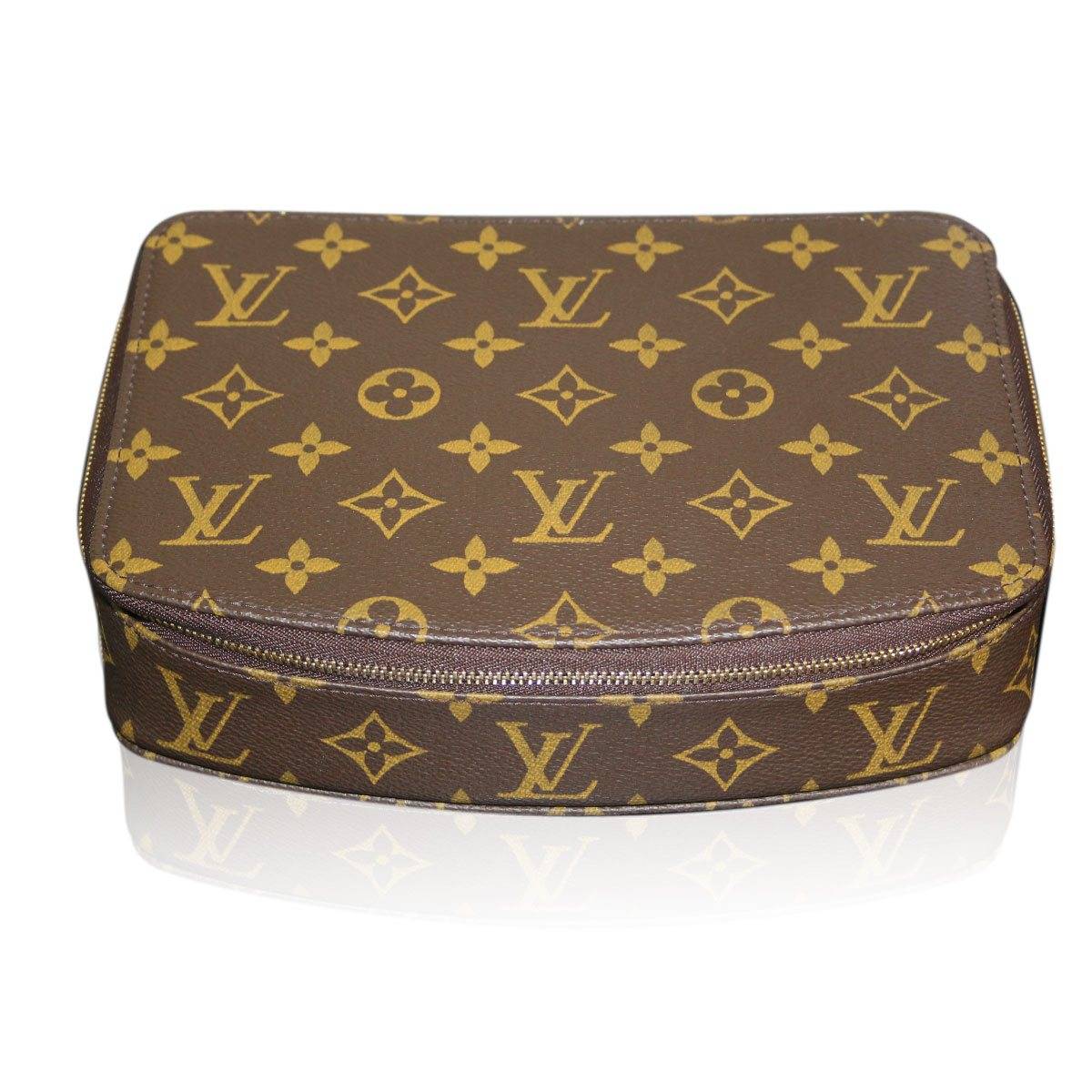 Right-hand rings: The left ring finger might be reserved for displays of commitment, but the left is all about independence and fashion. Instead of waiting for him to put a ring on it, do it yourself with a classic diamond, a beautiful gemstone or a trendy cigar band ring.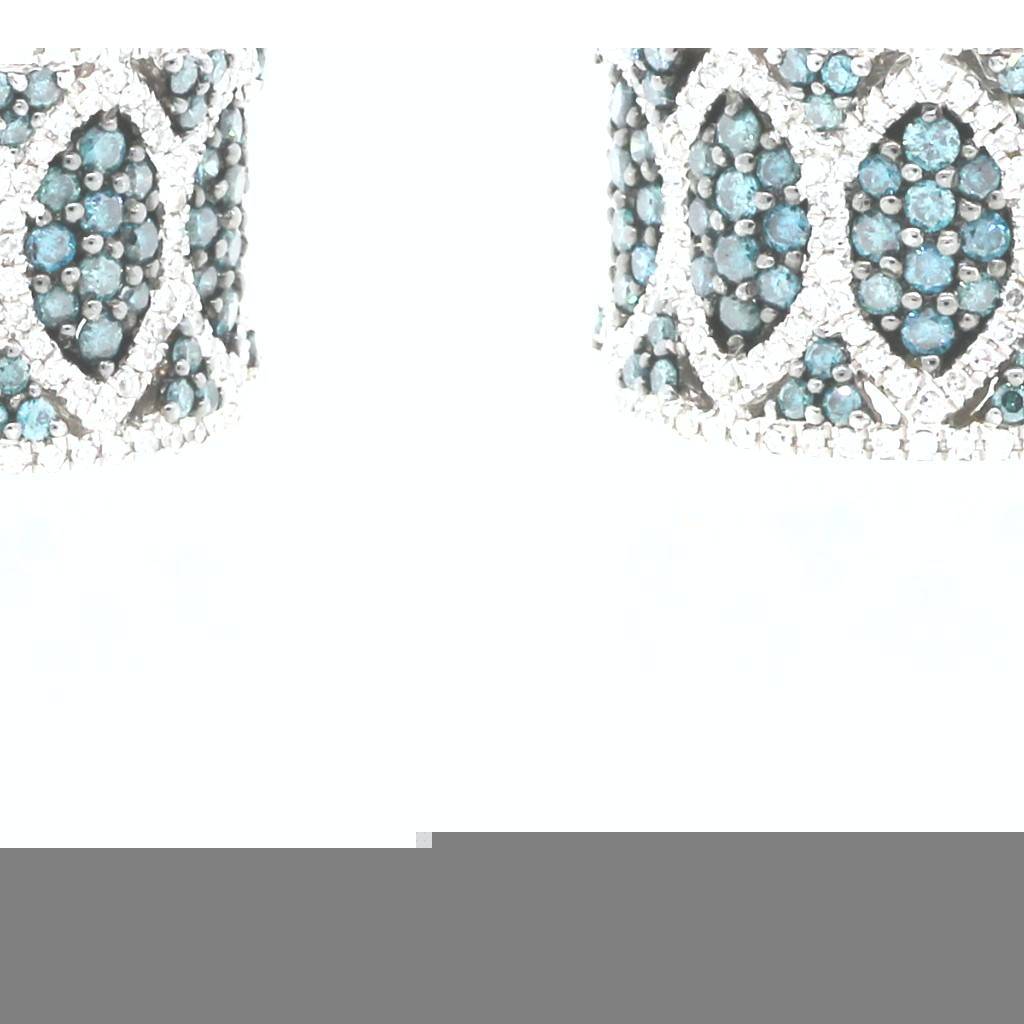 Sunglasses:  The hottest fashion accessory might also the most personal. Luxury shades not only look fabulous, they also protect your eyes. But, they are a gift best given to yourself since choosing the most flattering ones requires not only understanding your taste but also your face shape. For the best protection, look for polarized versions from high-end designers like Chanel and Prada. Many designer shapes come with their own case, but it they don't, be sure to pick one up.
Makeup cases: Even flawless faces need a little touch up from time to time. Forget stashing your gloss and powder in a boring vinyl pouch from the drugstore. Instead, give yourself a beautiful makeup case, that's still small enough to slip inside your daily tote, from designers like Hermes or Gucci. You favorite lipstick will look even more luxe when you pull it out of a fabulous case.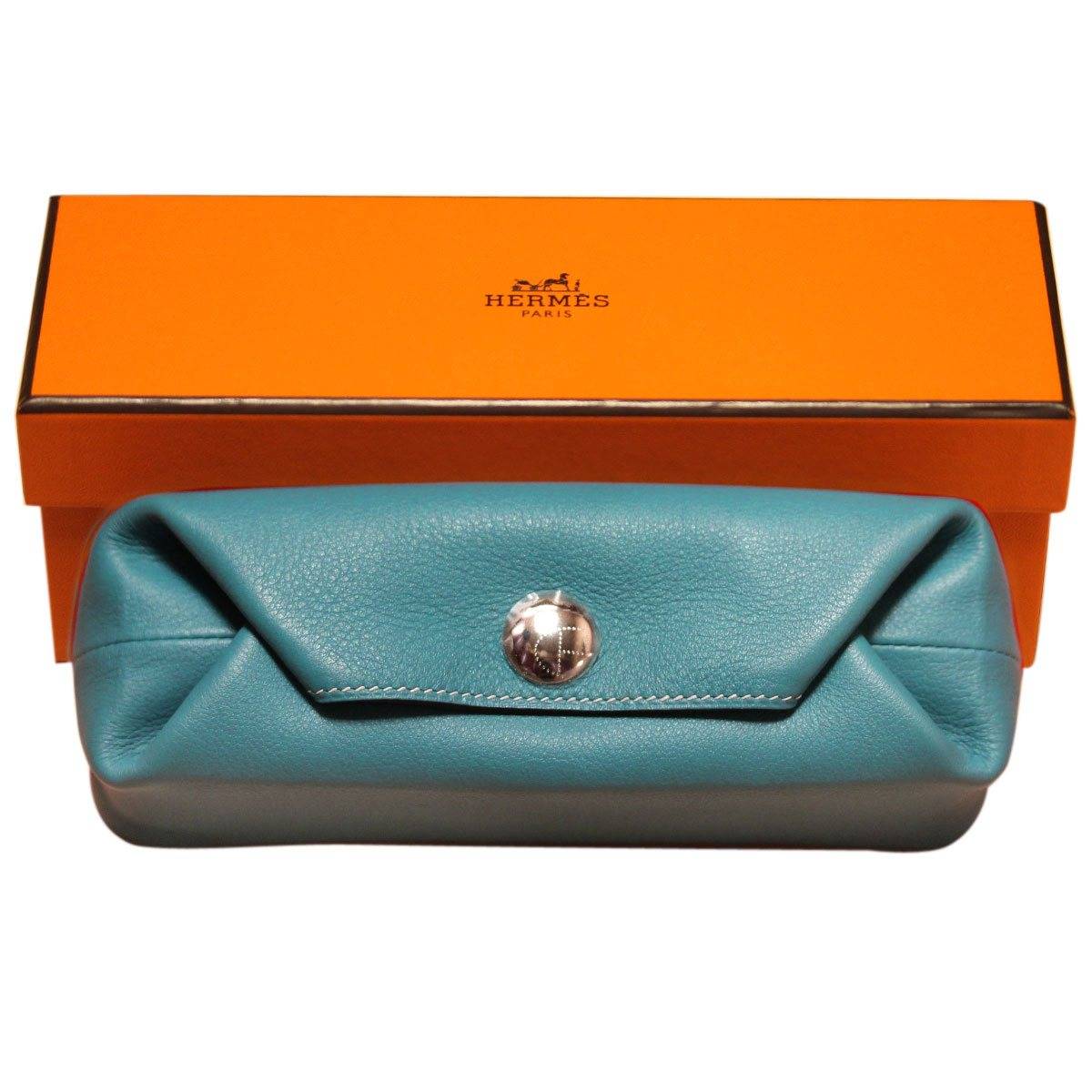 Statement earrings: Dramatic earrings are this seasons must-have accessories. But, beyond pearl and diamond studs, they are likely candidates for Valentine gift from your sweetie. Instead of crossing your fingers and hoping, pick up a pair of fashionable hoops, chandeliers or gemstones.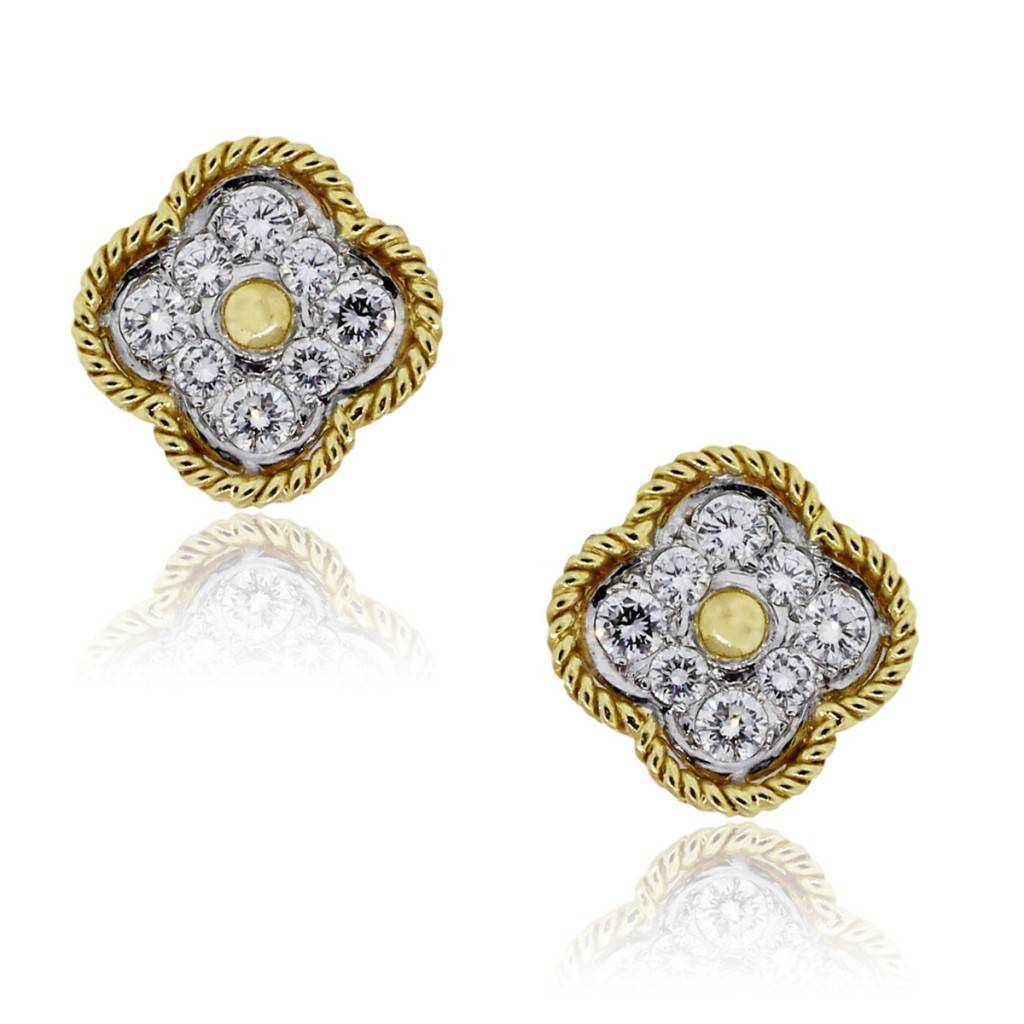 Card cases: Every professional woman needs a stack of business cards within easy reach. Rather than fumbling for a bunch of paper-clipped cards in the dark recesses of your bag, give them a home as fashionable as the rest of your wardrobe. Luxury card cases are sure to make an impression every time you pull them out, and they are the perfect way to show that you love your work and yourself.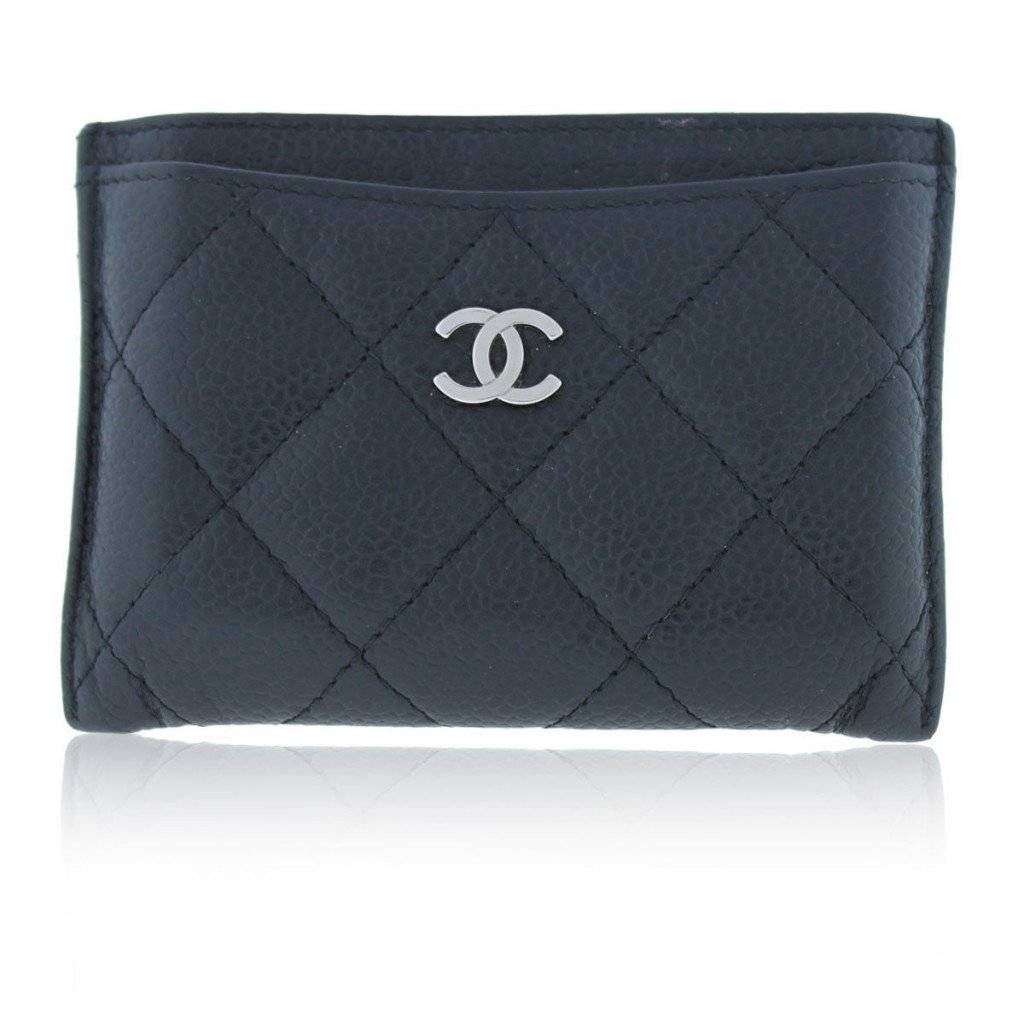 Related articles