Summer Time for Tennis Bracelets!
Primarily, a Tennis Bracelet is an in-line, symmetrical diamond bracelet. It got its name from an incident revolving around Chris Evert, number one women's tennis player in 1987 and winner of 18 grand slam titles. During the US Open, her 'tennis bracelet' broke, and she was allotted some time to find her diamonds on the court. This event sparked a new name for the bracelet and a jewelry trend, that 24 years later, is still alive.
Raymond Lee Jewelers has a number of beautiful options for Tennis bracelets.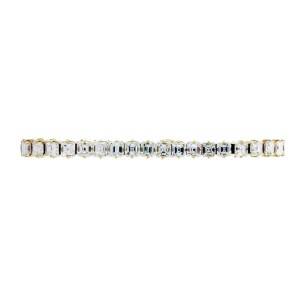 This gorgeous option features 11 carats of Asscher cut diamonds set in 18k yellow gold. The geometric step cut keeps this bracelet bright, while the evenly matched and high quality stones add tons of sparkle.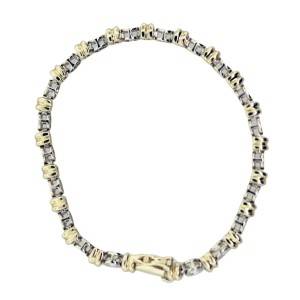 This slightly more modest bracelet, priced at less than $2,000, features more than half of a carat of diamonds set in 14k white and yellow gold which really contrast beautifully.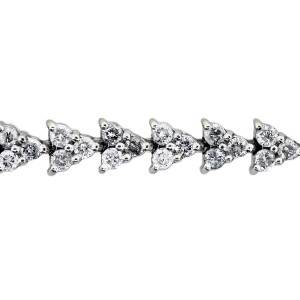 This very classic and understated 14k white gold tennis bracelet is a gorgeous 3 carat cluster diamond piece. It's interesting design would truly compliment any outfit–on or off the court.
Tennis bracelets are a necessity to any woman's wardrobe. When you're looking for a classy, sophisticated look without all of the frills, a tennis bracelet is the perfect piece to embellish your wrist and draw the eyes toward you.