Sparks In The Sky, Sparkle in Her Eye: Summer Engagement Ideas
July is Saturday. Yes, this is real life. And if your June was anything like ours, every Friday, Saturday and Sunday saw epic wedding celebrations. July is shaping up to look the same way, but maybe you're looking to add another important date to your ical? Perhaps your own engagement? Think about it. There are so many summer engagement ideas just waiting for you to seize the long, sunny day.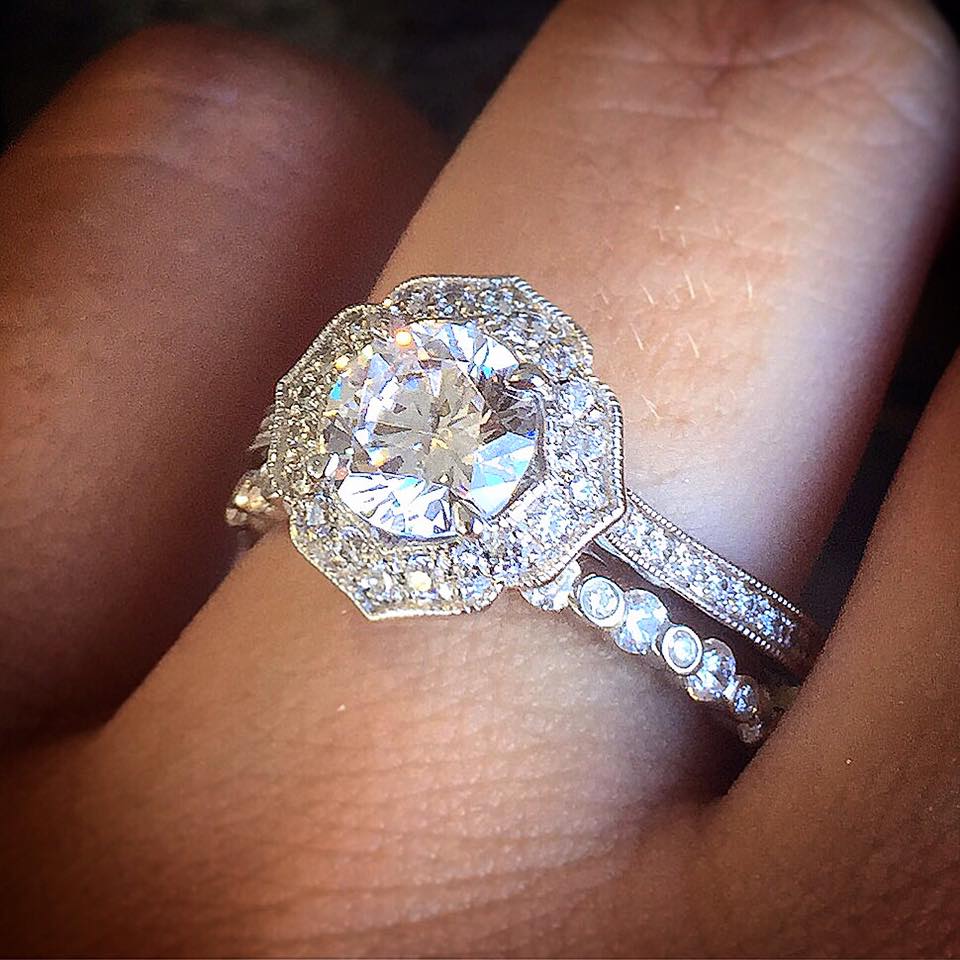 Built in fireworks, everywhere you turn. Plenty of fun all day and beautiful, late sunsets to cap it off. The vacation plans you've been looking forward to all year. Summer hours (we see you, attorneys.) Rooftop rose. Languid days of nothing but fishing, swimming and grilling stretch from here to Labor Day.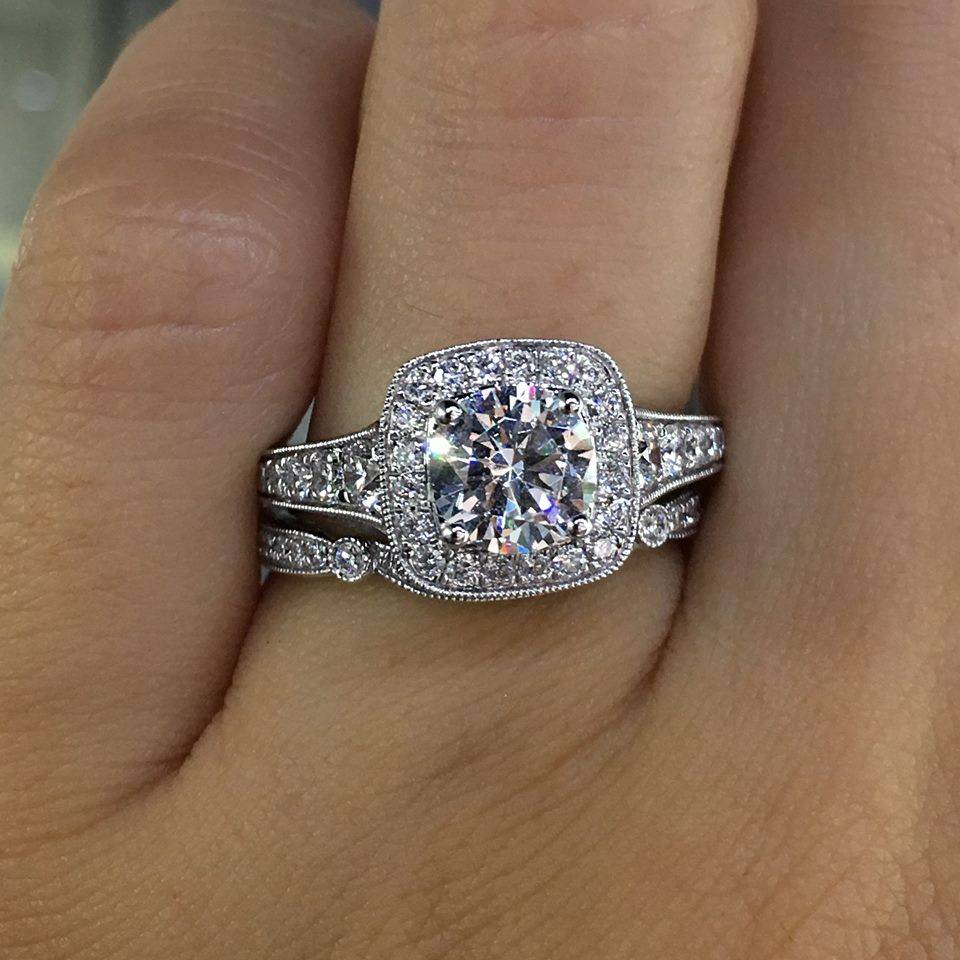 Why not make every item on your summer bucket list all the more memorable, and even more special? You'll never look back on another summer as fondly as you will the one you got engaged. You've already got sparks in the sky – why not put a sparkle in her eye?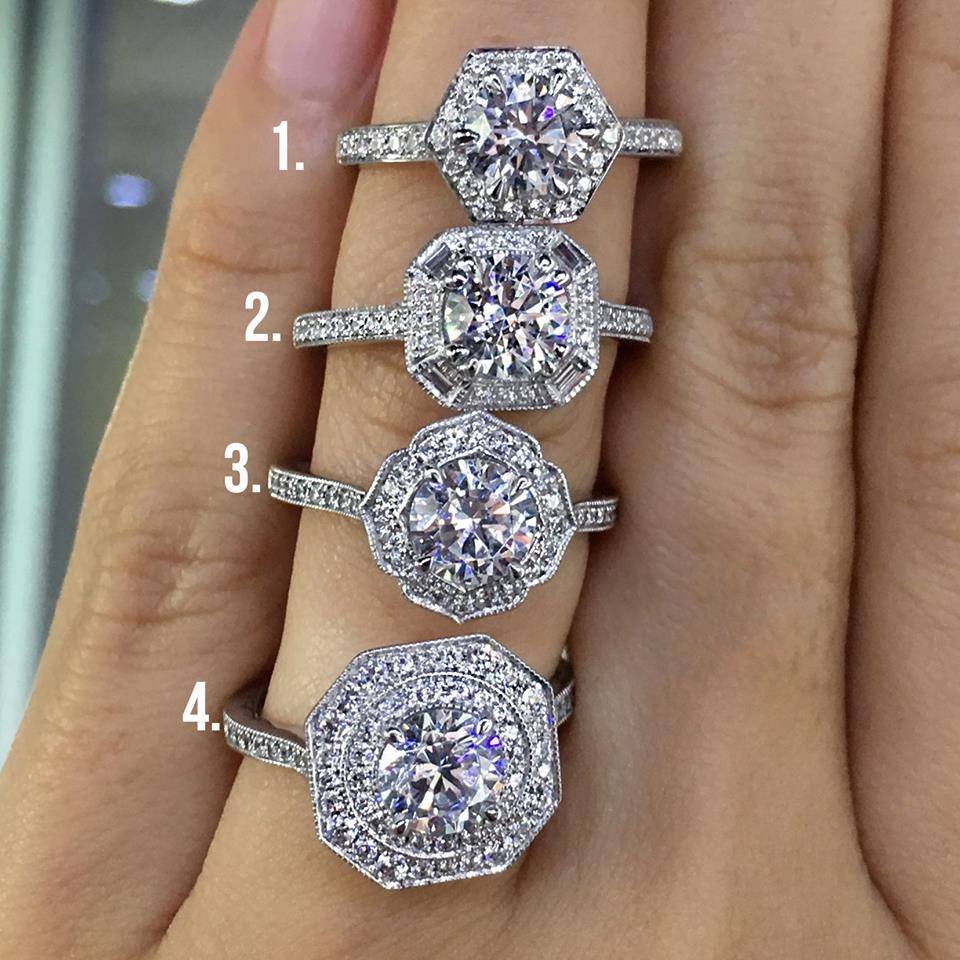 You know she, or he is the one. You know you're ready for forever. You might have even looked – however casually – for some engagement ring ideas. July is the perfect time to seize the day. Get a head start on 2018 couples scooping up the best venues. Show off that dazzling new ring to everyone at the mini-reunions that occur every cocktail hour in #weddingszn. Give your relatives plenty of time to start asking about when you'll set a date (you might already even have one) before Thanksgiving rolls around.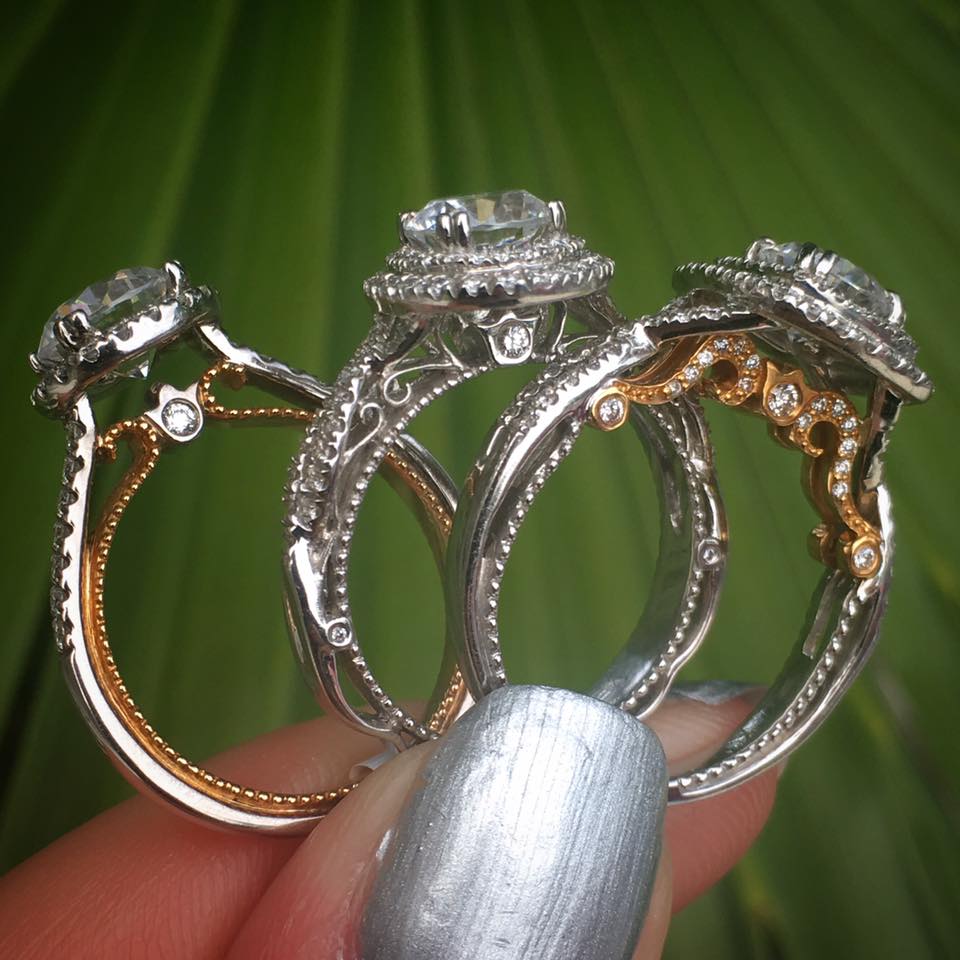 Best of all, spend the rest of the summer with your fiancé. Collect more than Corona caps and sand in your shoes. Eat that s'more after watching her diamond glitter by bonfire light. Give her the chance to build a tan line under that beautiful ring. Get summer lovin' stuck in your head from here to eternity.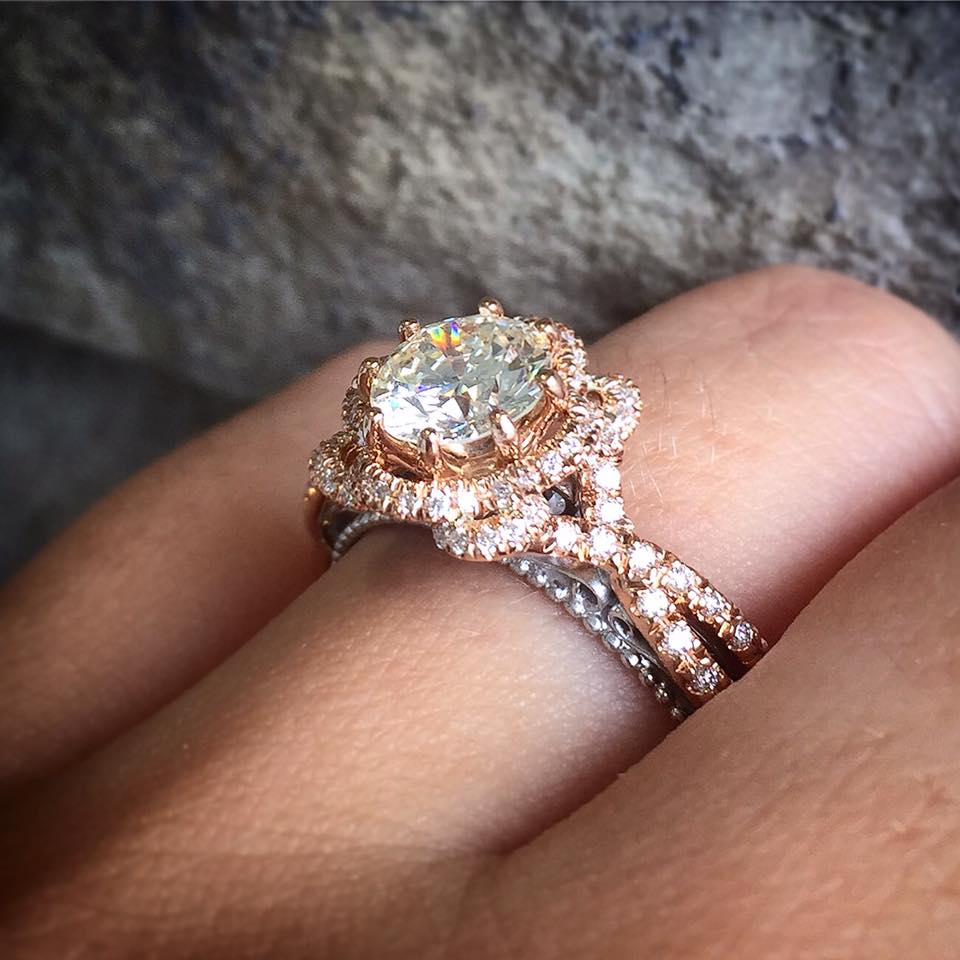 Create some fireworks of your own this summer with Diamonds by Raymond Lee.