Perfect Summer Proposal Ideas to Match Your Dream Ring
Summer proposal ideas are some of our faaaaavorite eye candy on Pinterest. Don't get us wrong – we look at beautiful proposals year-round! And we've been saving our very favorites to our newest Pinterest Board (make sure you're following us there for non-stop engagement ring eye candy.)
https://www.pinterest.com/diamondsbyRL/proposal-ideas/
Because this July, we're highlighting our most sizzling engagement rings – and urging you to take advantage of the sparks in the sky to put a little sparkle in her eye…and on her hand! So today, as we say buh bye to June and welcome July tomorrow, we wanted to kick off the extra long weekend by sharing some of our favorite summer proposal ideas. And to go along with them, the perfect engagement rings to match! Click any of the rings to shop away.
Summer in The City
https://www.pinterest.com/pin/45176802495011646/
Whether you're a full time urbanite or you're happily walking at a human speed on the sidewalks of the most famous streets in America, there's nothing like summer time in the city. If you're there on vacation or you call it home, city rooftops in summer provide a romantic setting like no other. High above millions of people, with the kind of views you usually only see in movies, a fully glamorous, cosmopolitan proposal is calling your name. Miami, NYC, LA, Chicago…each has beautiful skylines but trust us, you'll be distracted by this.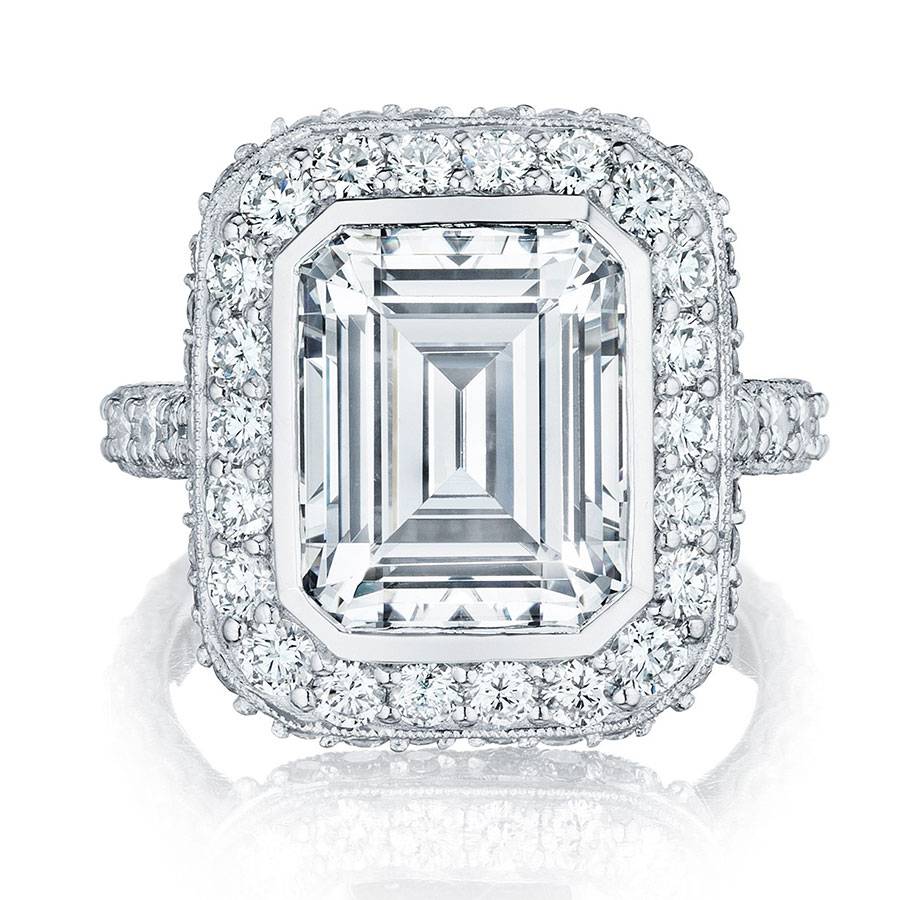 This Tacori RoyalT emerald cut is one of our most popular rings, with elegant sophistication and pure luxury. It's platinum with 1.77ctw of round brilliant diamonds surrounding your choice of center stone – as long as it's 3 carats or bigger.
Lakeside Love
https://www.pinterest.com/pin/45176802495011650/
Headed to a cabin retreat? Head down to the docks for something a little more action packed than fishing. Pack your cooler full of bubbly for a surprise basket set out just for the two of you, right where you can dip your toes into the cool water. When the sun dips down over the pines, it's time for this ring to shine.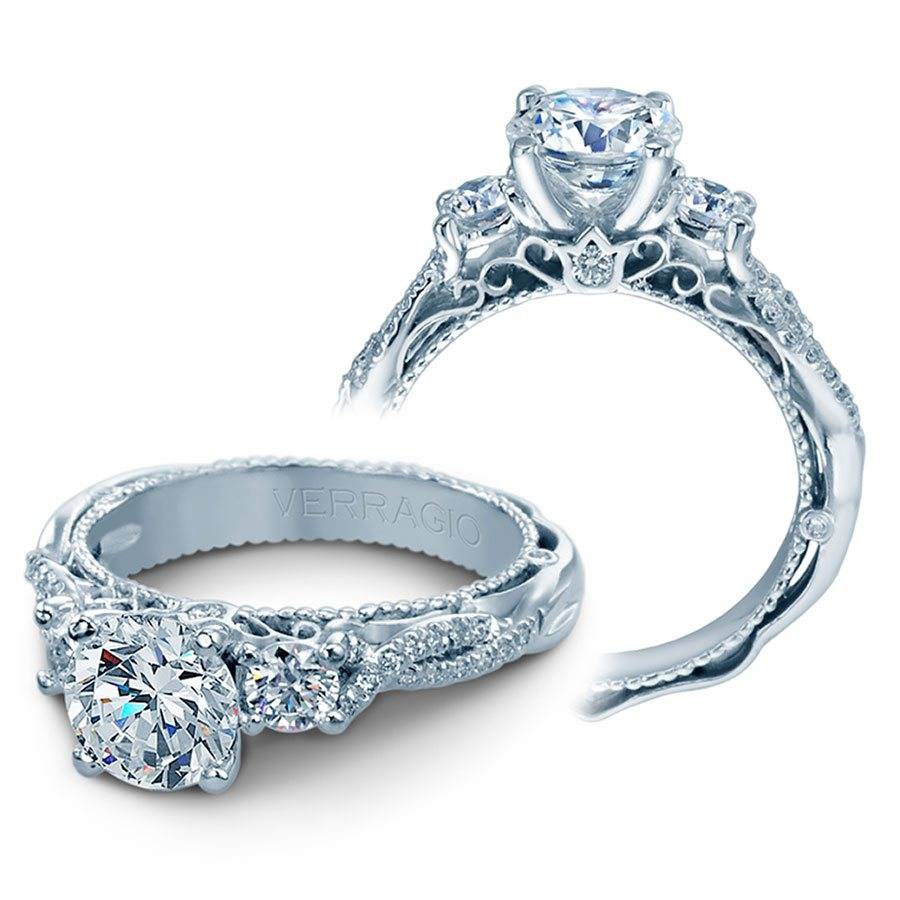 A stunning three stone Verragio setting boasts lace shanks, a carved, intricate profile, and a perfect resting point. It comes in white, yellow or rose gold (or a combo of the three!)
Happy Camper
https://www.pinterest.com/pin/45176802495011644/
Summer proposals on the beach – we can't get enough! Especially here in South Florida where the beaches are just begging for some summer romance. We love a beautiful tented set up awaiting you, just out of reach from the tide. Take the beach umbrella up several notches by creating a floral-kissed tent with soft blankets, romantic lanterns, and this ring.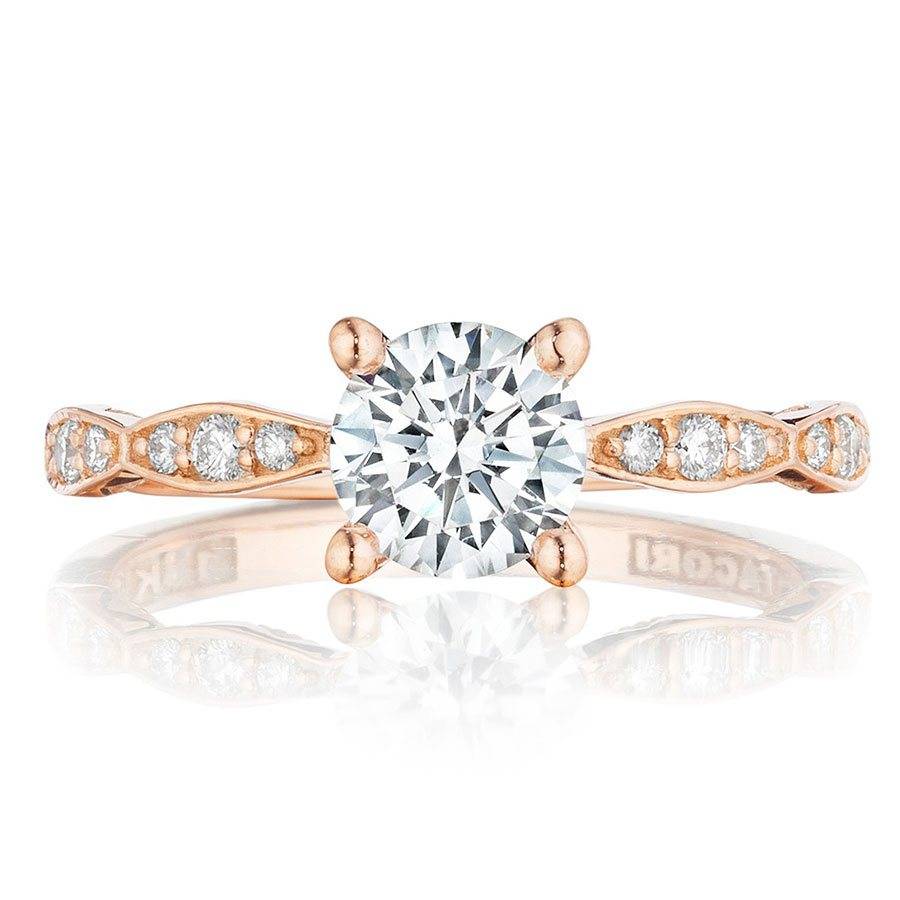 Tacori's Pretty in Pink collection gives their most popular designs the rose gold treatment. This particular sculpted solitaire boasts half a carat of accent diamonds and can accommodate the center diamond of your choice.
Feature Presentation
https://www.pinterest.com/pin/45176802495011647/
What's better than a summer blockbuster? A private showing. We love the idea of a beautiful, cozy set up in your own backyard for a screening under the stars. Classic love stories, a photo slideshow, or a special proposal video are our choice for the silver screen proposal, just add your nearest and dearest waiting nearby, a bottle of bubbly, and the perfect ring: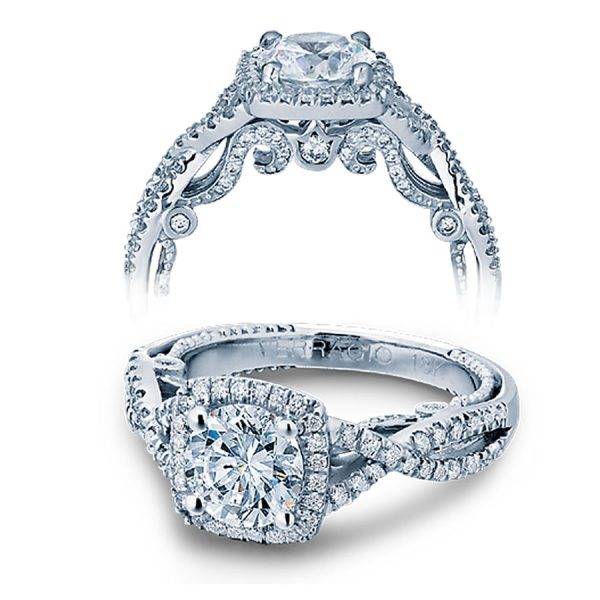 This Verragio Insignia soft square halo setting is one of our all time favorites! The lace shanks are perfectly intertwined, the diamond accents are the perfect addition to your center stone, and the profile is just beautiful.
You've Peaked
https://www.pinterest.com/pin/45176802495011659/
If you're both in love with the great outdoors, a summer hike will provide the most stunning backdrop you can imagine for your dreamy proposal. We say embrace the natural surroundings and give her a ROCK – this Henri Daussi one should do this trick: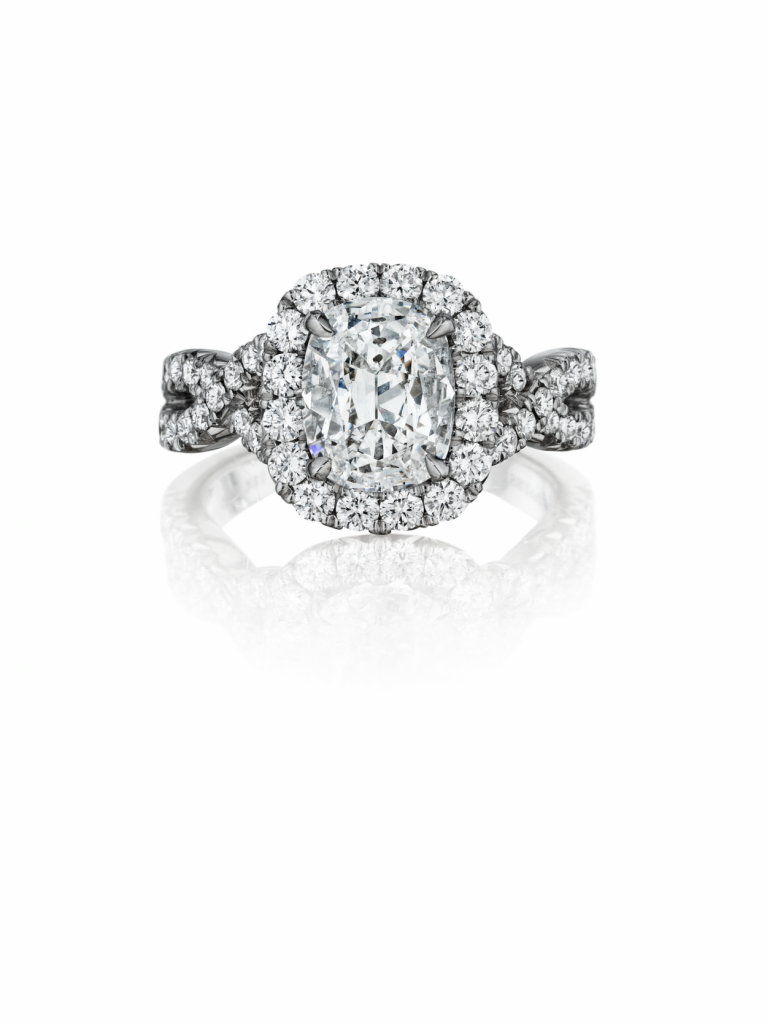 Perfection!
We have so many gorgeous rings to suit your personality, your budget, and your summer proposal. Shop all of our rings here!