Diamonds have the distinction of being the most popular precious gems and if you were lucky enough to be born in April, they are your special stone.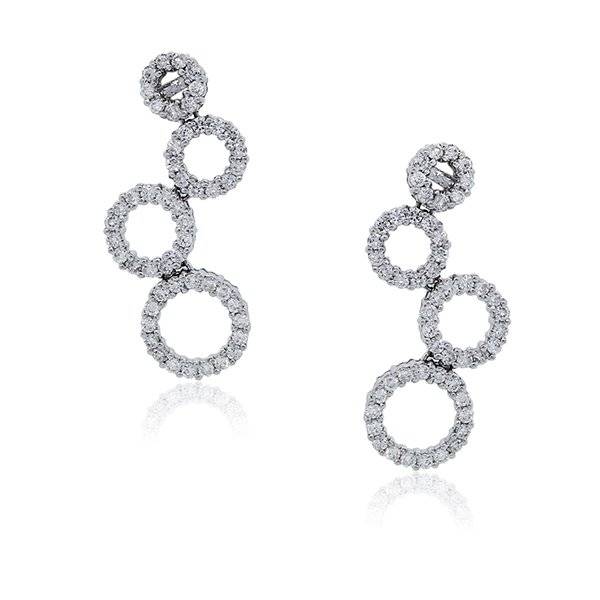 Diamonds are graded on a scientific scale that gauges their cut, color, clarity and carats. Simulated diamonds are becoming more and more common and some of them are of such a high quality that only a highly qualified gemologist can tell the difference between a natural diamond and a man-made one.
A pure diamond should be completely clear and colorless, however, in recent years colored diamonds have become much more popular among consumers. Even brown diamonds which up until recently were considered undesirable have become a popular choice for all different kinds of "chocolate" diamond jewelry. The brown diamond is probably the most common "colored" stone available.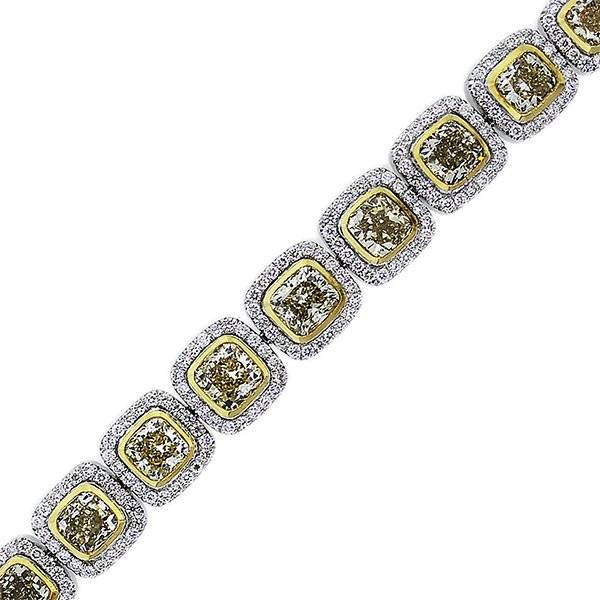 People enjoy colored diamonds for their beautiful appearance, but in actuality colored diamonds are actually diamonds with imperfections. The most rare and coveted colored diamond is the canary or yellow diamond. Natural diamonds also exist in blue, green, pink, red and even :black". Black diamonds aren't really black, they are filled with imperfections that give off that appearance because they do not allow any light to filter through the stone.
The black diamond became more of a hot item after Mr. Big gave Carrie Bradshaw a black diamond engagement ring at the end of the HBO series Sex and the City.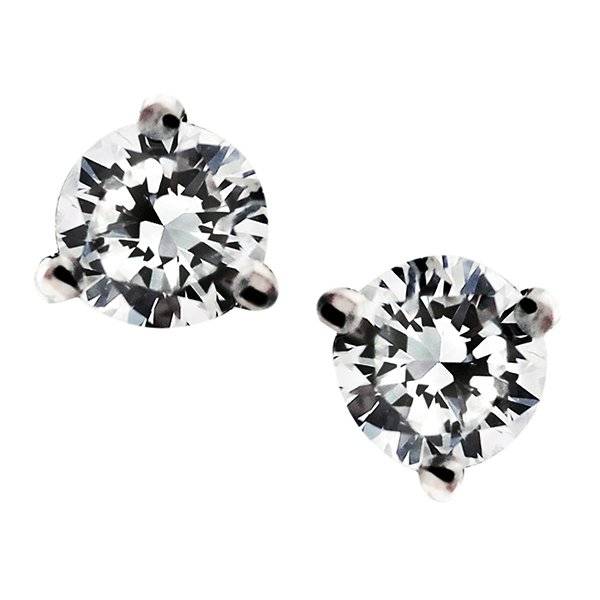 Other colored diamonds have become popularized thanks to celebrities wearing them. Jennifer Lopez received a huge pink diamond engagement ring from Ben Affleck, and even though the couple never walked down the aisle, the ring is mass reproduced and copies are sold by retailers.
Another very popular colored diamond trend is the canary yellow colored diamonds. Superstars are wearing this color diamond much more frequently, both Kelly Clarkson and Carrie Underwood have yellow diamond engagement rings.
It's no shock that people born in April are pretty lucky because they have not only the most valuable gemstone, but they also have the best selection of colors and styles. Diamonds of all colors, shapes, and sizes are used in earrings, necklaces, bracelets, watches, and of course rings.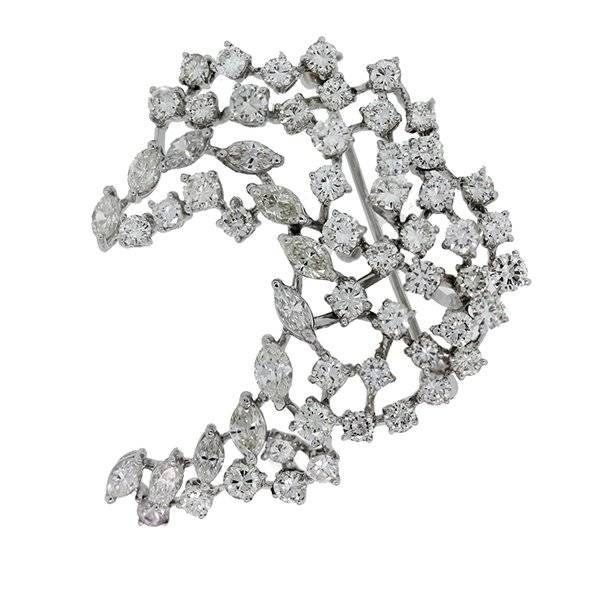 While it's true that many diamonds are sold for mega bucks, anyone on any budget can find diamonds for themselves or a loved one if they just do the proper research and are willing to shop around or sacrifice one or two of the four c's for the sake of another c. For example, you can either buy a stone that is graded with a high color and clarity rating, but is smaller in carats, or you can purchase a diamond with more carat weight but has more imperfections leading it to have a lower color and clarity rating.
Diamonds are also cut in a variety of styles such as princess, fancy, ascher, cushion, brilliant, marquis and many others. All of the variation can be overwhelming, but if you do a little bit of homework you will be able to find the perfect diamond for that special someone with an April birthday.
Related articles