How to Get the Most Money When You Sell Watches
Are you in the market to sell your fine luxury watch? There are many tips and tricks to the jewelry resale trade, and knowing them is half the battle. If I were in the market to sell my luxury jewelry, there are a few steps I recommend that you not overlook.
How Much is My Watch Worth?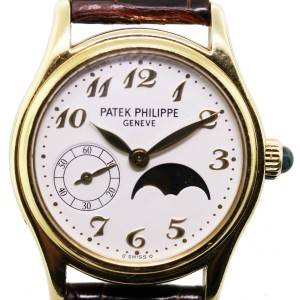 Most luxury watches retail for $4,000 up to six figure pricing. The sale price won't be the best indication of the used resale price when you want to sell watches, but it's a great start. Try searching for the name and model of watch that you're looking to sell. When you see listings pop up, comparing the prices of the watch in the search engine and the photos, year manufactured and condition should give you a great idea of what the watch is going for today.
Luxury Watch Service and Cleaning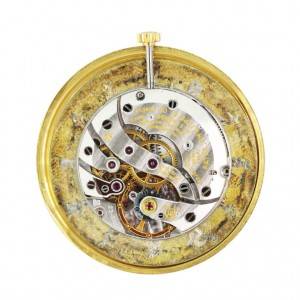 Properly polishing and cleaning up your luxury watch is a good idea before you take photos. You'll want photographs to accurately depict the piece of jewelry that you have for sale. If it's cleaned up and polished, and in working order to boot, you'll be delivering a product that a buyer is looking to see.
If there are any kinds of mechanical malfunctions, it's in your best interest to find out if they're worth fixing. Luxury timepieces are purchased used for a number of reasons: the more primitive styling from a designer, elegant fashionable decisions, craftsmanship and investment. A broken luxury timepiece is just that: broken.
Sell Your Watch on eBay?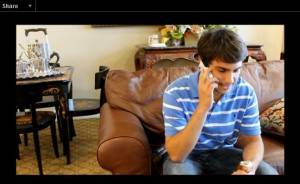 Selling through an auction site like ebay may be the most lucrative option. Then again, selling your timepiece directly to a jeweler could also be a great option for you. It's important to watch the market conditions and know what to expect: How long is it going to take to sell the watch? Are buyers in auction going to severely undercut your idea of a good price point? What type of money would a trusted jeweler be willing to offer you for a Rolex, or a Philippe Patek Luxury Wristwatch?
Remembering a few major factors is important when you consider selling a luxury watch. You'll want to get the best price possible for your old jewelry, and the only way to do so is staying informed.
Alexandra H for Raymond Lee Jewelers, premiere fine jewelry and luxury watch boutique and buyer.