Beyond The Ring: Selecting Jewelry for Your Wedding Day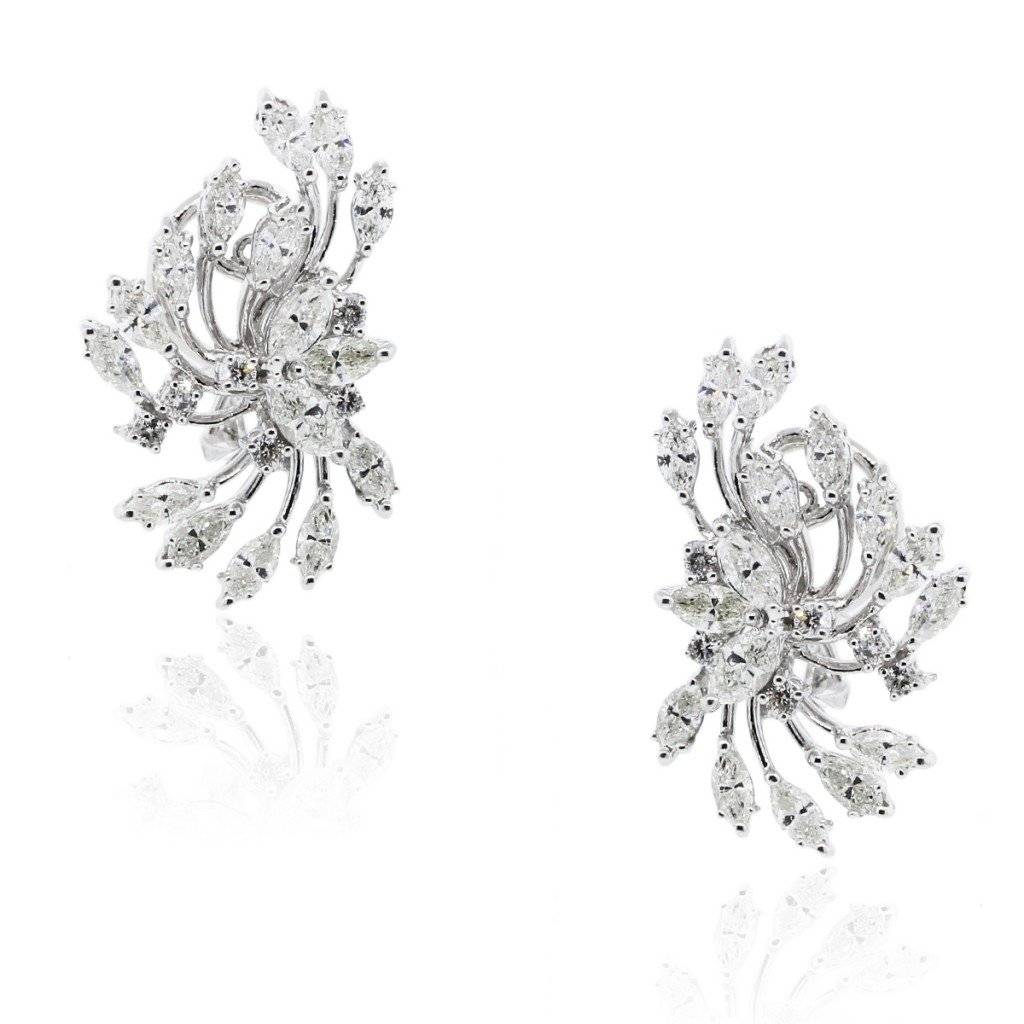 On your wedding day, the ring is sure to be the center of attention. With a magnificent sparkler on your hand, what other accents could you possibly need on the big day? Though the wedding and engagement rings are the stars of the show, your wedding ensemble probably calls for a few other accessories. Here's how to pick wedding day jewelry that is magical, but won't outshine the ring.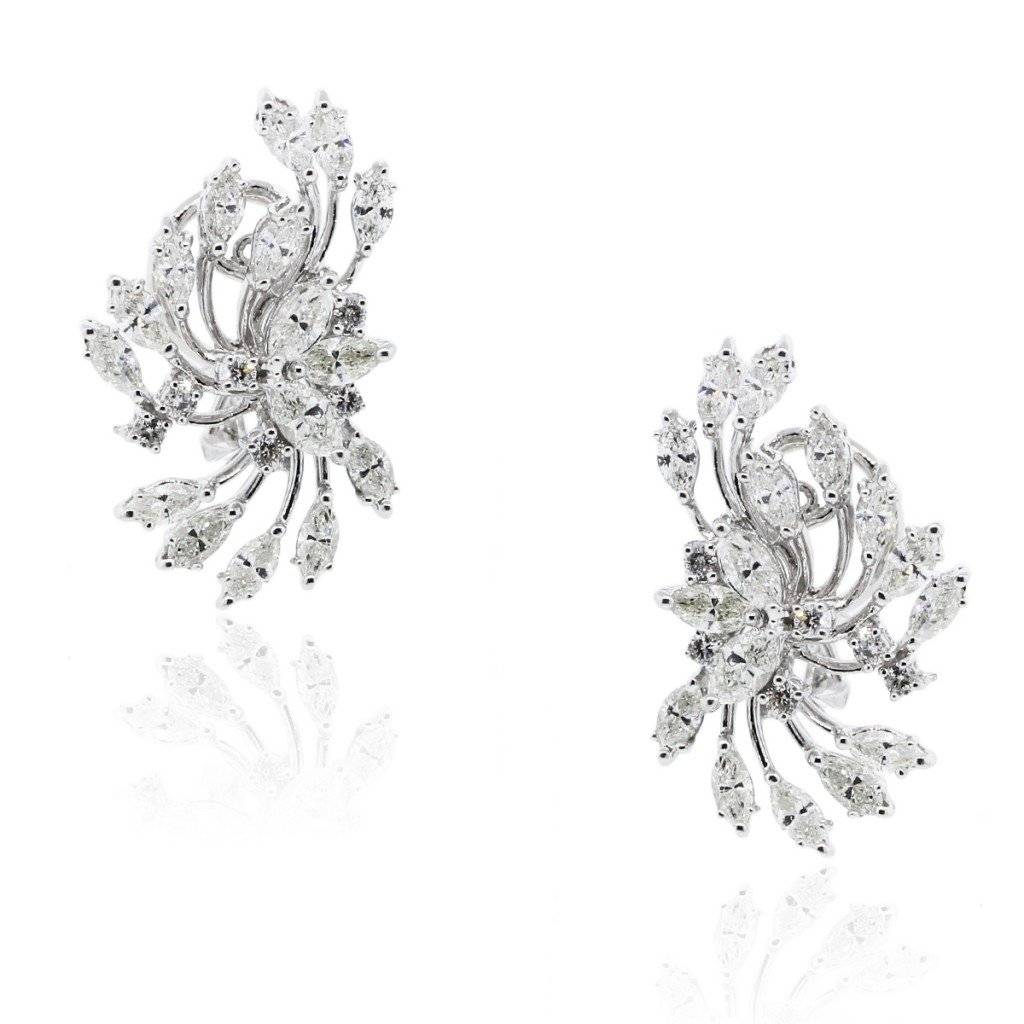 Consider the metal
The obvious choice when choosing a metal for your wedding accents is the match the ring. It's a good plan, but you may be better off coordinating your jewelry with the shade of your dress. Sounds easy, right? After all, white dresses are easy to work with. But, a flip through a bridal magazine reminds that there are dozens of shades of white.
Bright white – This pure, pristine white calls for silver or platinum accents to play up dazzling hue. Steer away from yellow gold that can clash and dull the look.
Diamond white – Just a smidge off white, these dresses work well with most metal hues, including silver, yellow gold and rose gold.
Ivory – This creamy hue has a candlelight quality with gold undertones. Consider gold jewelry when you walk down the aisle in this shade.
Choose your stones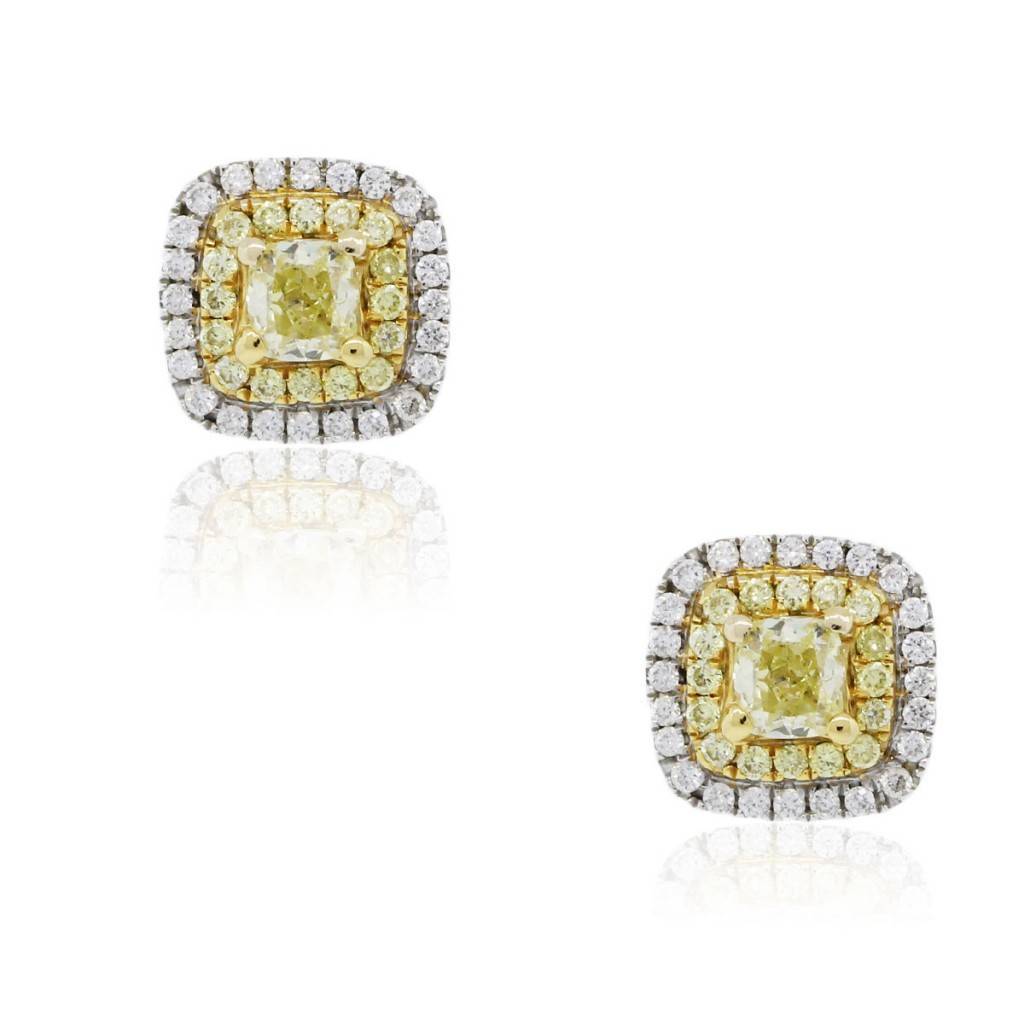 Many wedding dresses feature accents of crystals or pearls, perfectly played up by coordinating jewelry. However, if your dress is heavily embellished, let it speak for itself and go simple with the accessories.
For unadorned dresses, choose pearl jewelry for an innocent, demure bridal look. Or, go glam with diamonds or high-quality crystals. Just stay away from inexpensive rhinestones, which often photograph poorly.
Don't be afraid to play with color. Gemstones such as emeralds or sapphires provide unexpected drama. Or, go for something sentimental such as a birthstone piece.
Work with your neckline
After the ring, a necklace should be the first piece of bridal jewelry you think about. It's perfectly ok, to opt out of a necklace, especially if the dress features a high neckline or an ornate bodice.
If you do opt for a necklace, make it work with the neckline of your gown. For a strapless dress, a statement or bib necklace provides interest at the décolletage. A V-neck dress words well with a choker or pendant.
You may also want to forgo the necklace and wear a pair of statement earrings instead. Chandelier styles work beautifully with strapless gowns.
Consider skipping the bracelet
Most day-to-day outfits benefit from an accent at the wrist. But, on the wedding day, it may be best to skip the bracelet. Your hands and arms will be busy all day and a bracelet may get in the way. As you walk down the aisle, you'll be carrying a bouquet and a bracelet will probably get visually lost in the flowers or look overly busy. As you exchange vows, a bracelet sliding around on your wrist may be a distraction to you and your guests. And, as you hug guests at the reception, a bracelet can easily snag and get hung on clothing and dresses.
If a bracelet is a must-have, stick to something simple and ensure that it fits well enough to stay in place without sliding. Also, go for a classic look that will age well in photographs. This may be one day to leave the arm party at home.