How to Keep Silver Shiny and Tarnish Away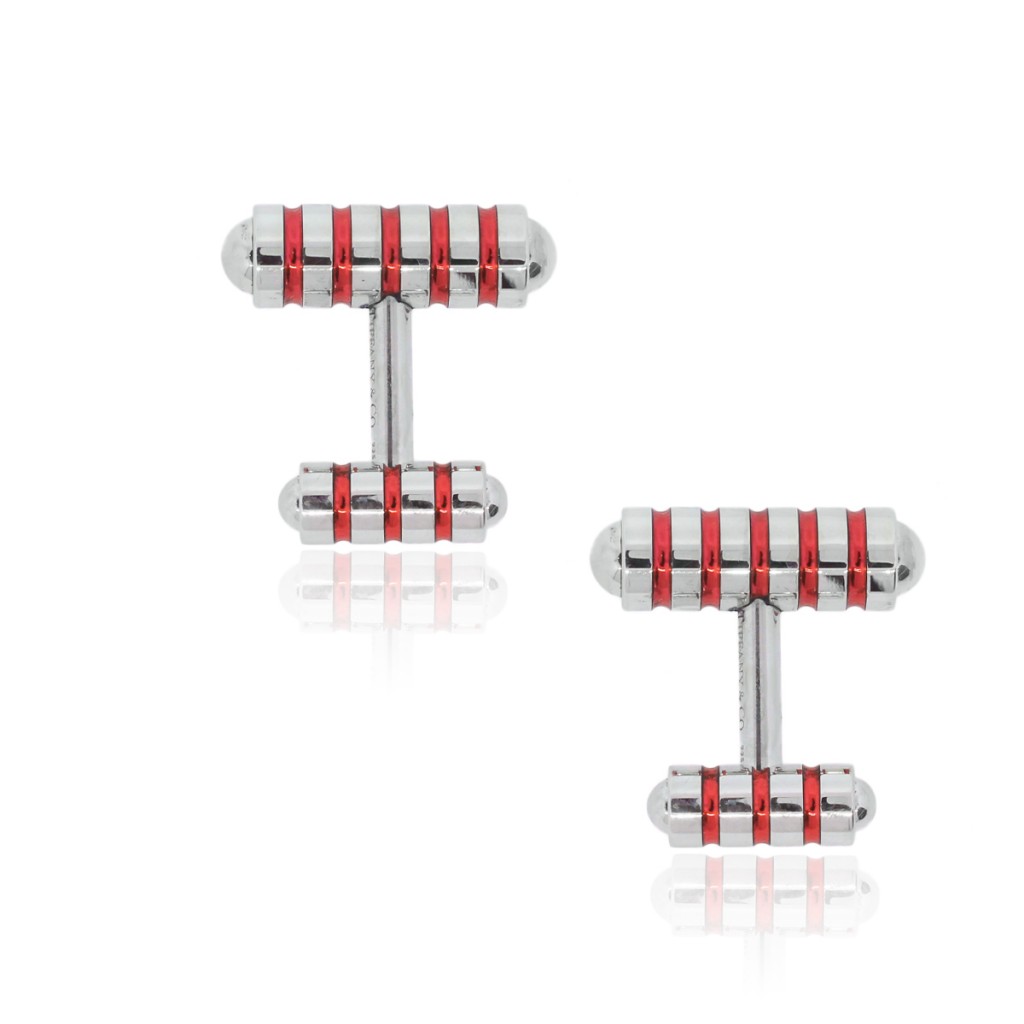 Nothing sparkles and shines like silver jewelry. Straight from the velvet box, sterling silver has a liquid-like luster that looks beautiful against any skin tone. But, over time, silver starts to lose its appeal as the finish beings to take on a dull, gray hue and eventually builds up black tarnish. Happily, tarnish isn't a death sentence for sterling silver. Proper care and cleaning can keep silver pieces looking their shimmering best.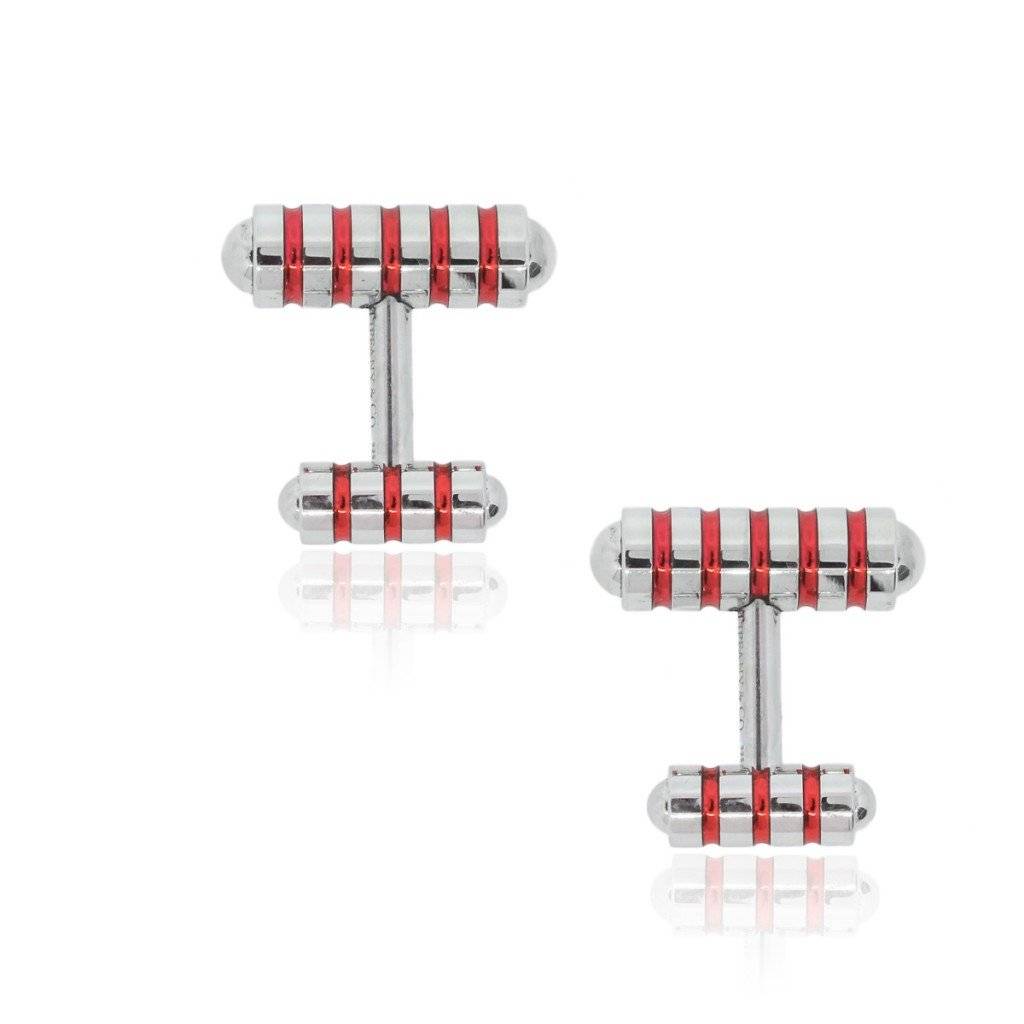 What is tarnish?
That dull gray and black film that builds up on silver jewelry is actually the result of a chemical reaction called oxidation. Hydrogen sulfide, found in air and water, reacts with the silver and forms a layer of corrosion, called silver sulfide, on top on the jewelry. The good news is, this process can be slowed and the corrosion can be cleaned away without damaging the structure beneath.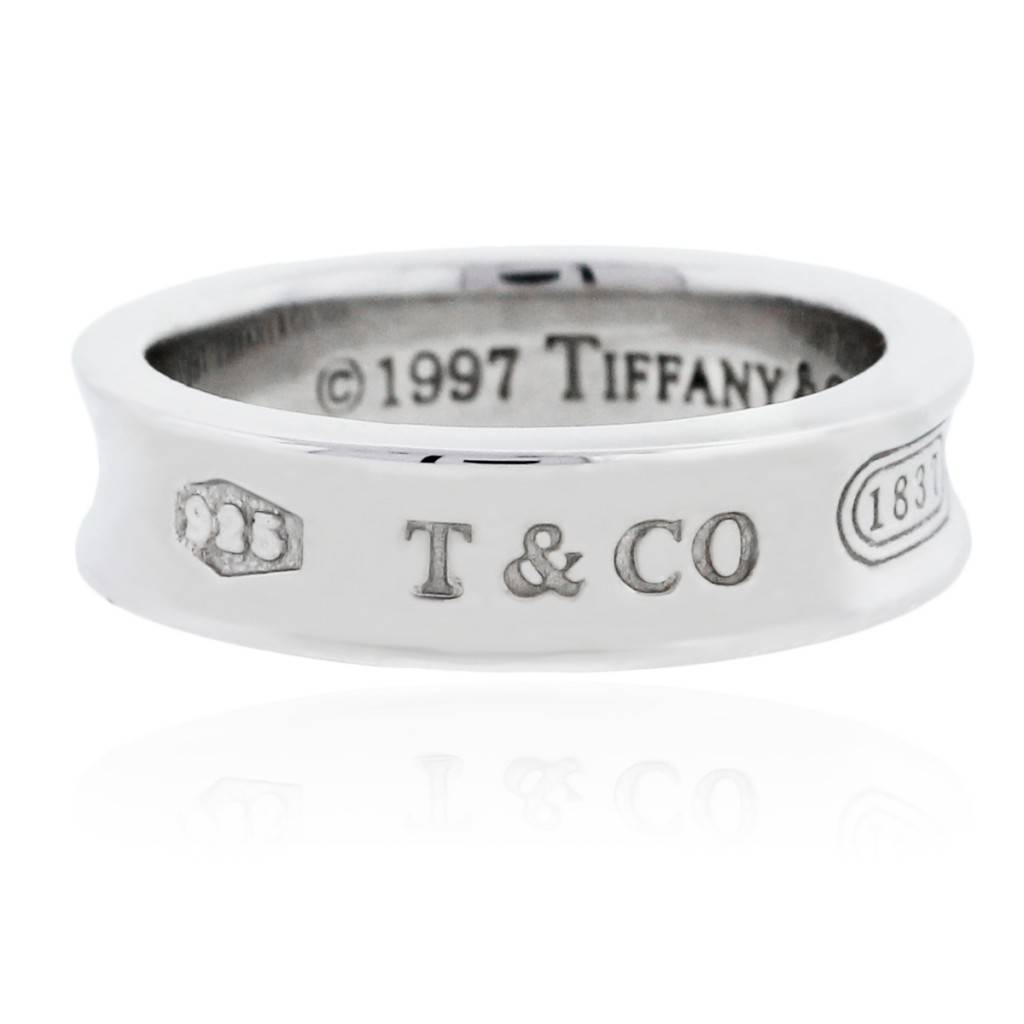 Daily Care
A bit of loving care goes a long way to stopping tarnish before it starts. Each time you take off your favorite silver accents, gently wipe the surface with a soft cloth. This will remove moisture and oil left behind by your skin and remove any gray film that has started to form.
Because silver is a soft metal, use gentle, circular motions to polish jewelry. Scrubbing may seem like the way to get out yucky grime, but you'll end up with scratches and etching that will make it harder to clean the next time.
Put silver pieces to bed in a lined jewelry box. This keeps them away from air and prevents them from getting scratched. But, don't be afraid to take them out and show them off. Silver jewelry that lingers too long in the box becomes harder to clean.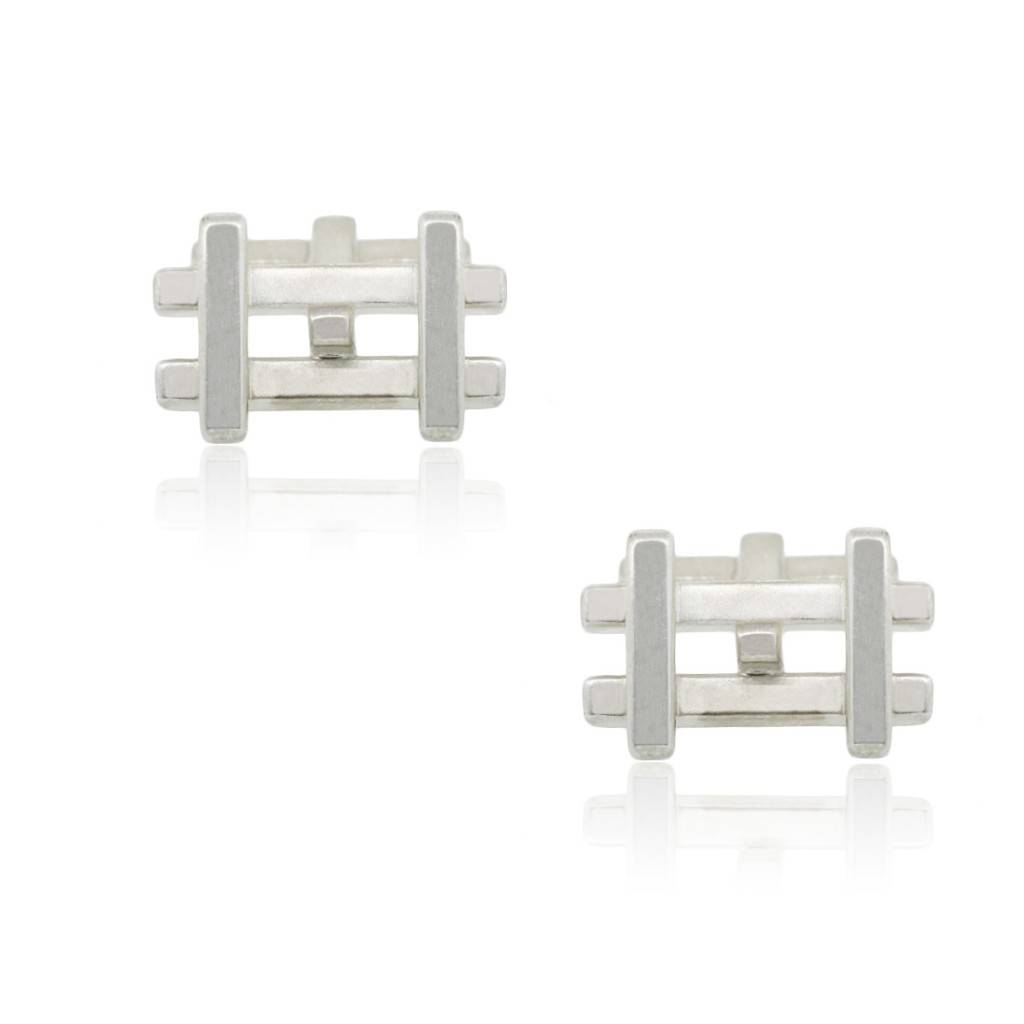 Silver Polish
Once tarnish starts to mar the surface of pretty pieces, it's time for a deeper cleaning than just a soft cloth can provide. Commercial silver polish is perfect for wiping away the dark film. Silver polish comes in many forms, including paste and wipes. The wipes are the easiest to use, but paste will do a better job and cleaning heavily tarnished pieces.
Ask your jeweler for a polish specifically for fine jewelry. Many silver polishes are also recommended for dinnerware and cutlery. But, what works for your coffeepot and forks may be too harsh for your bracelets and rings.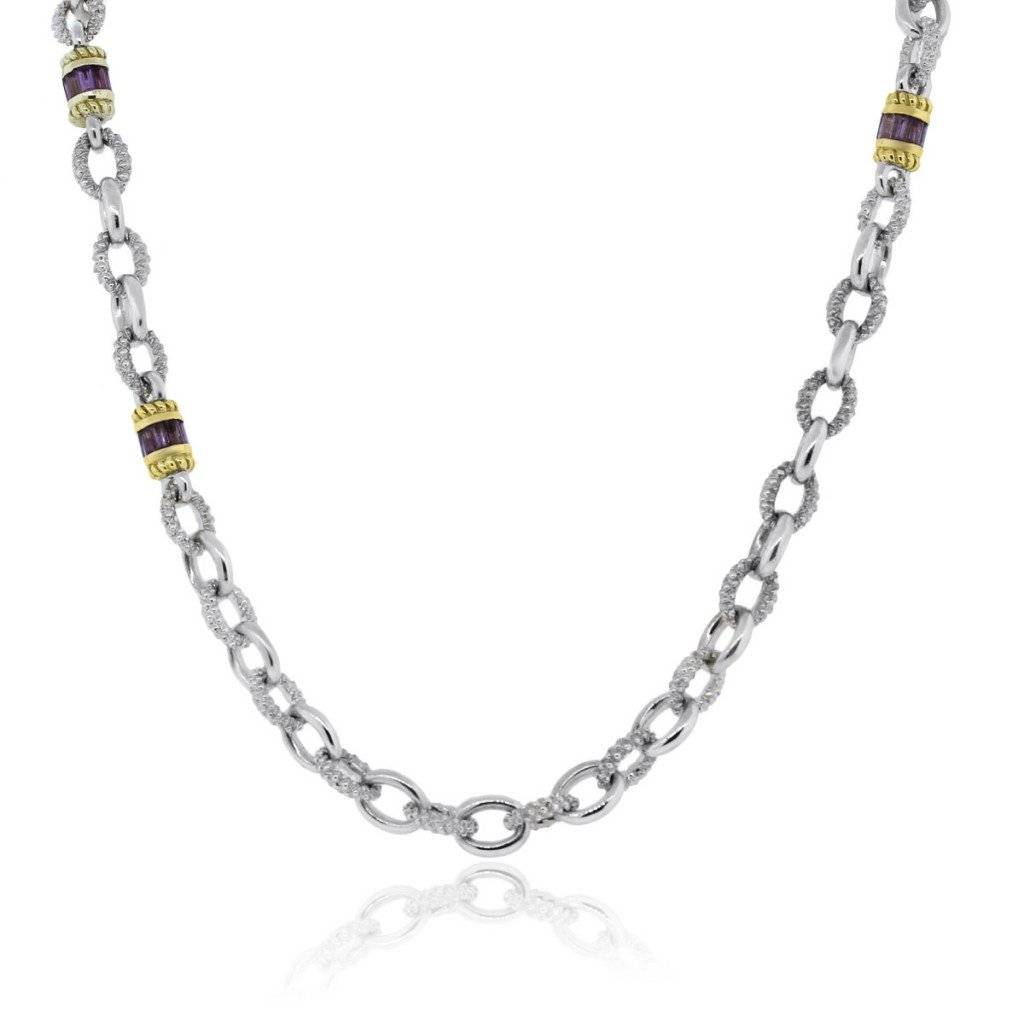 DIY Silver Polish
For times when your silver beaded bracelet is the perfect accent, but your stash of polish is nowhere to be found, toothpaste makes an excellent DIY alternative. Opt for a simple paste, without baking soda or whitening ingredients that can scratch jewelry.
To get into the nooks and crannies that a cloth can't reach, you may use a very soft toothbrush or clean makeup brush to swish tarnish from tight places.
Aluminum and hot water
Polishing silver pieces by hand can take some time, so if you have a wealth of jewelry to clean, this easy method may be for you.
Start by lining a bowl with aluminum foil, shiny side up. Pour in one cup of boiling water and dissolve one teaspoon each of salt and baking soda. Place jewelry in the mixture and turn it frequently. Once the water is cool, remove the jewelry and wipe it clean.
This method causes another chemical reaction in which the silver tarnish pulls away from the jewelry bonds with the aluminum. But all you really care about is your freshly cleaned, shiny silver jewelry.