Miley Cyrus and Liam Hemsworth Engaged
The happy couple confirmed to People today that they are, in fact, engaged:
""I'm so happy to be engaged and look forward to a life of happiness with Liam," Cyrus told People.
Hemsworth, 22, met Cyrus, 19, in 2009 on the set of their movie The Last Song. According to an interview with Details magazine, Liam tried to be professional, but "What happened happened, and we've been together ever since."
It seems that what happened was young love between the former Disney Queen and the Australian hunk, and despite a tumultuous 3 year relationship that included a break-up, the two are in love. Hemsworth proposed on May 31st with a 3.5 carat Neil Lane diamond.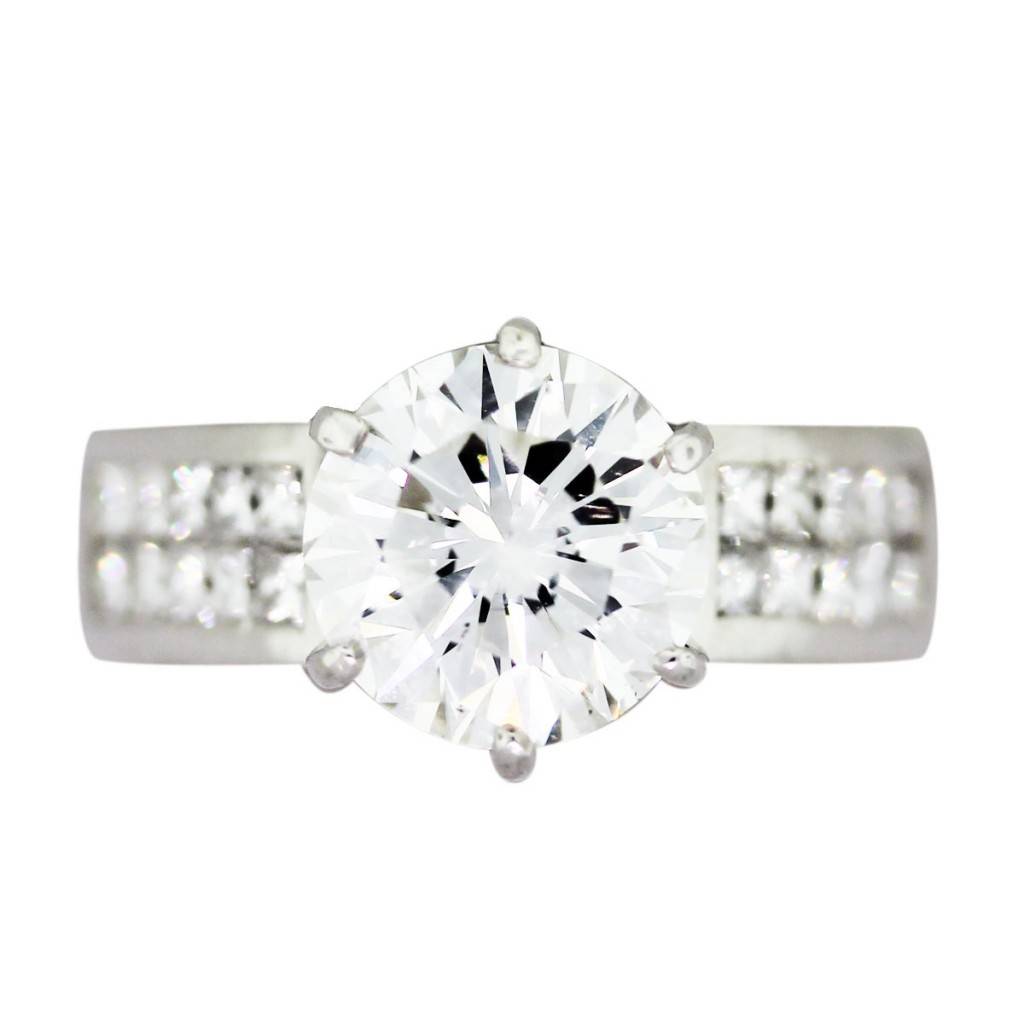 This confirmation comes in the wake of swirling engagement rumors from this spring, when Miley was seen wearing a suspiciously engagement-esque ring on her left finger.
For now, no pictures have emerged of the actual engagement ring, but we'll be sure to update this story when they do. No nuptials are planned as yet, while Miley prepares to record her fourth studio album and Liam Hemsworth has a few films lined up for shooting, including the next installment of the Hunger Games Franchise.
***UPDATE***
The first picture purported to be Miley Cyrus' engagement ring has surfaced!
If this is indeed Miley's ring, it looks like its band is carved in an Art Nouveau style out of yellow or rose gold. The beautiful ring has an antique look to it, and eyeball estimates place the cost at $100,000, depending on the diamond's other characteristics.
*** Update***
People Magazine has published the first official photo of Miley's ring:
The ring is 18kt gold carved with a floral motif that pays homage to the art nouveau style. It features diamond pave and a gorgeous 3.5 carat antique cushion cut center stone dating back to the late 19th century.