On Friday, we sat down for a chat about our gorgeous Benchmark Men's wedding rings sold at both RLJ and Diamonds by Raymond Lee. But they aren't the only line for the guys that we're stocking.
When we started building out our collection of designers, first at Raymond Lee Jewelers and then (by necessity) expanding it to DRL, it was all about the ladies. It's understandable – we're just as smitten with beautiful pave, design details, milgrain and stacks that don't stop as our brides are.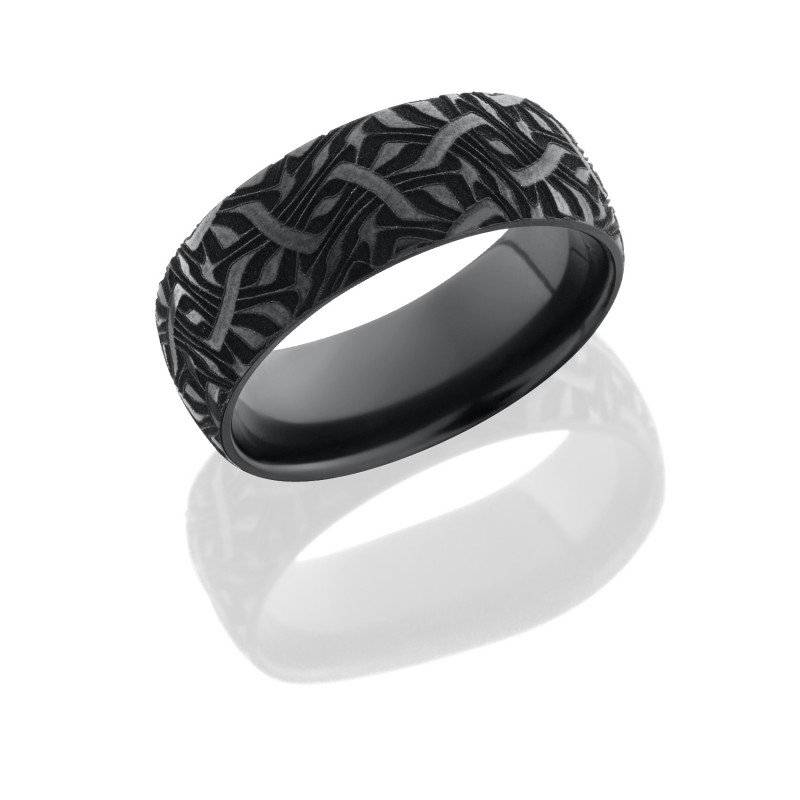 But those brides always came back ready to shop for their grooms and the guys? Well they wanted something special too! And we also factored in our same sex couples who look for alternative metals, band styles, and elegant detailing, whether they're shopping for a men's engagement ring or wedding ring (x2.)
Both kinds of grooms fall under one category – the modern groom. And our modern grooms want something more than a 4 millimeter yellow gold band! So we sought out the coolest, most cutting edge designer wedding rings for men, and one jumped out at us: Lashbrook.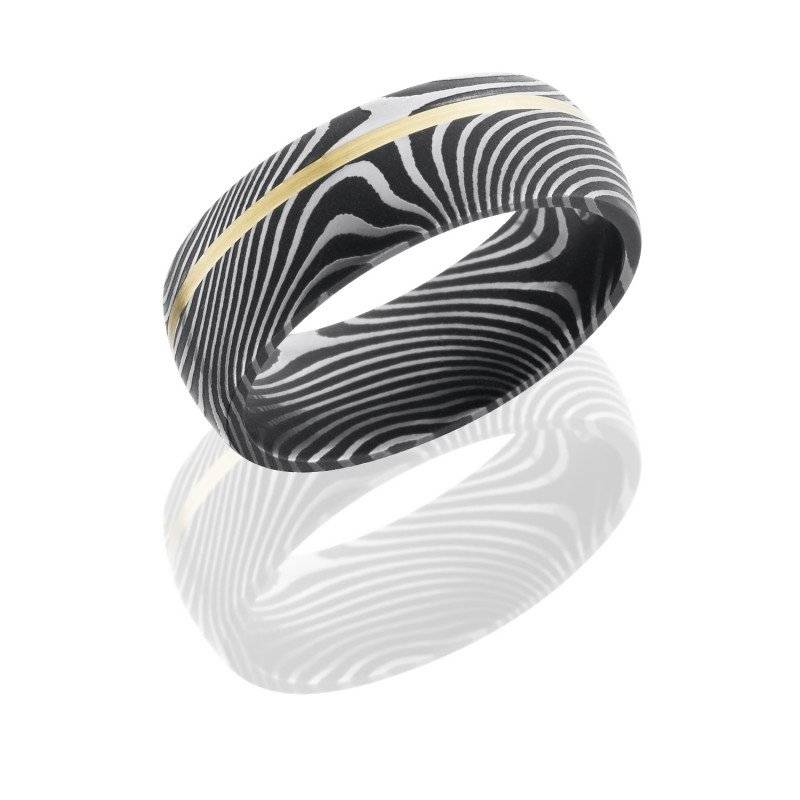 Lashbrook wedding bands are the brainchild of Eric Laker, who founded the brand in 2000 and named it for his pioneer great great grandfather Lashbrook Laker. The brand's innovative spirit and quest to be totally different are inspired by the namesake. And now, sixteen years after Eric started teh brand with a handful of styles in his garage, they've expanded – big time.
The company now employs over 80 of the best in the industry to create both the rings and the experience of the brand. The pioneer spirit is still strong, and the brand specializes in using alternative metals in totally unexpected and unique ways.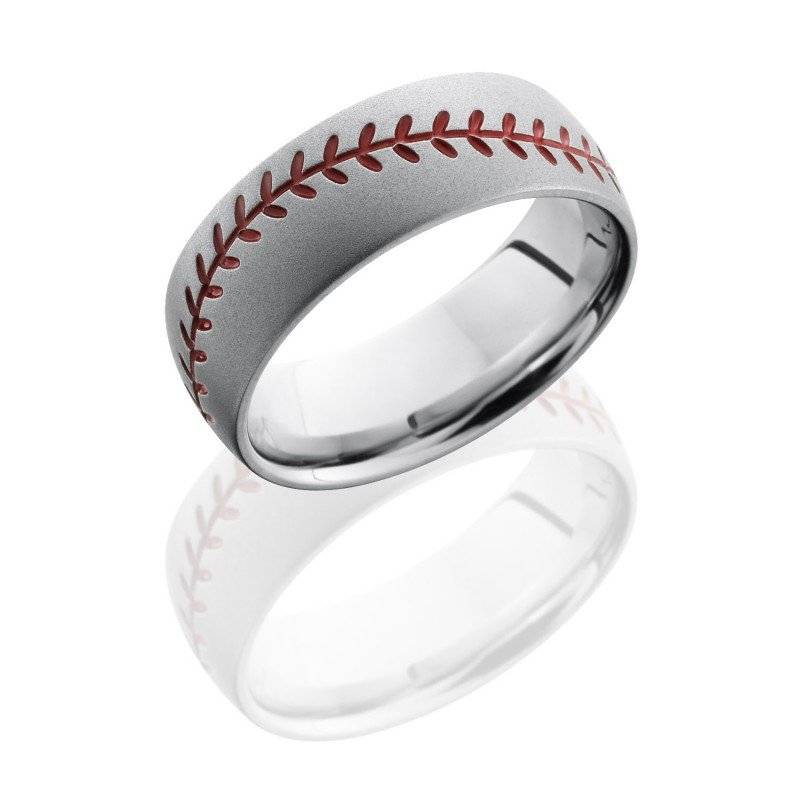 Their metal options include:
Black Zirconium – lustrous black and super scratch resistant with great design versatility.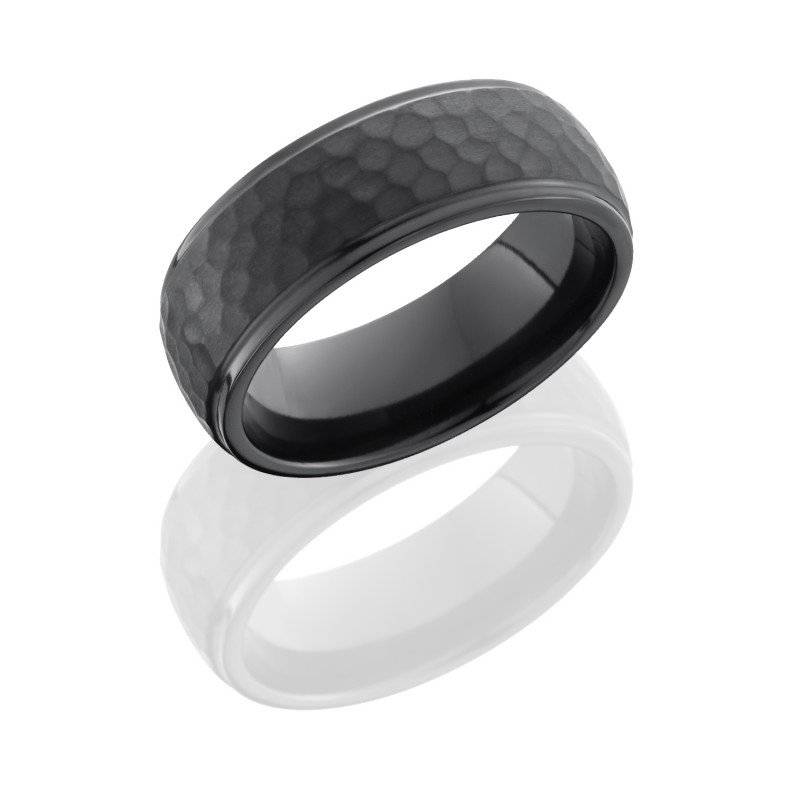 Camo – Camouflage jewelry licensed by Mossy Oak, Realtree and King's Camo. You can choose any of 35 camo patterns for your ring.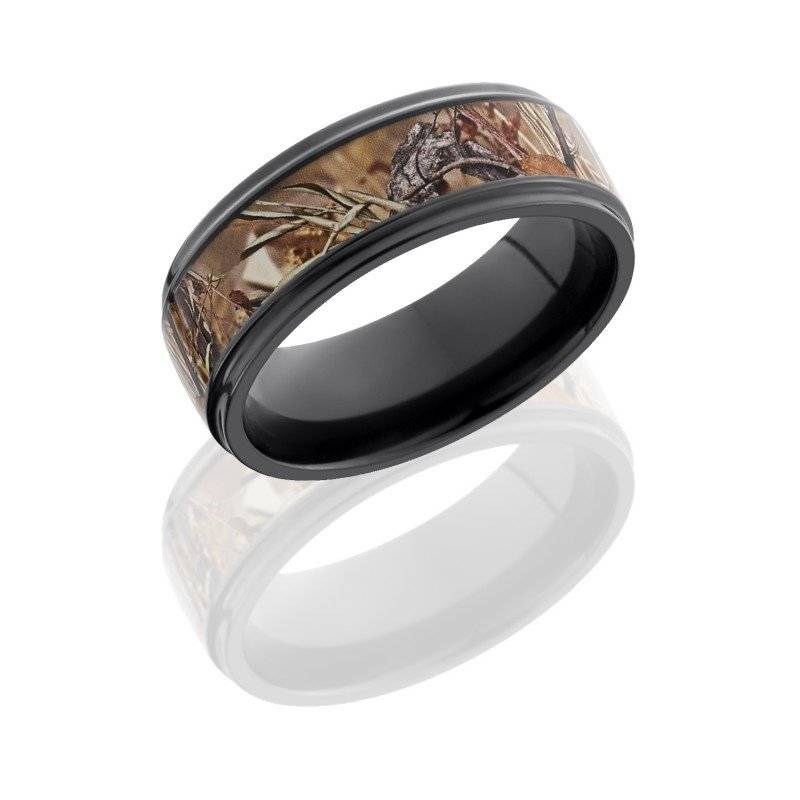 Carbon Fiber – enormous strength to weight ratio, typically used in  Formula 1 racing and aerospace alike. It comes in black and silver finish.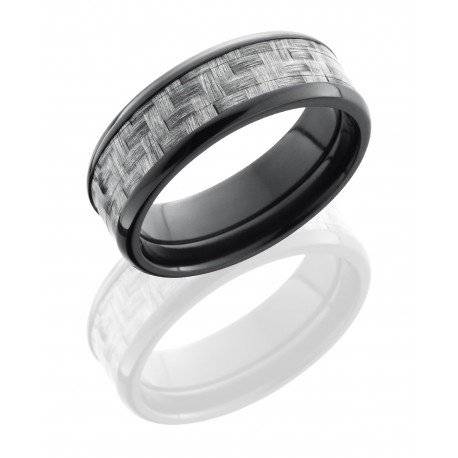 Ceramic/Tungsten – Incredibly scratch resistant, and a beautiful two-tone option unlike those you've seen before.
Cobalt Chrome – a bright white, high polish metal that is perfect for hypoallergenic rings.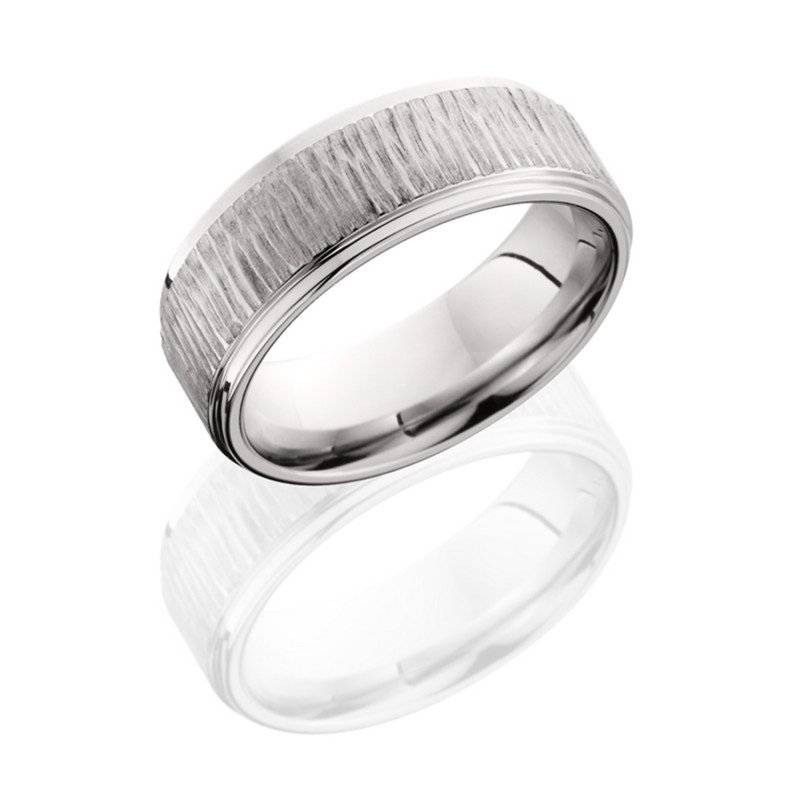 Damascus Steel – a unique blend of up to 120 layers of two different types of stainless steel, resulting in one of a kind patterns.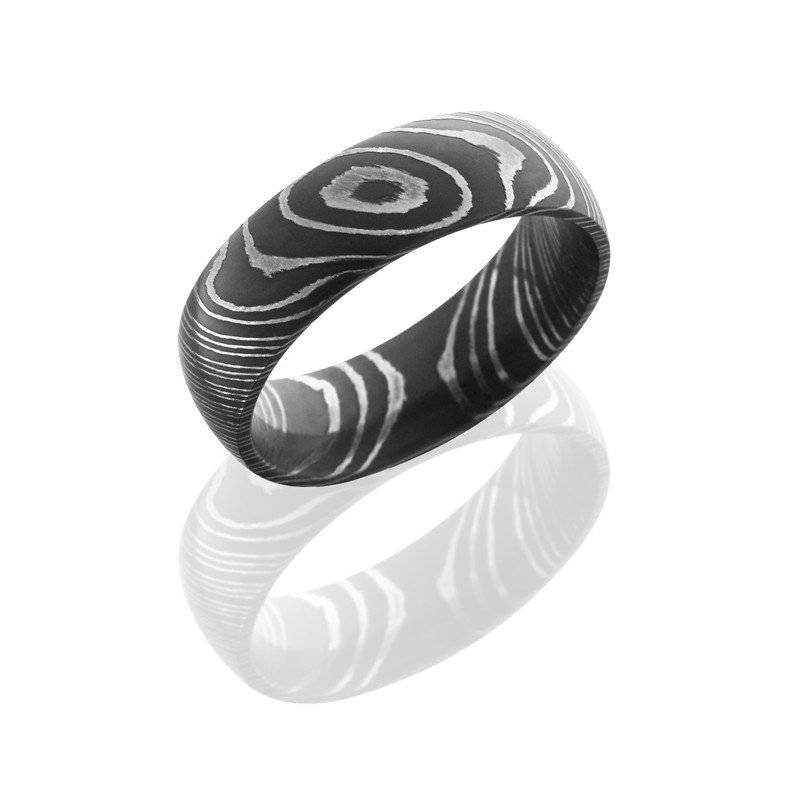 Hardwood – Lashbrook actually creates wood rings. They're specially crafted with an infusuion process that gives them the density of brass. Then they simply buff and polish – no lacquer or sealant – to create gorgeous rings that are virtually water resistant, and can be inlaid in any of the other metal designs.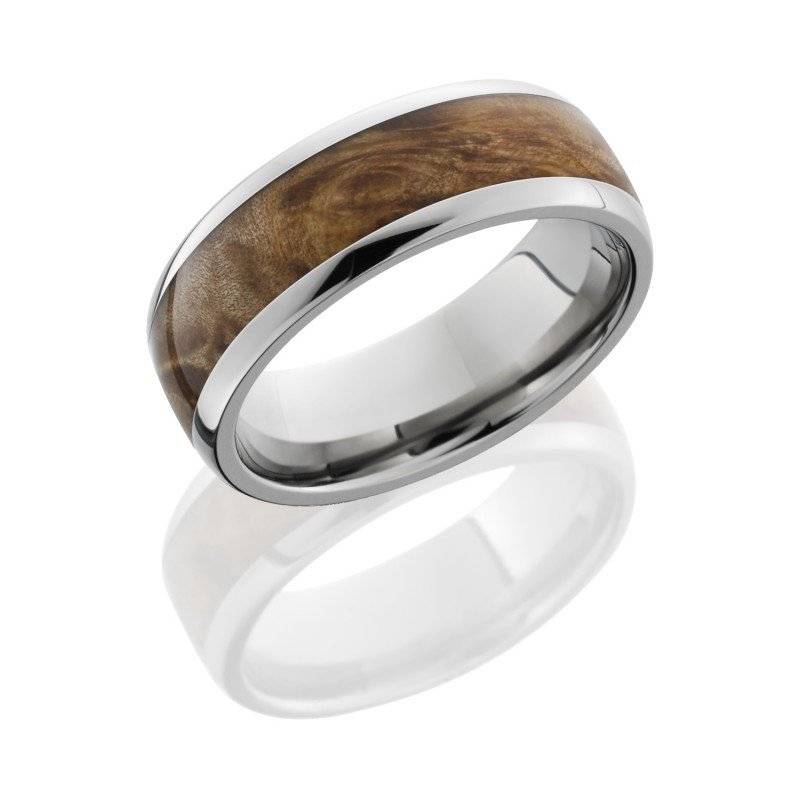 Meteorite – Lashbrook uses authentic Gibeon Meteorite from Namibia, Africa. Gibeon Meteorite holds a special classification as a fine octahedrite, due to the distinctive crystalline structure visible on the surface of the metal called Widmanstatten lines.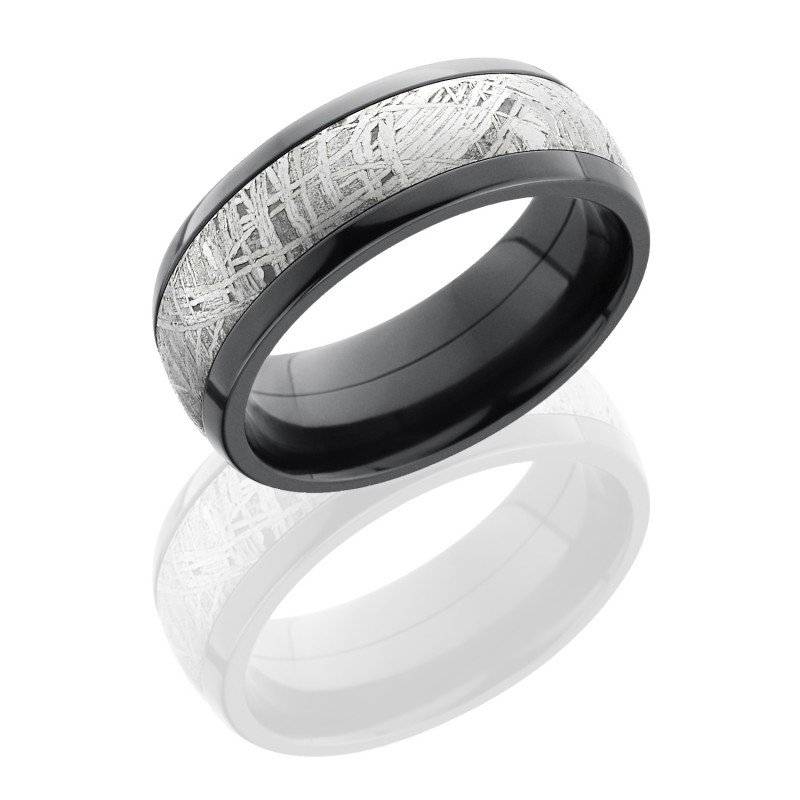 Mokume Ganem – Japanese for "wood grain" this process is an ancient metalworking style that uses precious metals to blend and swirl into a unique, organic pattern.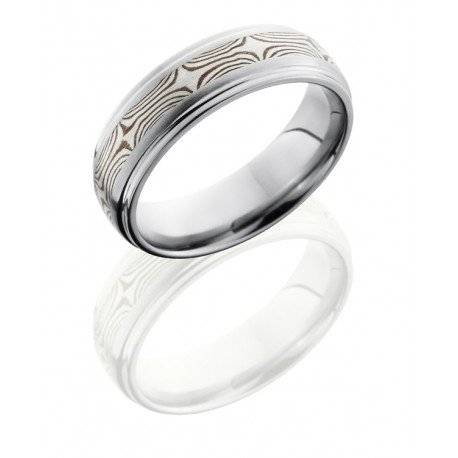 Precious Metal – Lashbrook also offers traditional 14 karat, 18 karat, white yellow and rose gold, plus platinum and palladium.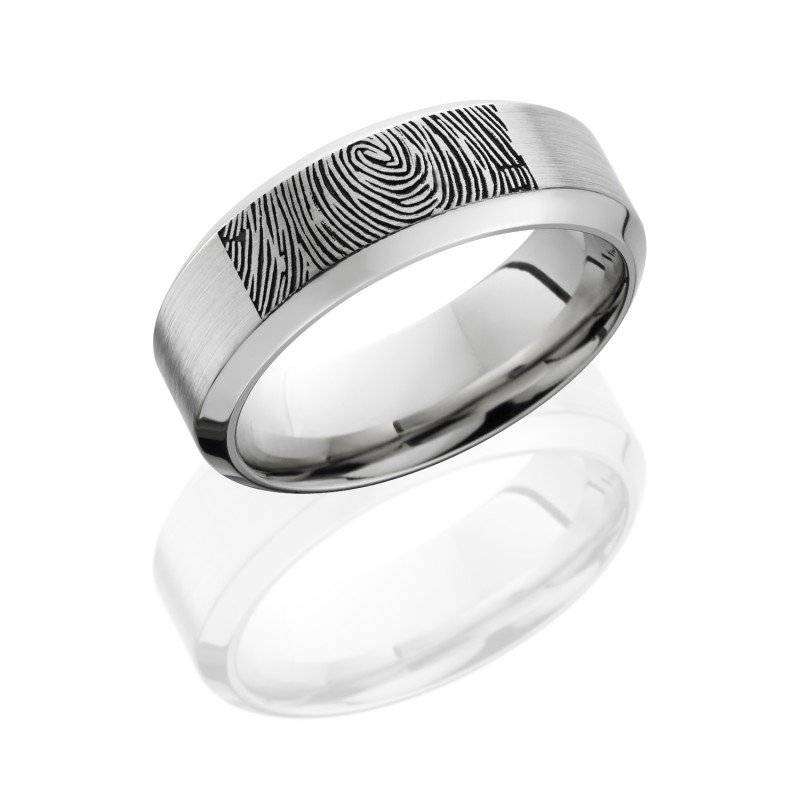 Titanium – Lashbrook uses aerospace grade Ti6Al-4V Titanium, twice as strong and twice as hard as other Titanium rings.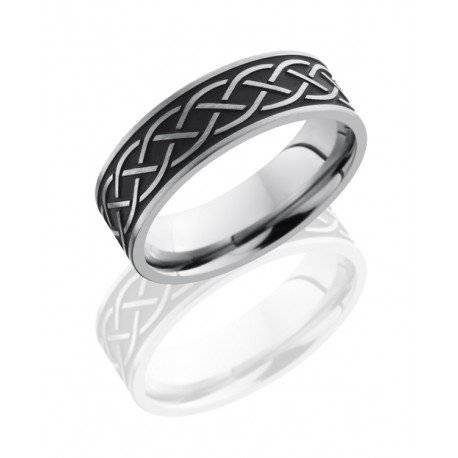 The combinations of metals and styles are practically endless with Lashbrook designs. These are ideal for grooms looking for a ring outside of the box.