Hublot Opens its First Italian Flagship Store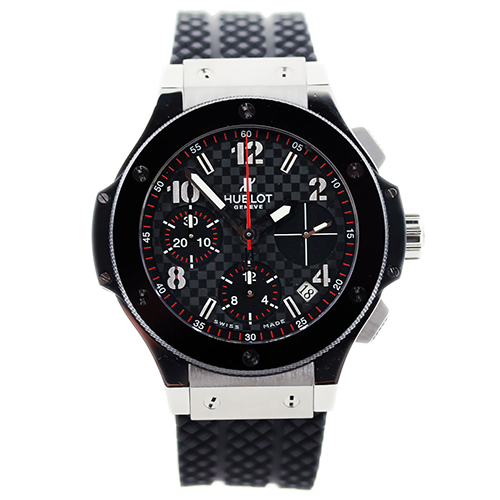 If you are a fan of the Swiss based Hublot company and their watches, you may be interested to know that they will be expanding their operation soon. The noted fashion designer has opted to open a branch in Italy soon. This is a major move for the company for many reasons. It is a good sign that their sales are remaining high and they expect to be well received. This store is expected to be a boutique shop and will offer a good sample of what customers have come to expect from this designer.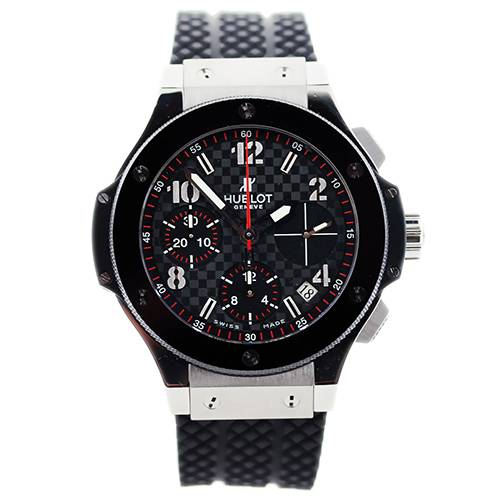 Advantages of this expansion:
One of the biggest advantages of this move is that it will give the company a great amount of exposure. The Hublot designers have been slowly cultivating a reputation for designing high quality watches that have been very popular. But they haven't yet received worldwide recognitition like a lot of other brands out there. Opening a shop in Italy will likely provide this to them. Italy is well known as being a country that places a lot of importance on high fashion. Some of the biggest named fashion designers in the world have had their roots in this country. It is possible that this boutique shop could create an important foothold for Hublot to expand further in to the country.
It is also important to note that this will create a partnership between the Hublot watch manufacturer and the Cala di Volpe hotel. This hotel is well known in Italy for providing some of the best luxury accommodations and high quality rooms. The Hublot boutique shop will be opening up on the ground floor of this hotelier. This will help the two companies pair their images together and make an impression on some of the guests that stop by. Many expect this to be a net positive for both companies in this agreement.
Combining the arts and high fashion:
Additionally, the boutique will be stocked with art that has been supplied by the Costa Smerelda designer. This is also expected to raise the profile of these two companies. They are both looking forward to merging their businesses and creating a lasting partnership. Both of these companies ar highly regarded by people looking for artistic expression and fashion design.
In particular, the Hublot company has been described by some of these characteristics:
– Prestige
– High Quality
– Functionality
Finally, some people will want to head to this store for an entirely different reason. The Hublot company has decided to unveil an entirely new watch line that will be exclusive to this single boutique store. This is a way to celebrate the opening of this store and encourage customers to stop by soon. If you have been a long time fan of their products, you may be interested to make the trek to this hotel. It could encourage more travelers to head to this unique hotel and increase its exposure as well. This is why so many members of the company have been excited about this new move.