Happy New Year from Raymond Lee Jewelers!
From our family to yours, Happy New Year! 2013 was a wonderful year for us, bringing our diamond anniversary (and our diamond anniversary giveaway winners!) It saw us travel to Hong Kong, New York, Las Vegas, Los Angeles, Miami and Naples on our never ending quest to bring gorgeous estate jewelry to the four corners of the earth. It saw our business and community – both online and local here in Boca Raton – grow enormously. We watched our Facebook fans continue to multiply, welcoming 2014 with open arms and 55,000 new fans! Our Instagram continues to #sparkle with 1882 followers (so close to 2000!)
With each day and each week we continue to grow, and we can't wait to see where 2014 takes us! One of our most favorite ways to grow is, of course, by watching our longtime family clients start families of their own, or by welcoming new clients into the RLJ family with that first, most momentous purchase – the engagement ring! Here's to all of our wonderful Raymond Lee couples who got down on one knee and or tied the knot in 2013. And for those of you hoping or planning to pop the question in 2014 – we cant wait to meet you! Happy New Year from Raymond Lee Jewelers!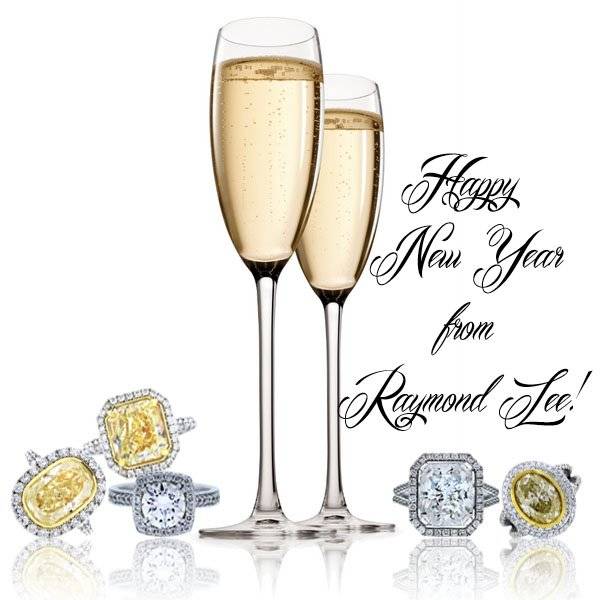 Related articles