Graduation Gift Guide: For Her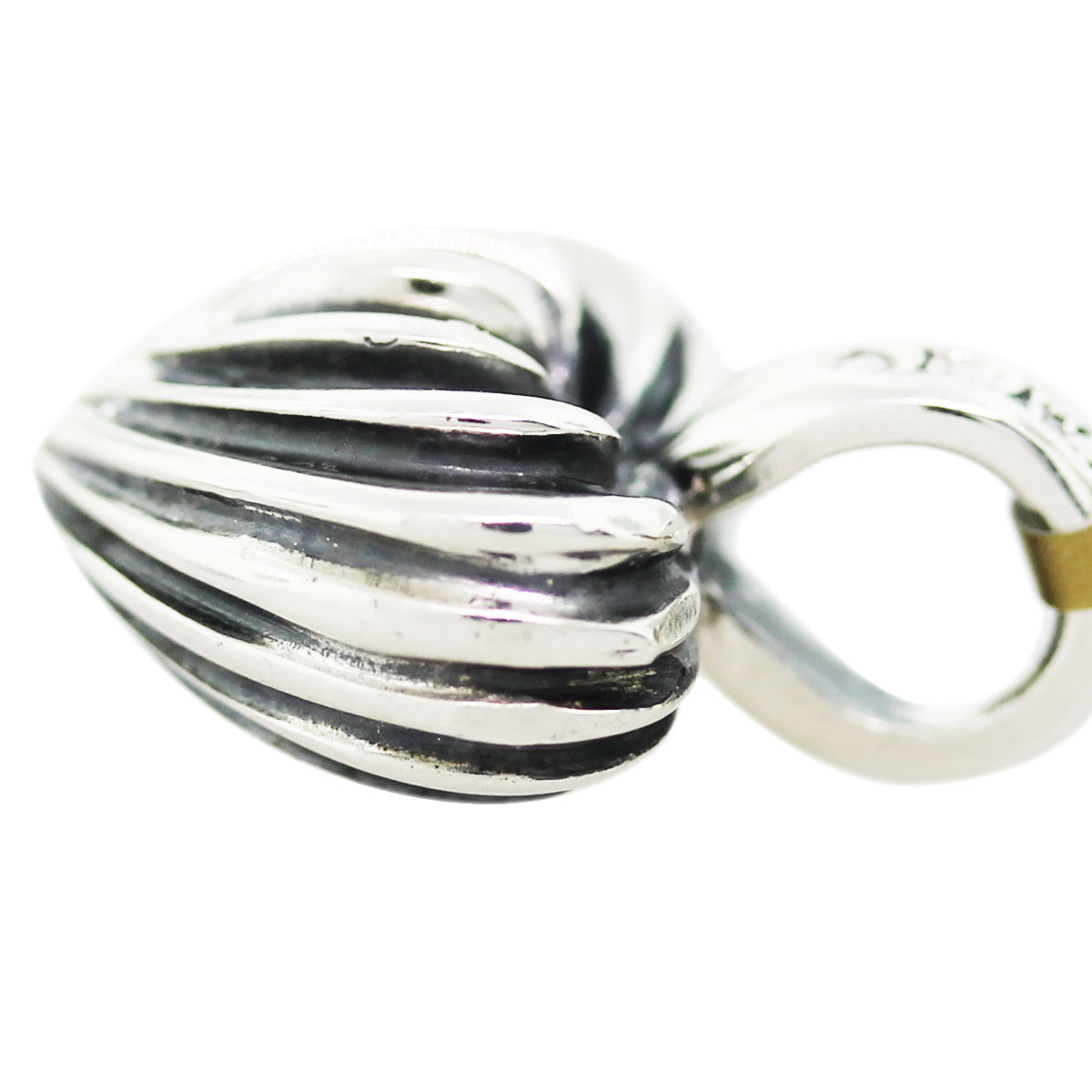 Graduation Gifts for Her
When it comes to a graduation gift for your loved one, Boca Raton's Raymond Lee Jewelers is always stocked with fine jewelry that is the utmost in unique and extraordinary luxury. Graduation is an unforgettable time in one's life and your gift should be just as unforgettable.
Notably, It's awing to think about how a small change can make you see someone in a whole new light. At a graduation commencement, you'll see your loved one walk across the stage and become a woman who is soon to conquer all of her dreams. Likewise, see your loved one wear a striking pair of studded earrings, and it will completely transform their look and exude maturity of the next chapter in their lives.
One of the hallmarks of growing up is receiving a gift that equates to the hard work, time, and dedication you put into something. At Florida's famed Raymond Lee Jewelers, you can let out a collective sigh, as the array of studs will solve your gift-giving conundrum.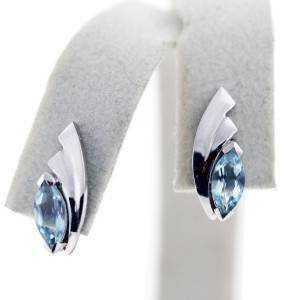 1.) 14K Gold and Aquamarine Swoop Earrings
These swoop earrings are the perfect combination of chic and sophisticated style. The earrings are fashionable and functional as they are ideal for day and nighttime wear. These easy-to-wear earrings can elevate almost any look, from casual weekend attire to fancy events. Add some polish to your love one's look and buy her these earrings for guaranteed joy.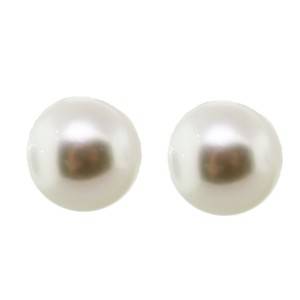 2.) Mikimoto 7MM Akoya Pearl Stud Earrings
Pearls have the classiest connotation and are praised in all jewelry stores. Accordingly, these studded earrings have a delicate appearance and vintage vibe. This  has a vintage-meets- Audrey Hepburn look that's incredibly voguish and very editorial. If you're looking to buy an investment-piece, look no further than Raymond Lee to purchase this item.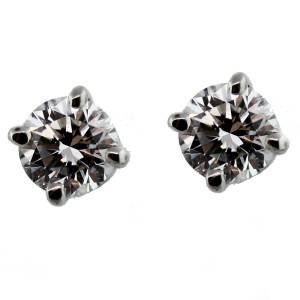 3.) Estate Tiffany Co. Diamond Stud Earrings in Platinum
As you know, diamonds are a girl's best friends. If you're in the market for a luxurious option, we'd like to direct you these diamond studs. The round, brilliant cut of the studs are refined and feminine, and will give any ensemble presence. With one slip of these earrings on, your loved one will achieve a perfect look that could land her that job interview.
These studded earrings are the gifts that keep on giving.
Images via Raymond Lee Jewelers