Let's face it, the groom does not really wind up doing much of the wedding planning when it comes down to the real nuts and bolts of putting a wedding together. However, the one area that a guy can pretty much have his say so is the groomsmen's gifts. Your groomsmen are some of your best buddies. Perhaps you have chosen your brother or your father to stand by you on this very special day or some of your closest friends from childhood. Regardless of who you have chosen, you know these guys are special. You also know that it is against the guy code to get all mushy with sentimental cards and speeches in order to tell these guys how much they mean to you. Your chance to express your feelings for these special guys will be when you present them with a groomsmen gift for participating in your wedding.
The Classic Gift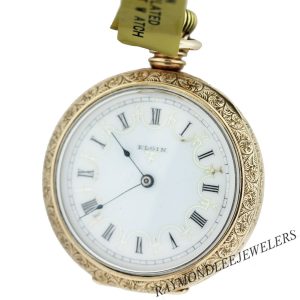 There are a few classic gifts that come to mind when you are considering what to purchase for your groomsmen. Cuff links and flasks are both popular groomsmen gifts, but one of the coolest, vintage groomsmen gifts would have to be the pocket watch. Now before your knock this old fashioned token, consider that in our modern day of cell phone clocks, a pocket watch becomes a very unique gift that you can almost guarantee your guys will not own. You will be surprised at how many guys love to show off these cool, practical pieces of jewelry on formal occasions. Pocket watches can also be customized with an individual's initials. Many pocket watches come with engravings that can also reflect a guy's individual passions or hobbies such as hunting, fishing or sports.
Sports Watches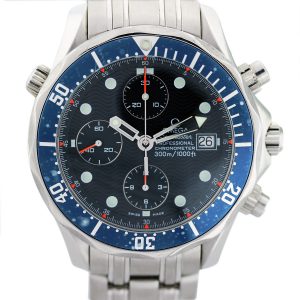 Many men still enjoy wearing a sports watch. A good quality sports watch is ideal for outdoor activities and is far more practical than carrying a cell phone. This is especially true for really physical outdoor activities. A sports watch might be just the right groomsmen gift if your guys are the physical outdoor type. If you think cell phones have come a long way, you won't believe the capabilities of some of today's sports watches. The Suunto Ambit, a watch worshipped by mountain climbers, has everything from a heart rate monitor to GPS navigation technology. Most guys would just be satisfied with a good quality, water resistant watch that they can wear to the beach.
Luxury Watches
Considering the fact that men are much more limited in the jewelry department than women, it is a good idea for guys to own at least one nice, dressy watch for formal occasions. Because the advent of cell phones has caused many folks to ditch their watches, it is very likely that your groomsmen may not own a nice classy watch for special occasions. A luxury watch makes a great groomsmen gift because your guys will know you didn't cheap out and you will be giving them a great piece of male jewelry that they can actually use for years to come.