If you are looking to sell gold in Boca Raton, there are many things you will want to keep in mind. Obviously the gold will not be the same price as it was when you bought it new, but there are ways to help you get more from it. Everyone wants to get the most they can for what they have and there are a few ways that you can do this. Knowing what to do will help you to have the best experience.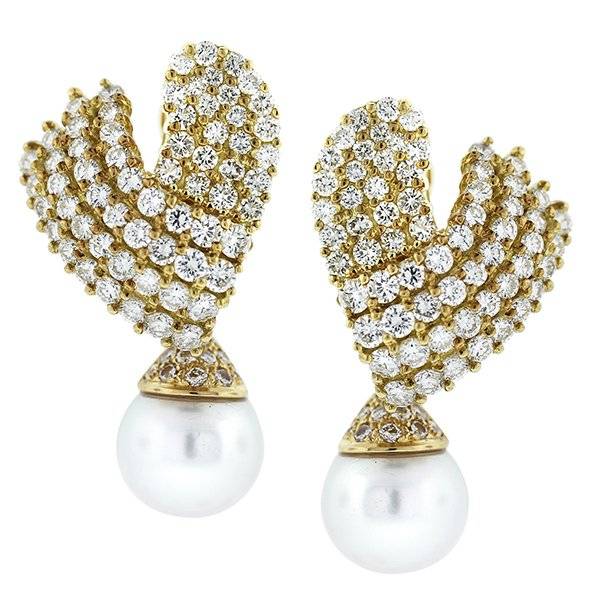 Watch the Price of Gold
Unless you are hard up for cash and need to have the money in your hand that day, watching the price of gold is good. This is because it fluctuates on a daily basis. You will find that it may be lower or higher at certain points. By watching the trends you will be able to see when a good time to sell is. This is the same technique that investors use to know when a good time to buy gold is and you can use it to your advantage in the same way.
Know What You are Selling
In order to get the best price for something you have to know what it is you are selling. This means knowing the type of gold you are selling, though it does go further than this. If you have a designer gold necklace it may actually be worth more to sell the necklace as it then to sell it to a company that is going to just melt it down. This is also true of pieces that have precious stones in them as well as some companies will not pay for the stones as they only want the gold.
 The difference in price is huge which is why you should be sure of what you have and its true value before you start looking for a seller. If you go to a reputable jeweler they will be able to tell you what you have as well as its value.
The Different Ways to Sell Your Gold
When you want to sell gold in Boca Raton, you should know that there is more than one way to accomplish this. By knowing the different options you will be able to determine the way that will be right for you. These option are:
Mail in Buyers- These tend to have the worst payouts of any type of gold buying program. Since they do not have a store front, they have to do massive advertisements and this cost is taken out of the amount they pay for the gold.
Gold Parties- These parties are similar to tupperware parties and candle parties except that everyone brings pieces they want to sell. This can be a great way to socialize and meet new people but it will not give you top dollar.
Pawn Shops- This is one of the better ways to get money for your gold. They will base it on market conditions as well as their need for the item. Again, you will not get the price the gold is worth.
Jewelers- They usually pay better than a pawn shop as this is what they specialize in. They will pay quite well.
Refineries- This is the highest paying way to sell your gold. The only drawback with this is that they generally only accept the gold in bulk so unless you have mounds of gold necklaces lying around this will not be a suitable option. Rather, this is where the gold from mail in sales and gold parties go.
Do Not Go With the First Bid
When you are looking for places to sell gold in Boca Raton, you may think that the first offer is the best. The problem is that not all companies are going to give you the same price. They will look at the price of gold as it is that day and then subtract their profit from this. It is beneficial to look at a few bids before you decide on a company. This will ensure that you get a fair price on the gold you sell.
Consider Trading Rather than Selling
Depending on where you go to sell your jewelry and what you plan to use the money for, it could be a better option for you to trade out for something else rather than just straight out selling the gold. You will often find you can trade it for a higher amount than what you can sell it for.
Know Who You are Selling to
This is extremely important if you plan to sell your jewelry to a mail order company. You want to make sure they are operating legally and will actually send you money for the item. The easiest way to do this is with a Google search of the company. Make sure you look at the reviews of the company as well as any BBB complaints or issues.
Getting paid for your gold can be a wonderful way to get money for pieces that you no longer use or want. While this is extremely popular at the moment, it is something you need to be careful with as there are many scams out there. Take your time and make sure that you are smart about the way that you sell your gold. This will help you to get the most back on the gold you sell in Boca Raton.
Related articles