Fall Menswear Must Haves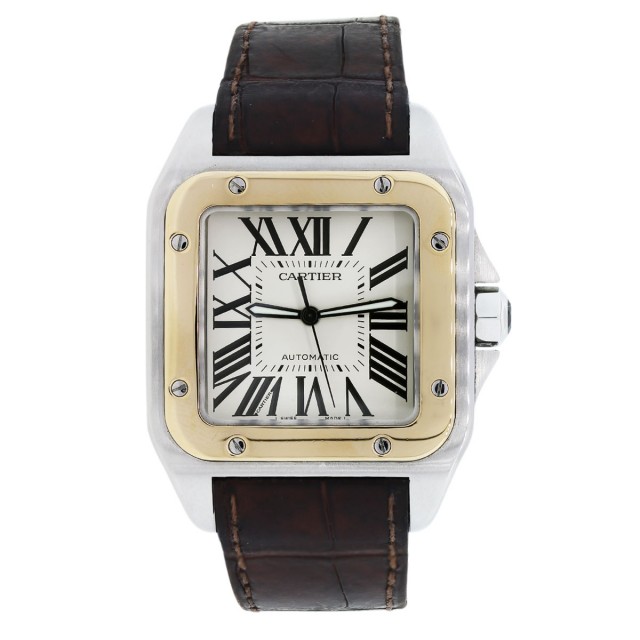 Welcome back to another edition of Man Crush Monday! Today's #MCM is all Fall. Each seasonal change is the perfect opportunity to reflect, reevaluate and refresh your wardrobe. While you rotate out your summer clothes, take careful stock about what you really didn't wear – or don't like anymore – and get ready to donate or toss. And as you're readying your fall wardrobe, look for the missing pieces – odds are they'll jump right out at you. Once you know what you're missing, it's time to start shopping. Fall 2014 menswear trends include dark, leafy greens (no, we aren't talking about salad), "mankets", quilted jackets and gangster style. But while you're shopping for the hottest trends, be sure not to neglect your staples. Whether you're still missing one or two, or a trusty favorite needs replacing, there are certain fall menswear pieces you can't do without. One, of course, is a stainless steel or two tone watch on a handsome leather strap. We're partial to this one: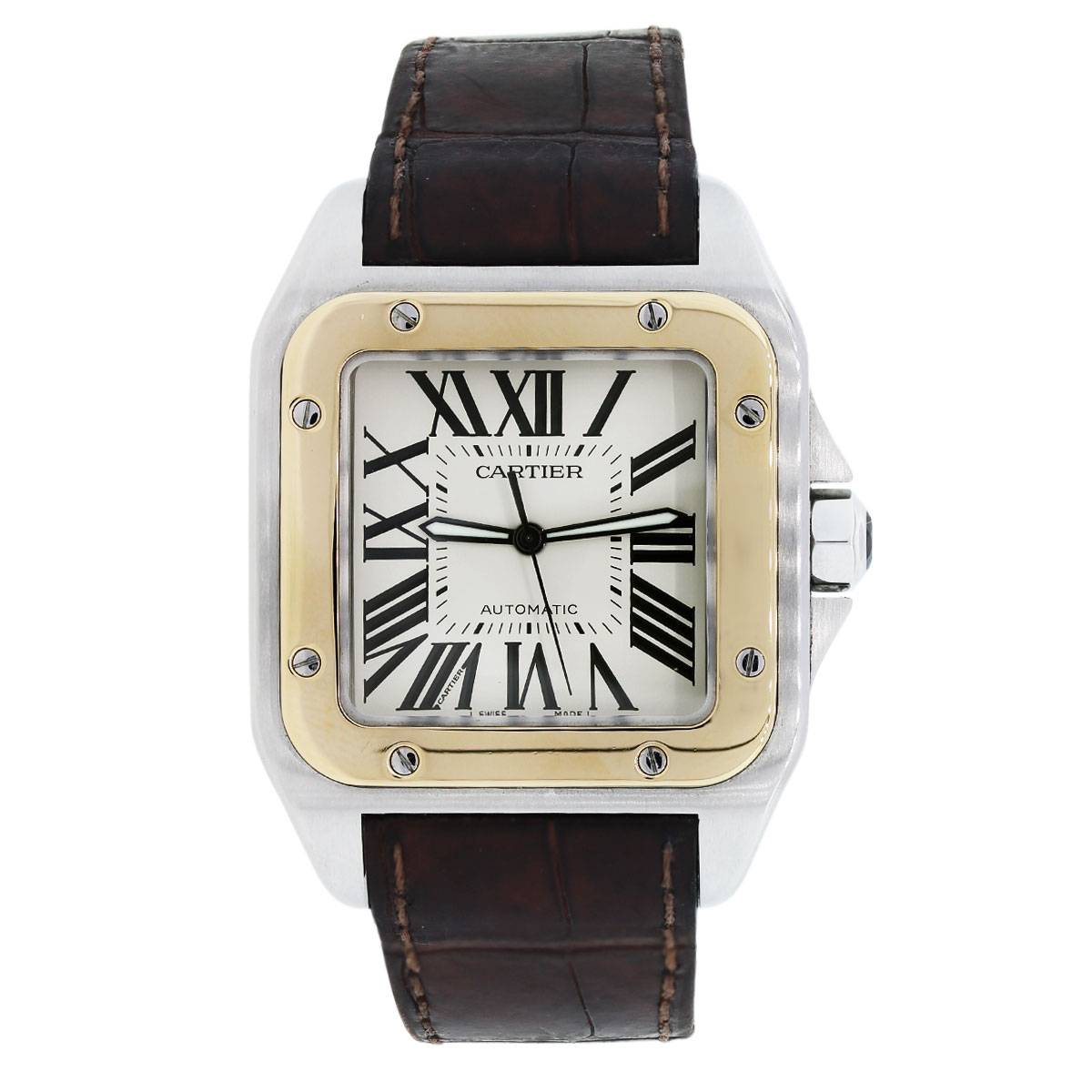 But as much as we all wish we could just don a nice watch and nothing else (#nopantsnoproblem), either cooler temps or basic societal decency will require a few other items. Don't let your fall closet go without these.
[sam_ad id="1″ codes="true"]
Related articles