This Vintage Cartier "Santos" Collection Men's Watch was noticed on the wrist of icon, Carlos Huber, the founder of fragrances by Arquiste. When asked about the precious timepiece, he revealed his personal feelings for the gift. Thinner and lighter than the typical Santos by Cartier design, Huber enjoys showing his vintage gift off during the summertime, and he mentions that his vintage gift from the 1970's Cartier collection was found in a luxury watch shoppe in Florida. The detailing that surrounds the watch face and on the band can no longer be found in new watch design, which makes this vintage watch unique.
Owning an heirloom watch by Cartier, or many choices from other high-end, luxury watch designers, is an exceptional privilege. There are a few things to know about the care of luxury watches such as checking for rust or moisture damage, calibration of movement or a loosened part, you need to screen for quality care and optimum service for your luxury watch.
If you're lucky enough to find that rare luxury men's watch, you may have questions about having a new engraving for your vintage gift, or where to have your watch professionally cleaned and serviced.
You require no less than world-class repair equipment and instrumentation used by trained and highly-experienced master watch repair professionals. Raymond Lee Jewelers, in Boca Raton, Florida, employs top watch repair experts who thoroughly inspect your timepiece for worn movement parts, and repair or replace them with only genuine Brand parts.
We invest in the best available technology instruments like the Greiner Vibrograf ACS 900 watch movement cleaning machine, and best quality cleaning solutions and lubrication oils. Our repair specialists capably handle many complicated watch repair services that are hard to find, such as:
chronograph services and repairs
tourbillion
minute repeater service and repair
You can trust your family heirlooms from Rolex to Patek Philippe in our qualified hands.
Ranked by Forbes Celebrity Top 100 Richest Hollywood Stars, Zac Efron of the famous roles in "High School Musical", "Charlie St. Cloud" and "The Lucky One", now worth over $18 million dollars, chooses to wear the exceptional, automatic Calibre de Cartier.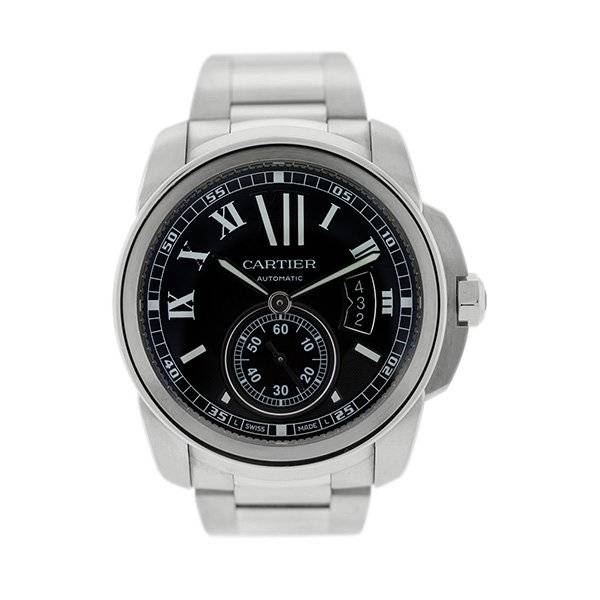 Calibre de Cartier, known best for it's detailed design, the in-house movement with full-sized rotor – that's finished with the Cotès de Genéve, as is the bridge, plus the main plate is circular-grained.
Valued before tax at $7-$8,150.00, this is a great investment, Zac Efron, and we truly anticipate that this design is a classically designed and interesting timepiece that will continue to be stylish for generations.
Aston Kutcher, noteworthy television star of the popular "Two and a Half Men" weekly series is paid $700,000. per episode and is currently the highest paid person on television. His net worth was published by Forbes Magazine to be upwards of $140,000,000.00, and his favorite choice watch is the Rolex Submariner.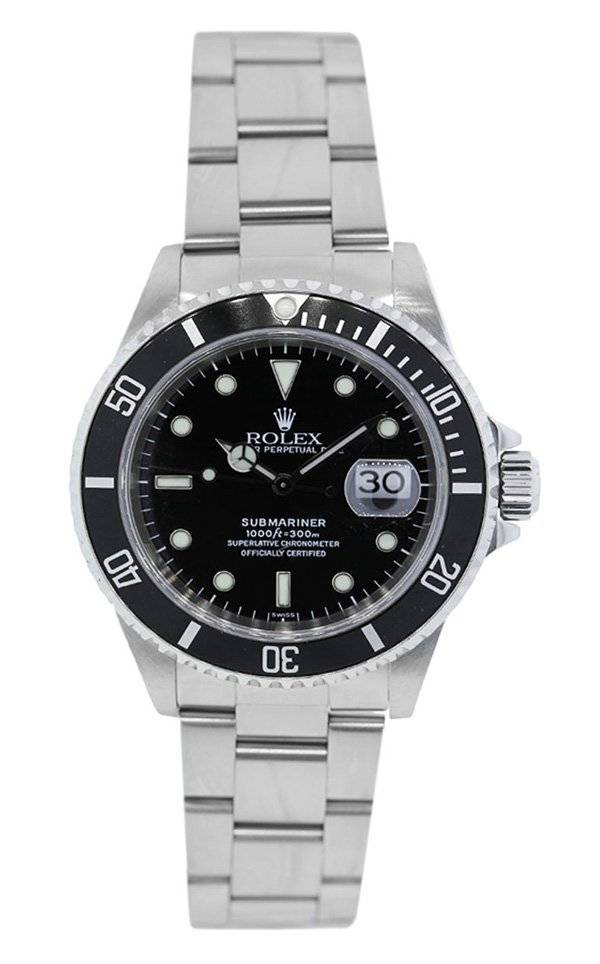 The Rolex Submariner collection is the perfect diver's choice for safely monitoring diving time with engraved 60-minute graduations and decompression stops. A hard, corrosion-resistant ceramic material provides a virtually scratchproof, unidirectional Cerachrom bezel. The solidly linked Oyster bracelet and enlarged luminescent hour markers highlight this newest generation of design.
Whether you are seeking an unusual vintage gift for a special person in your life, or need highly qualified service for your own favorite timepiece, contact us at Raymond Lee Jewelers in Boca Raton, Florida, for exceptional quality care.
Related articles