Tomorrow, the day finally arrives: election day. We'll fill out our ballots (if you haven't already woo early voting) and earn those "I voted" stickers. Then we'll head straight to our computers and fill out a ballot we're actually excited about – the Diamonds by Raymond Lee Survey 2016.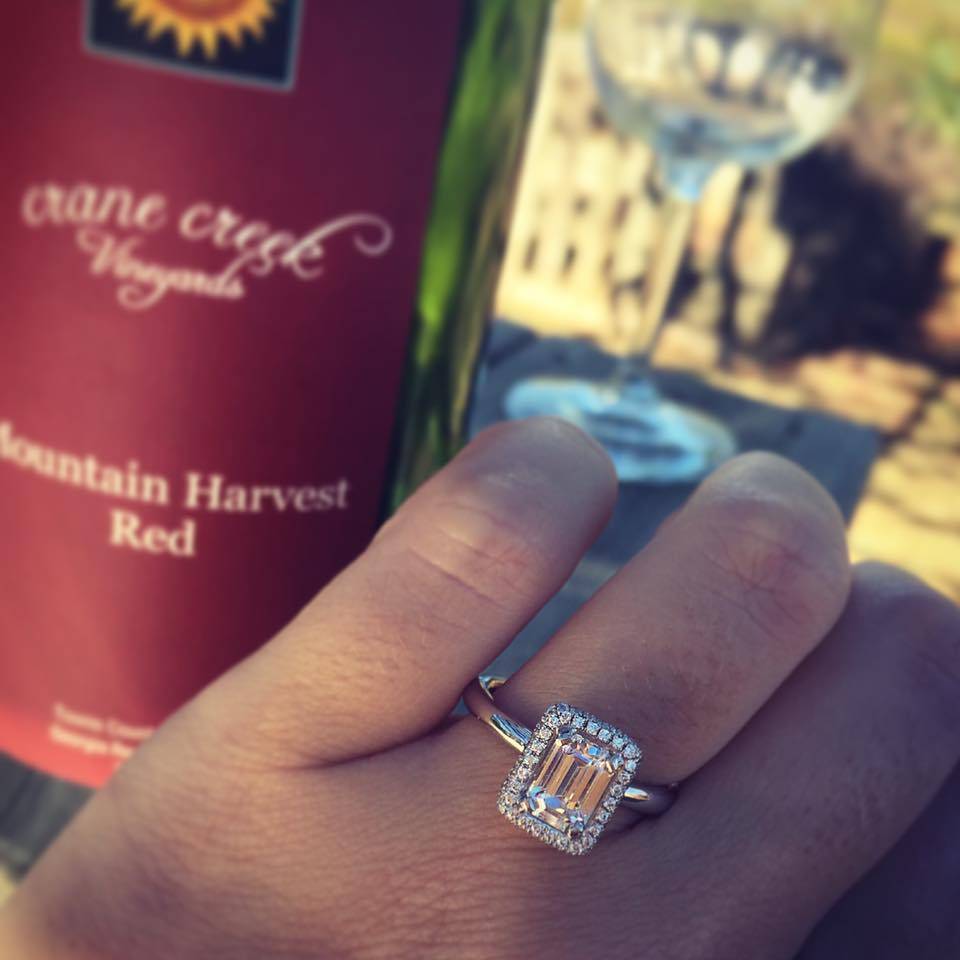 Not only will you get to fill out more fun info on yourself than when you used to take MySpace surveys, you'll also get to give us your two cents – which we value a lot more than that.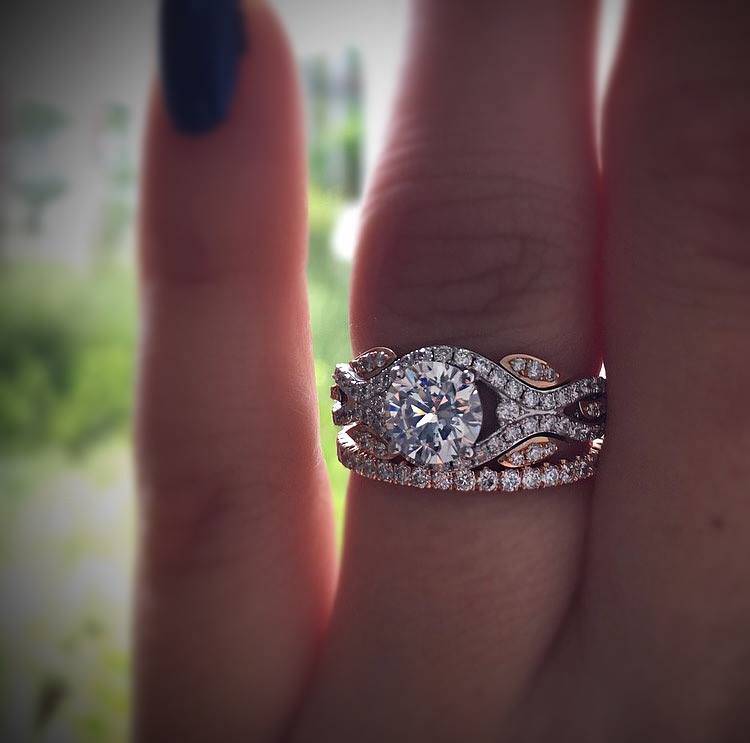 And as a thank you for your thoughts, we're holding a drawing for a $50 Amazon gift card to a lucky survey respondent!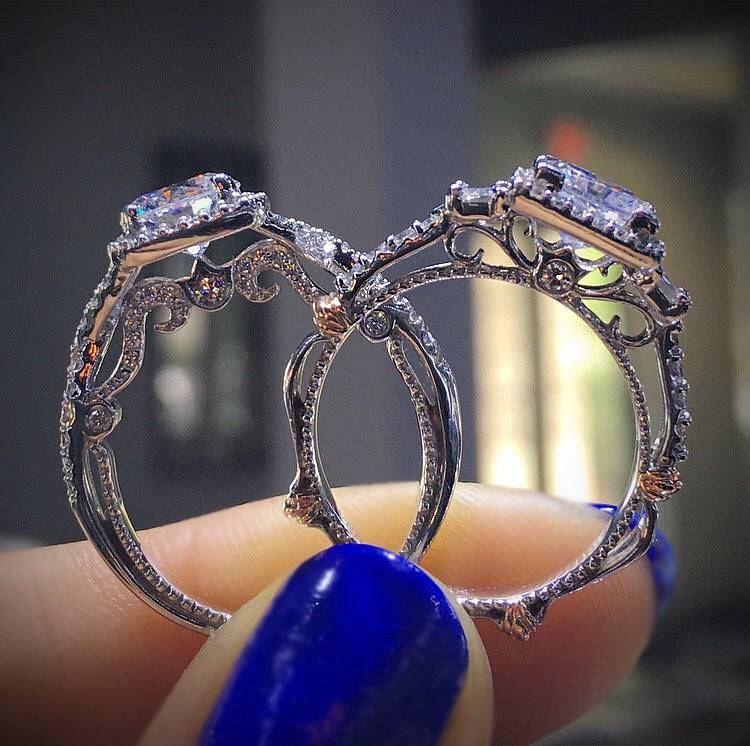 So you get to tell us how you really feel and automatically be entered to win this gift card (we'll announce the winner next week.) We wouldn't exist without our clientele and communities, both online and here in South Florida. So we value your opinion enormously!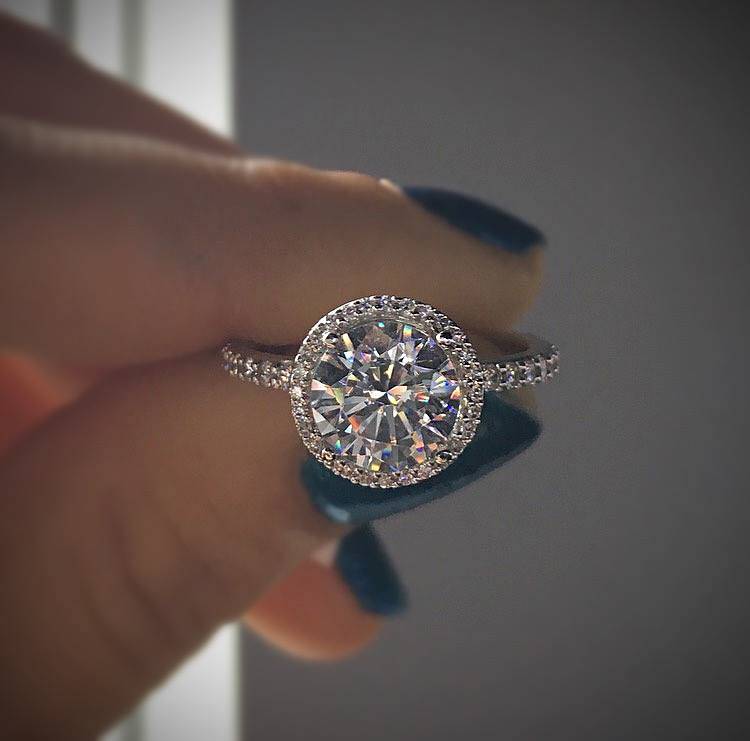 Please – we'd love to hear what you have to say, and thank you in advance for participating. We'll e-mail the randomly selected winner next Monday, 11/14/2016.