Custom Jewelry Design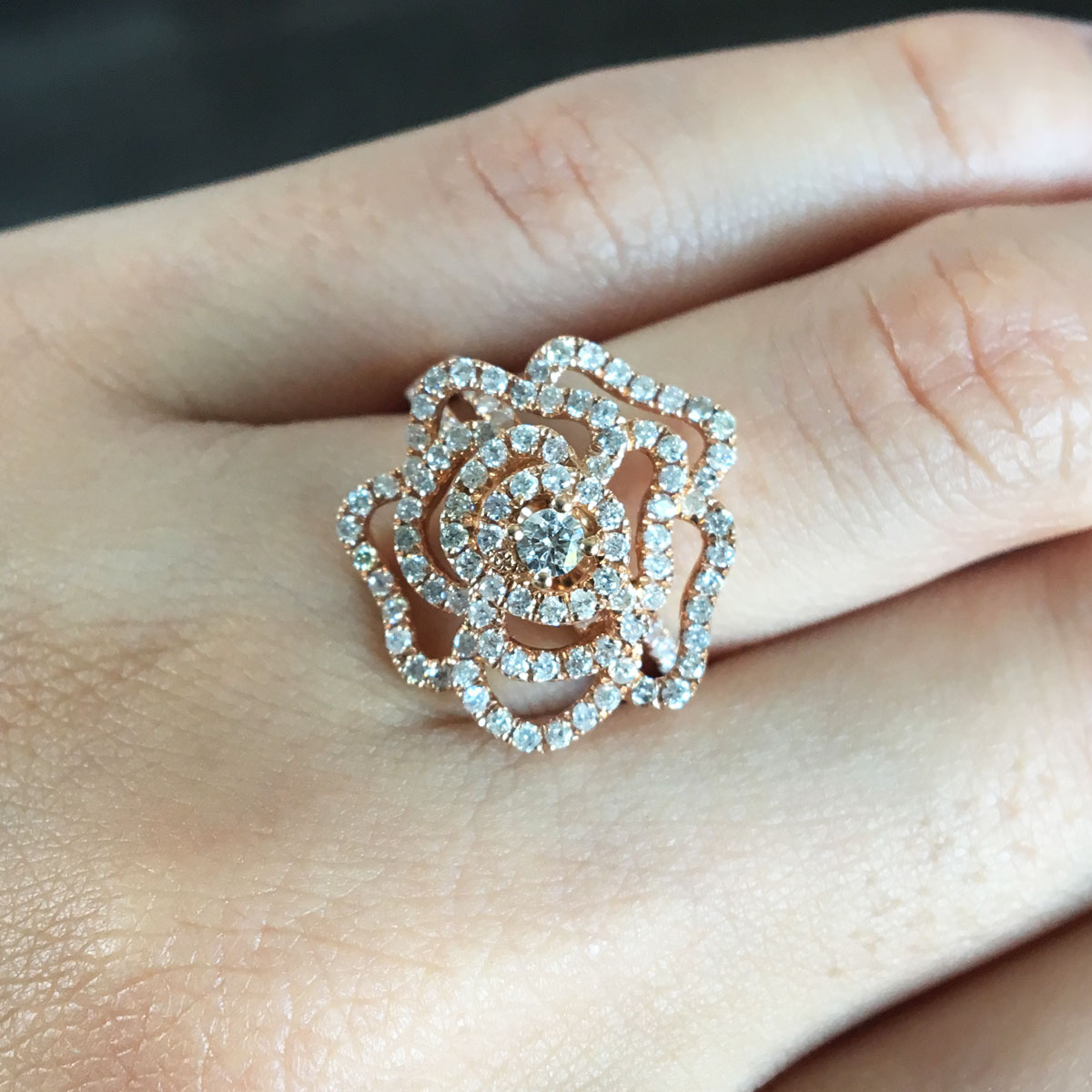 Dreaming of custom jewelry design, but unsure where to start? Begin here! At Diamonds by Raymond Lee, we love partnering with clients to make their dream piece of jewelry. You wish is our command – literally.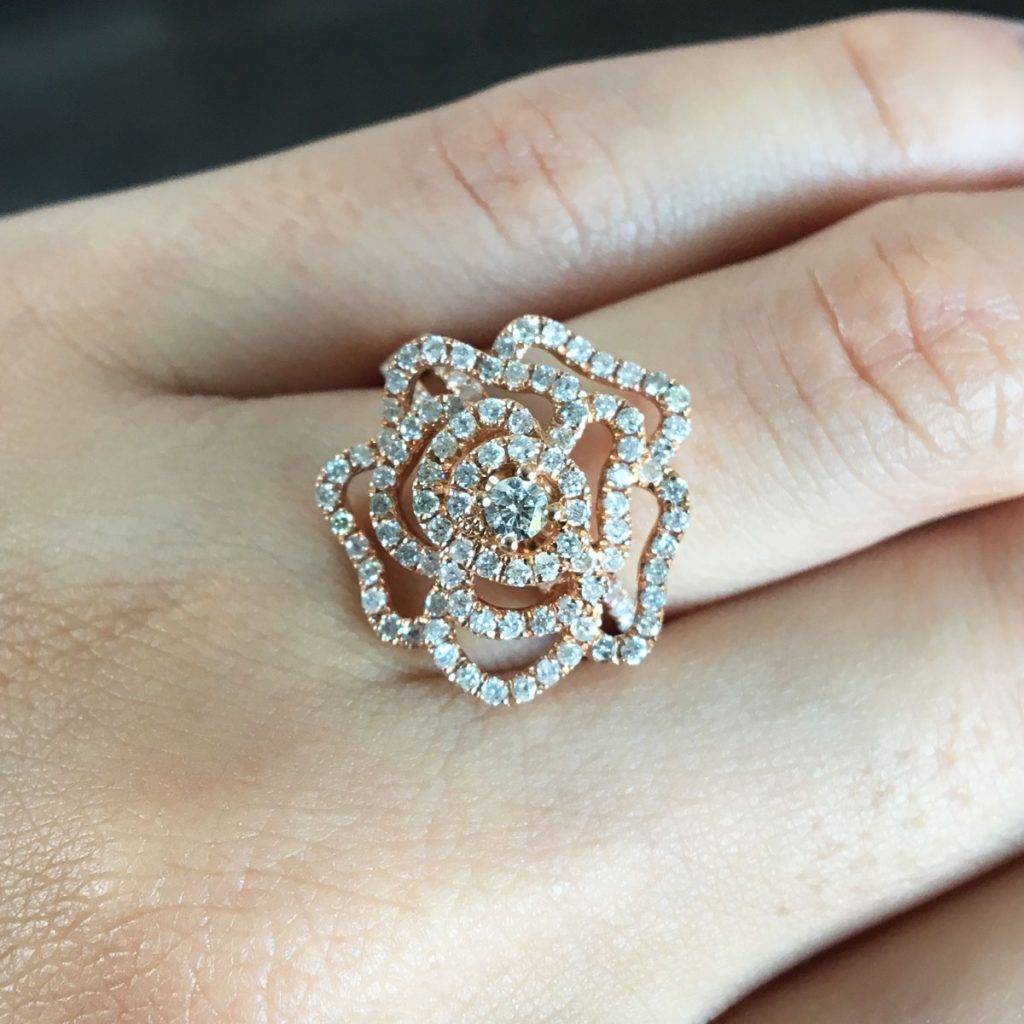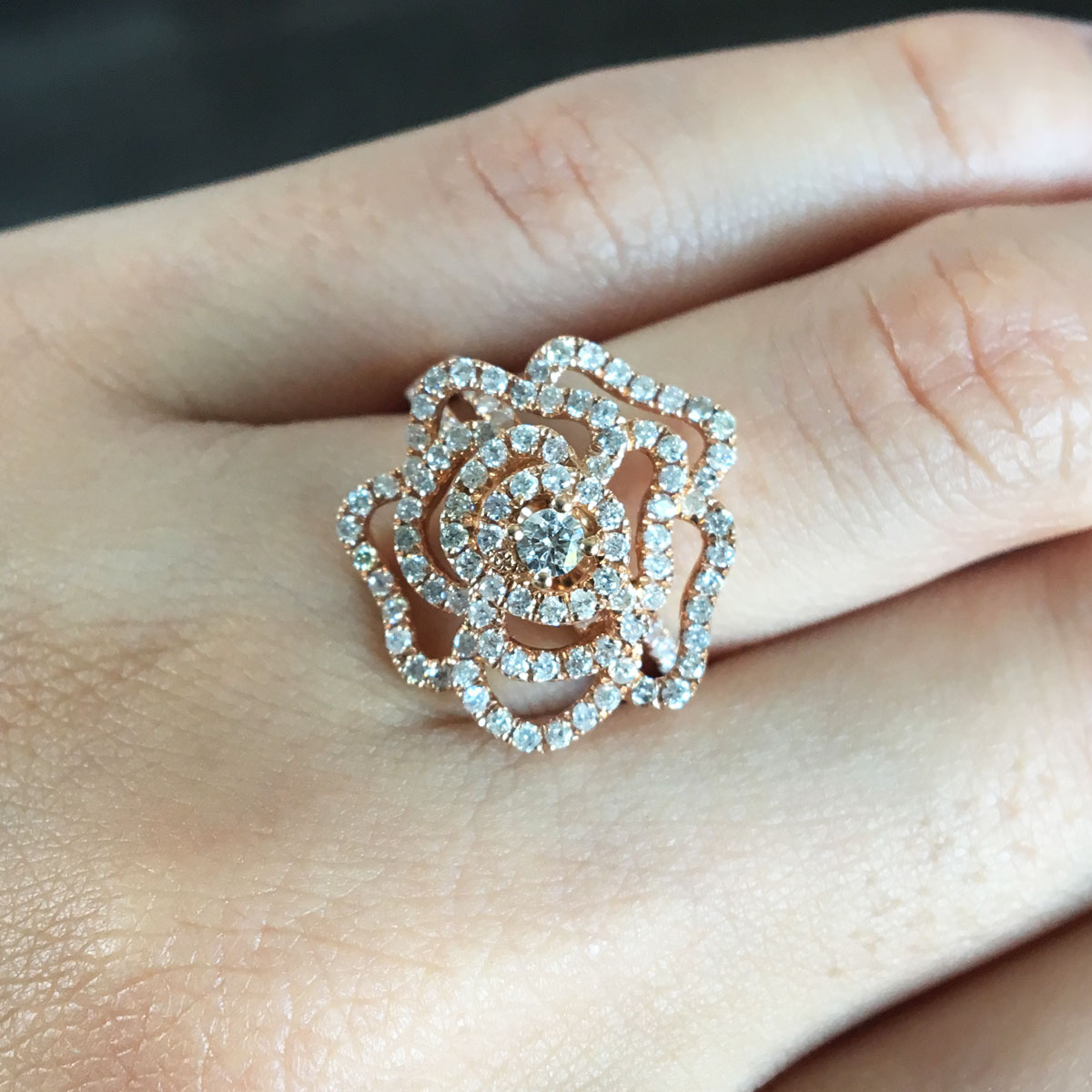 It's our job to make your custom jewelry design the most beautiful thing you've ever seen, but it's also our job to make it happen. We don't want our clientele to feel like custom jewelry is only for celebrities and billionaires. Yes, those custom pieces are amazing to create, but we love building a couple's dream engagement ring just as much. And there's nothing like wowing our clients when we explain the investment behind their custom piece – you have a budget and we're sticking to it!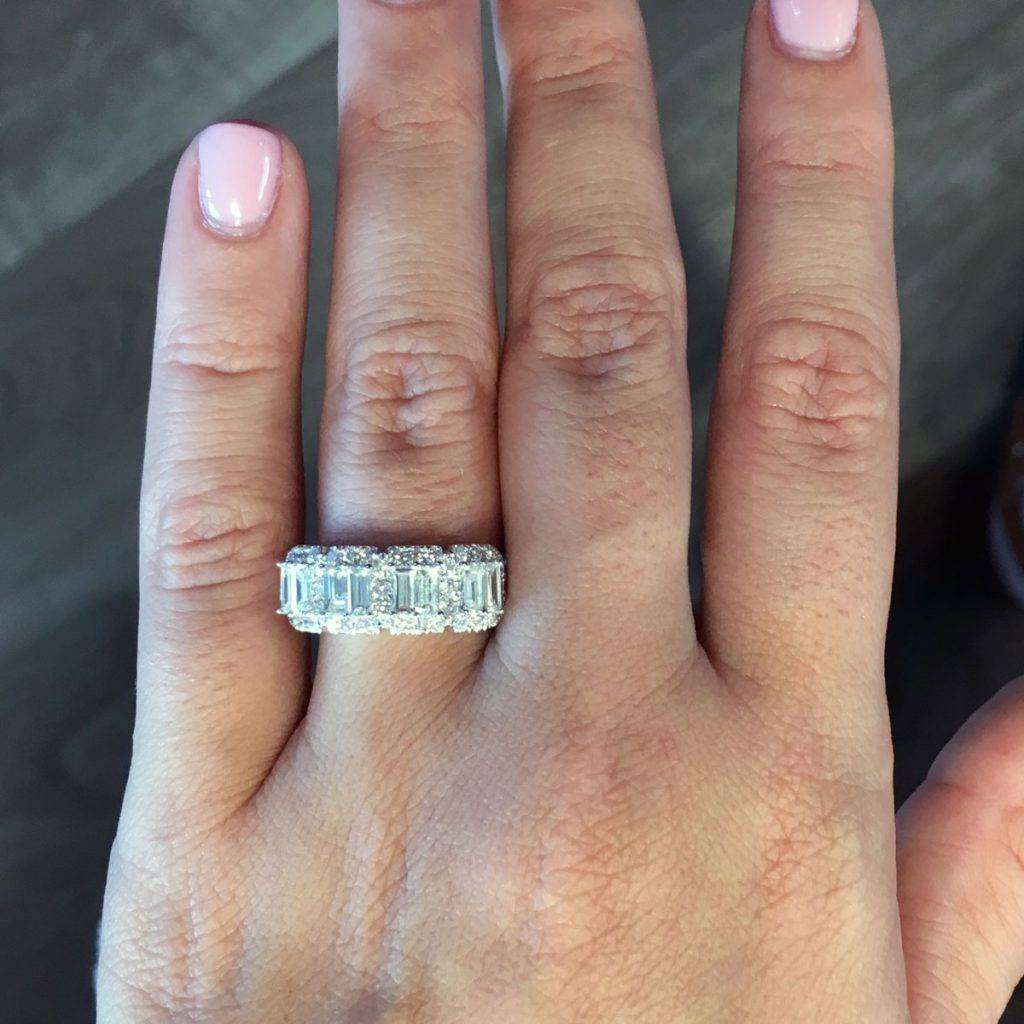 So if you adore a certain look, or even a specific piece of jewelry but wish just one – or five – feature were different, you're an excellent candidate for custom jewelry design. If you want something truly unlike anything else, you're looking for custom jewelry design. And if you aren't even sure what you want because nothing you've seen so far appeals to you, yes, custom jewelry design is for you.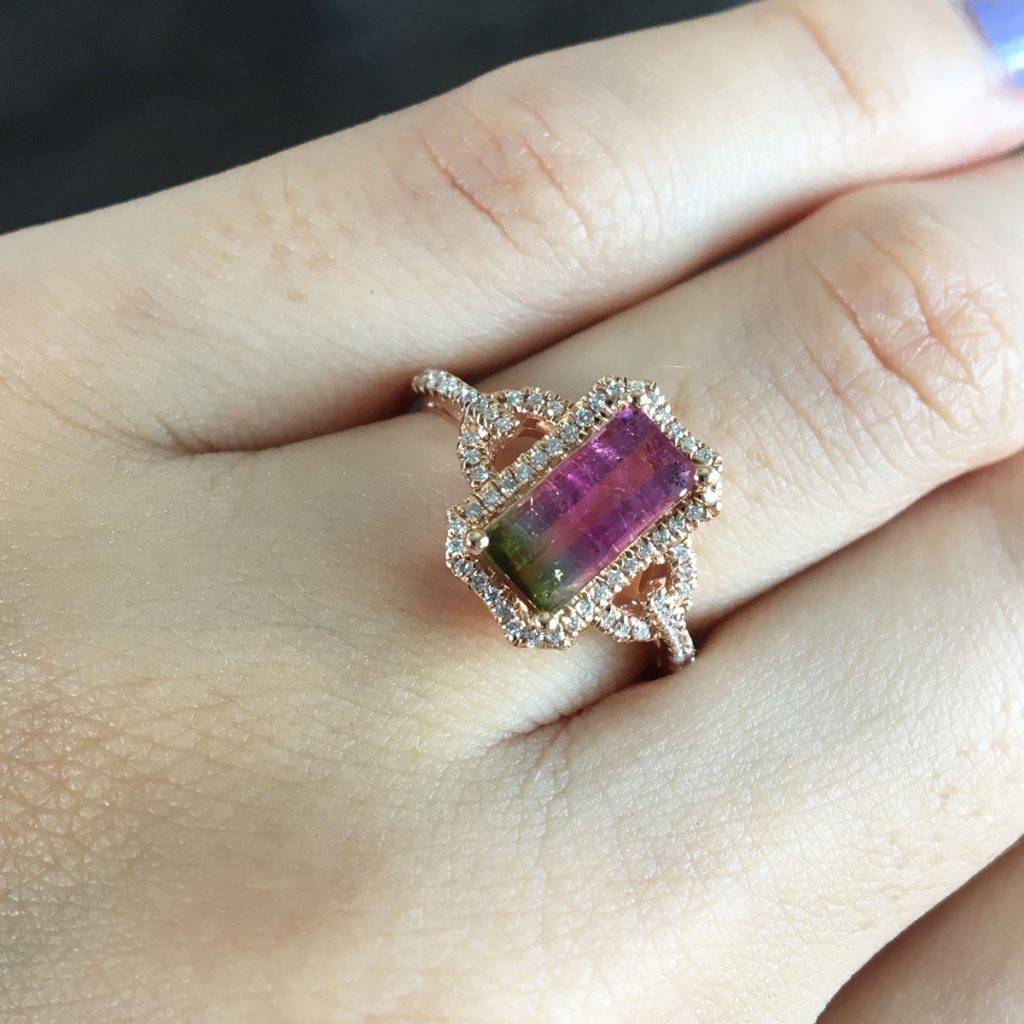 We start with an initial consultation where you explain what you're looking for. We discuss your budget first – even if your answer is "no budget!" We always want to make the right piece of jewelry for you, and that includes respecting your comfort zone for spending. We never give a quote we don't believe in, and we think the only good surprises come in our boxes – not on the other line of a phone call with your designer.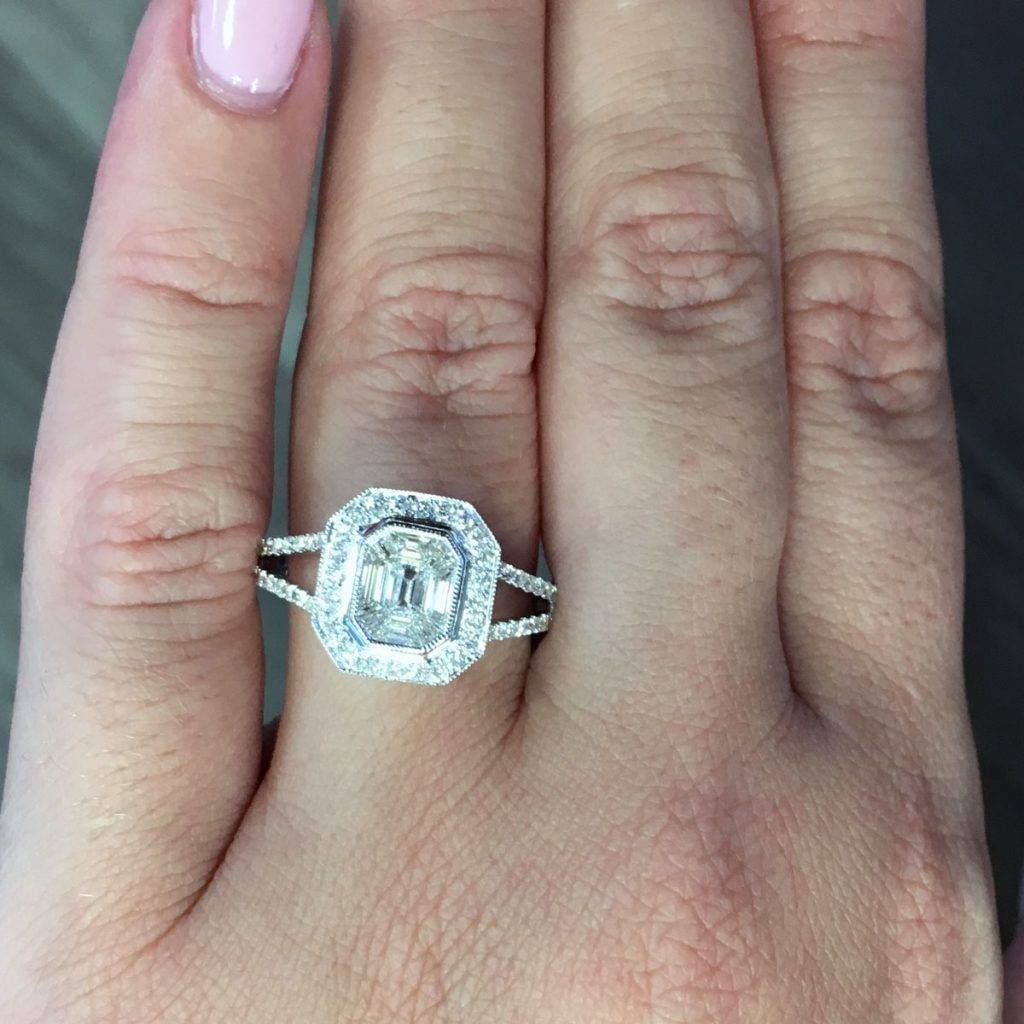 At this consultation, we'll start sketching out a rough draft of ideas and go over the timeline for your piece. Our designer will take some time to create a polished, detailed sketch for your approval after that. Once you like the sketch, we discuss the exact materials you want – platinum, rose gold, diamonds, sapphires, you name it. This lets us give you a realistic estimate for the final price tag. We'll take your deposit, then get to work on a Computer Aided Design (CAD) so our master jewelers can see precise angles, gemstone placement, and architecture of your piece. This is also where we can make any other changes to your vision. After your CAD sketch is approved, we move into 3D with a wax model. This will give you a tangible feel for your piece, let you see the scale and it's the last stop for any small tweaks! Next, we cast the mold for your custom jewelry design, and get started working our magic with the best materials at our disposal.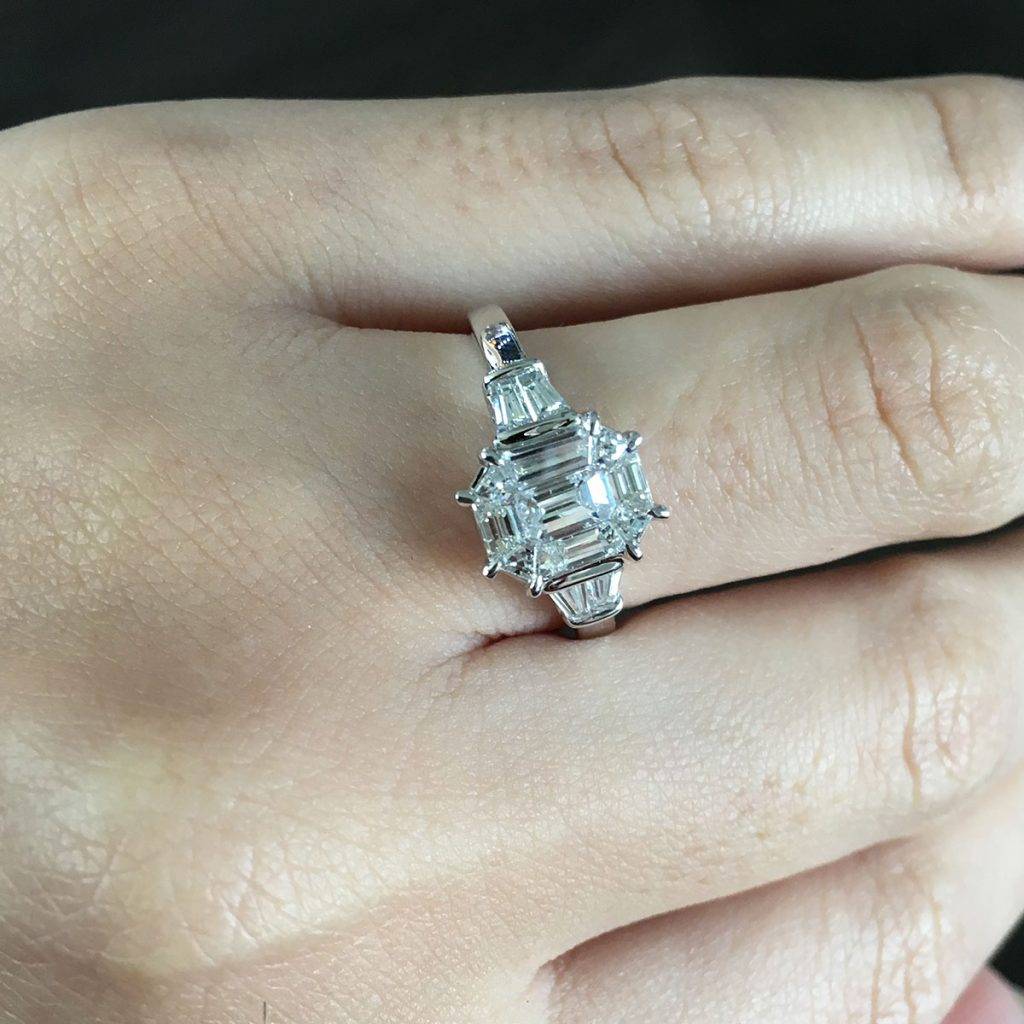 Once our master jeweler has completed your masterpiece, we put the finishing touches on – prong check, high polish, stone cleaning, and a final quality control inspection before we call you with the great news: your dream design is ready for pick up!