Cruising is a relaxing way to travel, no doubt about it: pool-side drinks and pampering in between ports of call. You stay in each place for a day and then onto the next port, essentially breezing through a Caribbean vacation without having to step onto an airplane or into a car. World-renowned chefs managing huge galleys to create amazing culinary delights 24 hours per day is a huge appeal to the cruising community.
All-inclusive resorts are increasingly geared toward adults, namely among the newlywed community looking for an all inclusive honeymoon resort. The biggest pro is that these resorts truly take everything into consideration: Food, Beverages (alcoholic and non alcoholic), entertainment, service, water sports and other frills that vary from resort to resort.
Some of the top all inclusive resorts in the world include Curtain Bluff in Antigua, Pirates Point Resort on Little Cayman in the Cayman Islands, and Excellence Punta Cana in Dominican Republic: all resorts focused on a beach-front setting and geared toward vacationers looking to have a relaxing and sumptuous beach vacation—all you can drink included in the price.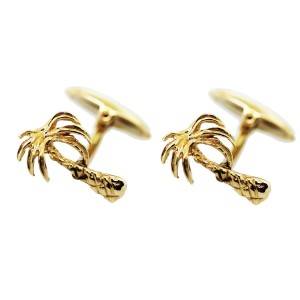 If you're looking for a bit more adventure, then you're a cruiser. Some vacationers are looking to explore different areas: this is the vacationer that a cruise caters to. You get some of the all-inclusive frills like unlimited food, entertainment and a service-oriented staff to accommodate you, but you're also taken to an array of interesting destinations. The biggest downfall: your booze isn't included–so this can be a pricey option if one of your favorite aspects of vacationing is a constant state of mild intoxication.
The all-inclusive resort reserves its total air of relaxation: which may completely cater to you. The cruise incorporates a sense of adventure in each port of call, coupled with on-board relaxation. The only way to know which vacation you prefer more is trying them both!