Hottest Celebrity Watches for Men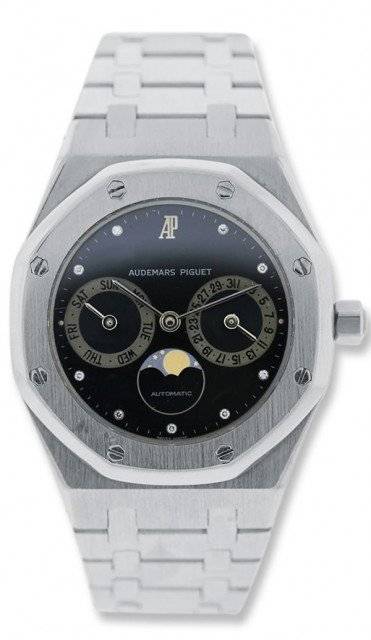 There are celebrities that you love and celebrities that you hate. However, you cannot deny that you want to know what they are wearing. They are trendsetters and perhaps you want to copy their look. While dresses and shoes make these celebrities stylish, there is one accessory that will never go out of fashion and that is a watch. Whether it is quartz or mechanical, these watches will surely help complete the overall look.
Celebrities with Love for Watches
There are many Hollywood A-listers who can never be spotted without a watch. Among the popular ones include:
Arnold Schwarzenegger – He was the governor of California and of course, he knows how to be stylish. He usually wears a Royal Oak Offshore from Audemars Piguet. Arnold is actually a watch collector and Audemars Piguet is one of his favorites because he has many limited editions of the mentioned brand. Nevertheless, he has a number of watches and he adores Rolex, Panerai, and IWC Big Pilot watches.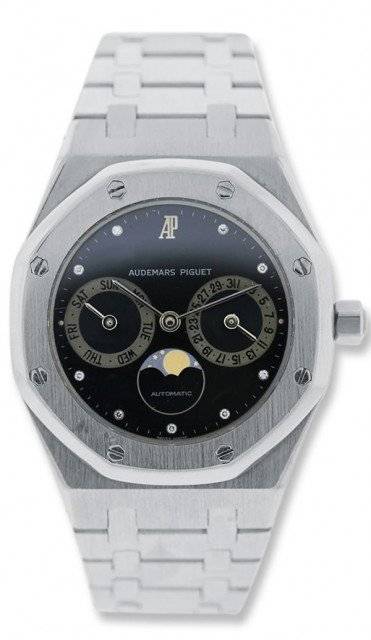 Jay-Z – Beyoncé's beau is no stranger to jewelry. As a matter of fact, it is hard to see him without his bling. His favorite though is his gold wristwatch. He is a massive watch fan and he has sported a number of watch models including GMT Master II from Rolex, Royal Oak Offshore Rubber Clad from Audemars Piguet, and Big Bang Fusion Classic from Hublot.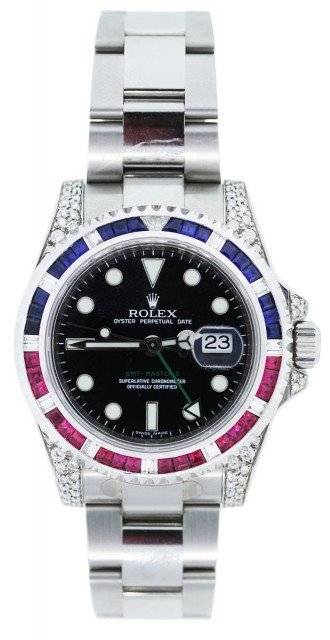 Leonardo DiCaprio – When he is not busy making award-winning movies, Leonardo DiCaprio is just like a normal person with a great love for accessories. He also adores wristwatches and was once seen wearing a watch that is worth $175,000. The watch was later identified as Master Minute Repeater from Jaeger-LeCoultre.
Kobe Bryant – If you are a fan of basketball and even if you are not, you know who Kobe Bryant is. Also known as the Black Mamba, he has his own watch under his name from Hublot and it is recognized as King Power Black Mamba. This is not an ordinary watch as it is bigger than average and it has a central chronograph with 48 minutes display and 4 12-minute sectors to represent the basketball game quarters.
Marion Cotillard – You have seen her in movies such as Inception, Midnight in Paris, and Contagion. This busy Hollywood star knows where to find the best accessories as her Chopard set that was customized for her cost around $95,000. It is set in 18-karat white gold and its uniqueness made it one of the most sought after watches when it made its first public appearance.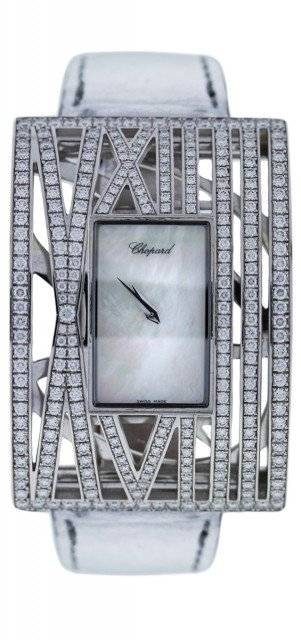 Zac Efron – The Hollywood heartthrob probably earned a ton with High School Musical. He was spotted wearing Calibre de Cartier Automatic with a beautiful design from Svende Andersen. The watch is made of stainless steel and costs around seven grand.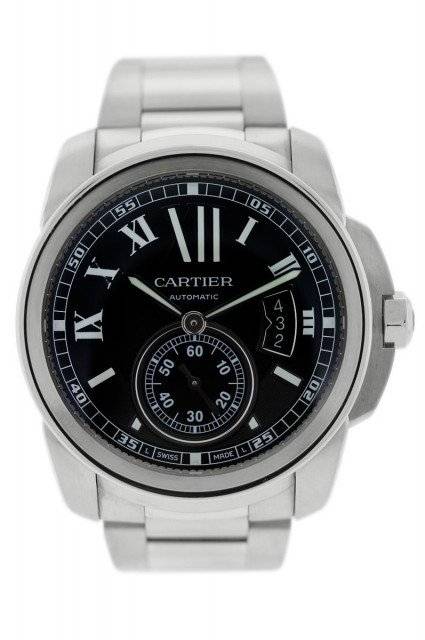 When celebrities endorse or simply wear the watches, the public wants to sport them too. This fact statement is proven by numbers as Swiss watches sell around 8 billion dollars every year. Additionally, there are over 2 million wristwatches that are sold every year even though they are priced higher than $5,000. Next time you want to know the next watch to wear, simply look at the timepiece your favorite Hollywood star is sporting. If you can afford it, go grab it.