This big day – or should we say weekend – has finally arrived.
Beginning today, our Black Friday specials and hours are in full effect. Instead of closing at 6, we're keeping the lights on and the diamonds sparkling for every single last customer. Ditto for Saturday, when we'd usually close at 5 – out the well decorated window! We're committed to staying open to accommodate every last item on your wish list. And on Sunday, our President and VP's will be opening for a family affair. At noon, our doors will open to every shopper who's ready to take advantage of our amazing Black Friday weekend deal.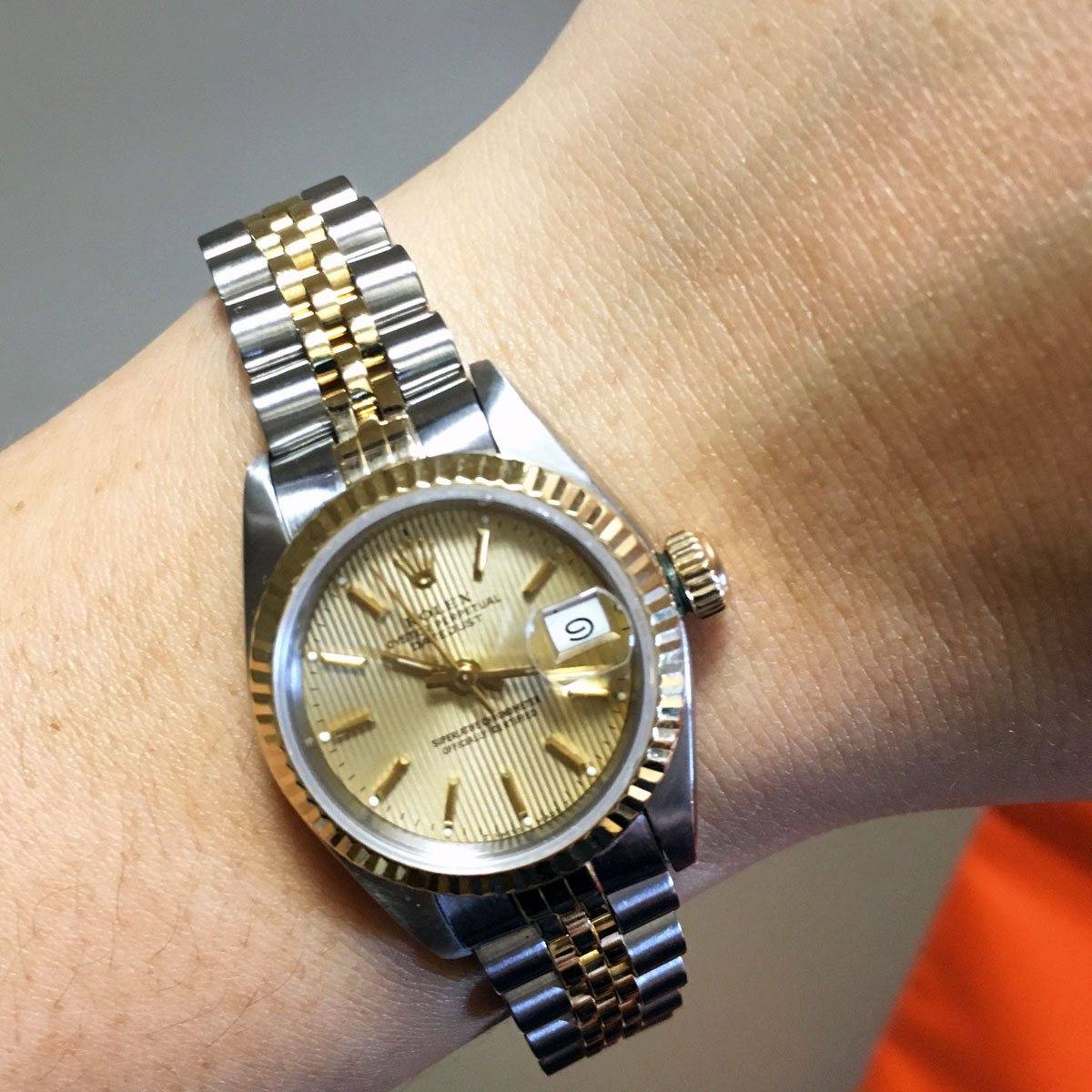 For three days only (November 27 – 30) we're extending our November financing special from 2 years of 0% interest to 5 years of no interest payments, no money down, on the vast majority of our hand-picked merchandise.*
Tomorrow, we're also celebrating Small Business Saturday, and thanking all the loyal customers who've made our 32 year history possible. We love belonging to the Boca Raton community, and without generations of happy customers, we wouldn't have perfected the art of luxury!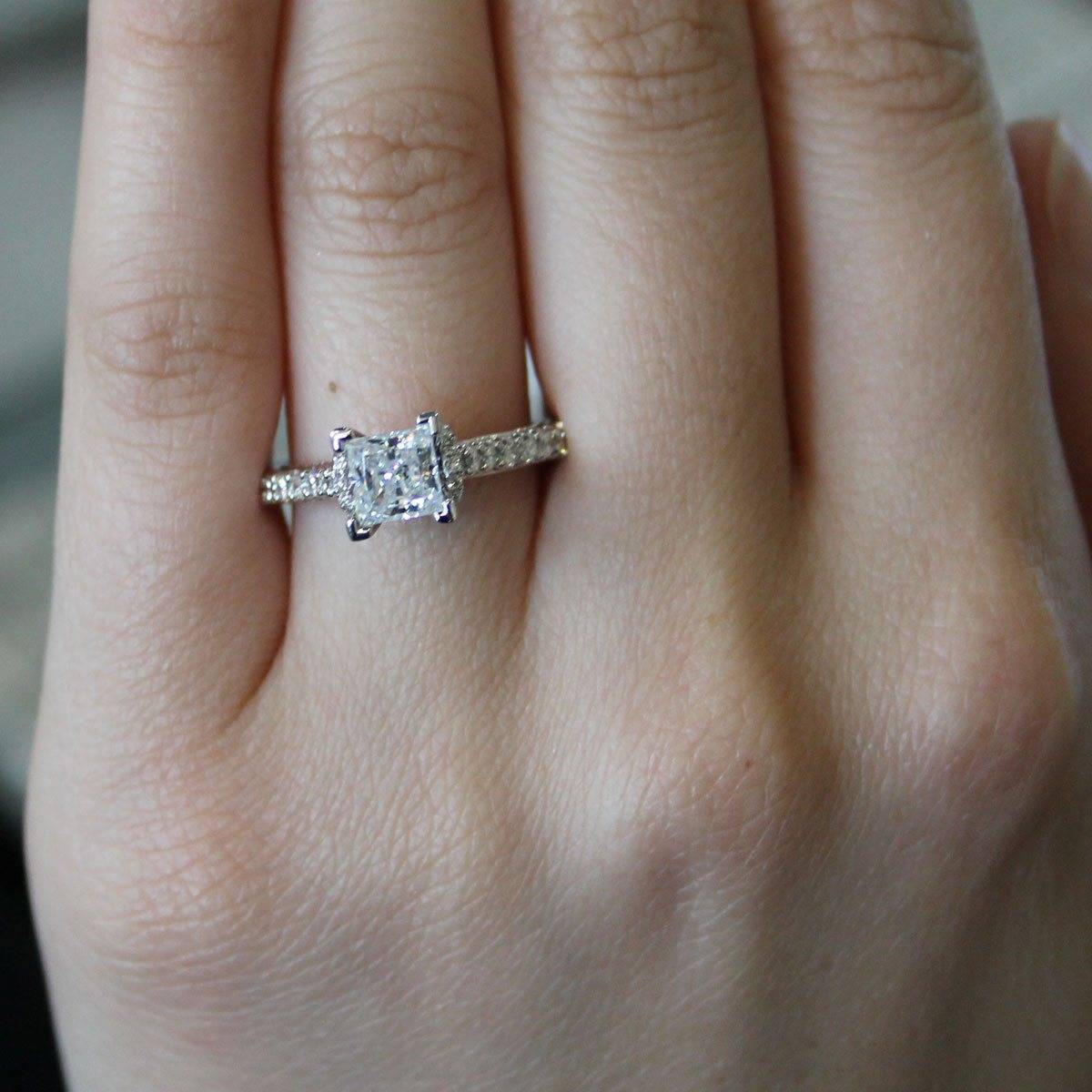 And be sure to check back Monday for our fantastic Cyber Monday deals – 40% off ALL our beautiful Officinal Bernardi designer jewelry. Because our financing extravaganza is available only in-store, we want to spread some long distance love: our awesome Cyber Monday markdowns will only be online!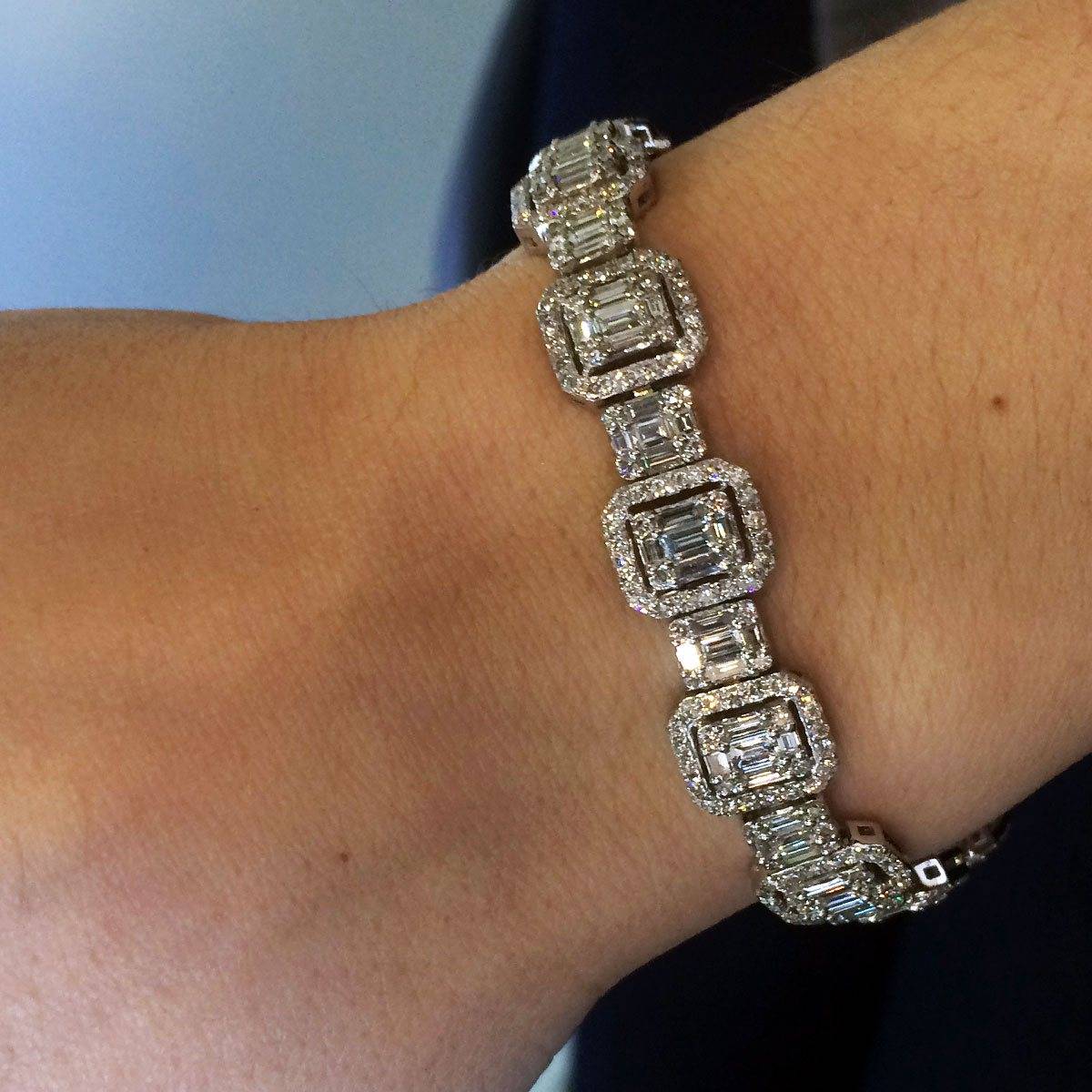 With the holidays here, now is the time to start crossing off everyone on your shopping list – and yourself if you feel like treating! With our amazing financing opportunities, there's no excuse not to. With our enormous selection and five years without interest, we're satisfying your every luxury jewelry and watch need without any of the financial pressure.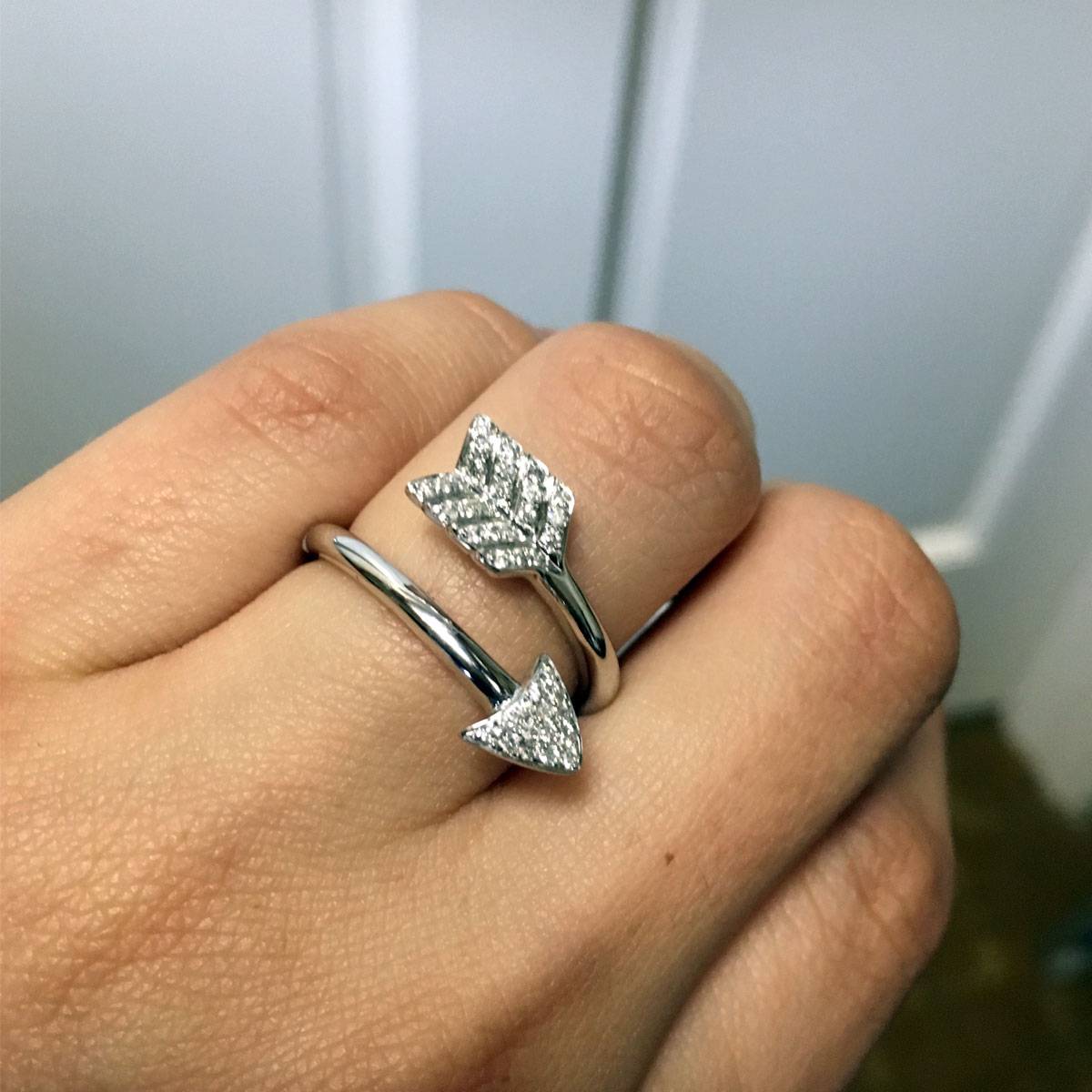 This weekend gives all of our shoppers an opportunity to pick out the perfect holiday gifts, and the perfect pieces they've been craving. It's the chance of a lifetime, to finally get your dream gifts!
*Please read here or call 1-800-329-GEMS for more details.
Related articles