These days there are many misconceptions out there about estate jewelry. Many times people confuse estate pieces with antiques or vintage pieces. And some people say it's bad karma to where estate pieces. But today we're here to set the record straight. Our goal is to help you understand exactly what inherited estate jewelry is and what to do with it if you have some.
Estate jewelry is a piece of jewelry that has been owned previously. Inherited estate jewelry is the same concept except it's a piece of jewelry that is brought into possession by succession or will. Many times these pieces are irreplaceable and can hold tremendous value.
Estate jewelry pieces encompass a category of jewelry that is on the higher end of the spectrum. They often features fine workmanship and high-quality stones. Most of the time these pieces are one of a kind.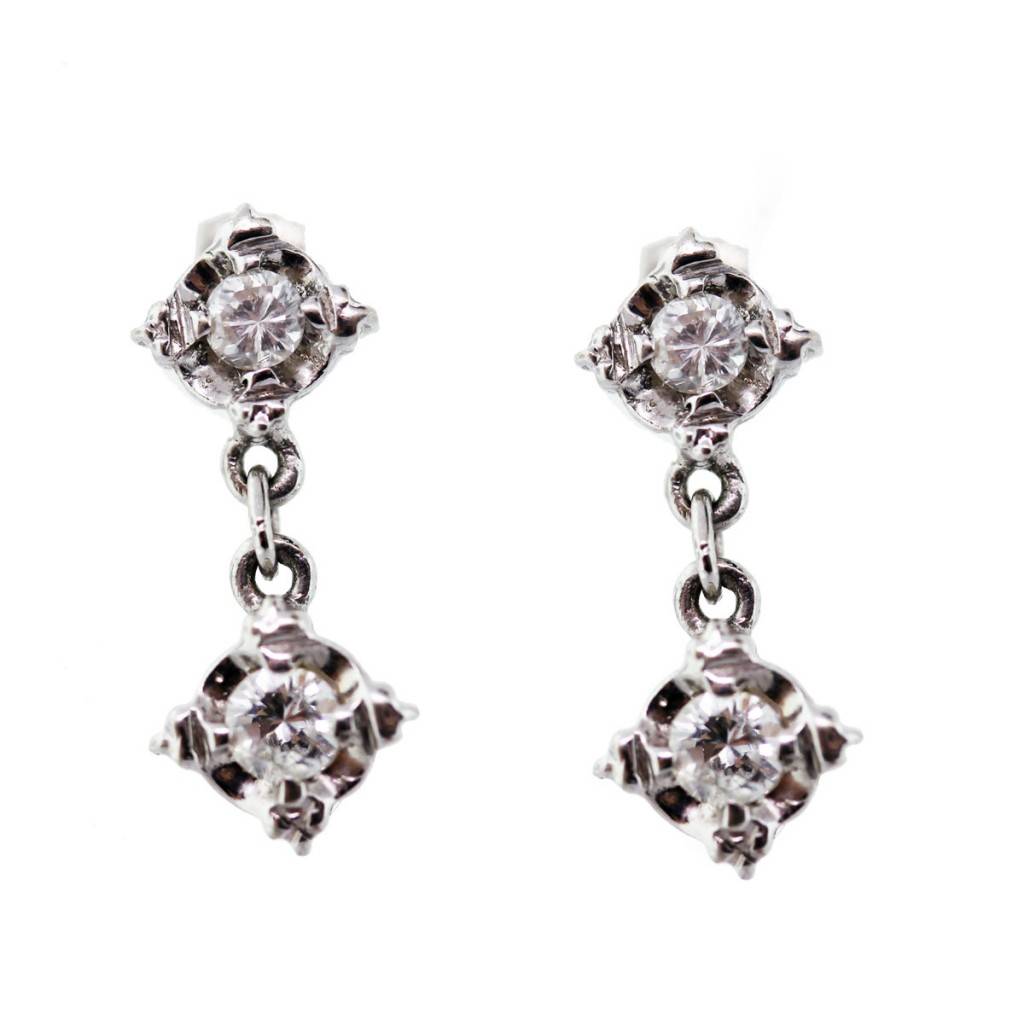 Related: Why Should You Buy Estate Jewelry?
When deciding whether or not you want to sell your precious estate jewelry there are a few questions you need to ask yourself. For example, do I wear this piece often? Does this piece bring me joy and happiness? If the answers to those questions are yes, then keep on appreciating your piece. 
If the answers to those questions are no or if you are skeptical about it, then it may be time to sell your jewelry and get on with life. But perhaps the piece is filled with memories or holds a special place in your heart. It's really up to you what you choose to do with it, but you should be aware of the options in case you do decide to sell. 
Selling your old estate jewelry isn't hard and can come in handy if you need the extra cash. You can sell your old jewelry to your local jewelry stores (Raymond Lee Jewelers if you're in the area) or you can even consider selling it online on sites like eBay or Poshmark.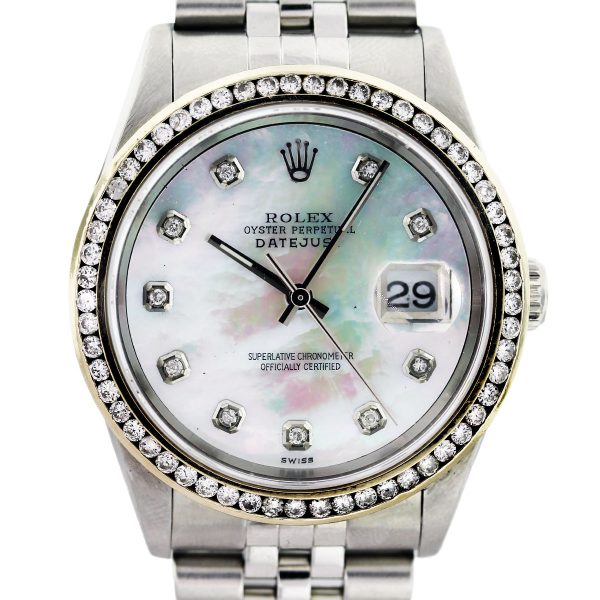 Related: How to Sell Your Antique Estate Jewelry
Ok, so you've established that you have inherited some estate jewelry and you'd like to sell it. Now what? Now you want to know exactly how much money you can get for your precious jewelry. Well here's the tricky part. It varies.
Just like each and every piece of jewelry that we sell varies in price, each piece of estate jewelry holds a different value. This means each and every piece will come with a different offer and return on your investment (if you made one). 
What you'll want to do is have your piece appraised before picking a price that works for you. An appraiser will work with you to determine the value of your jewelry and allow you to come with an open mind when you find a potential buyer.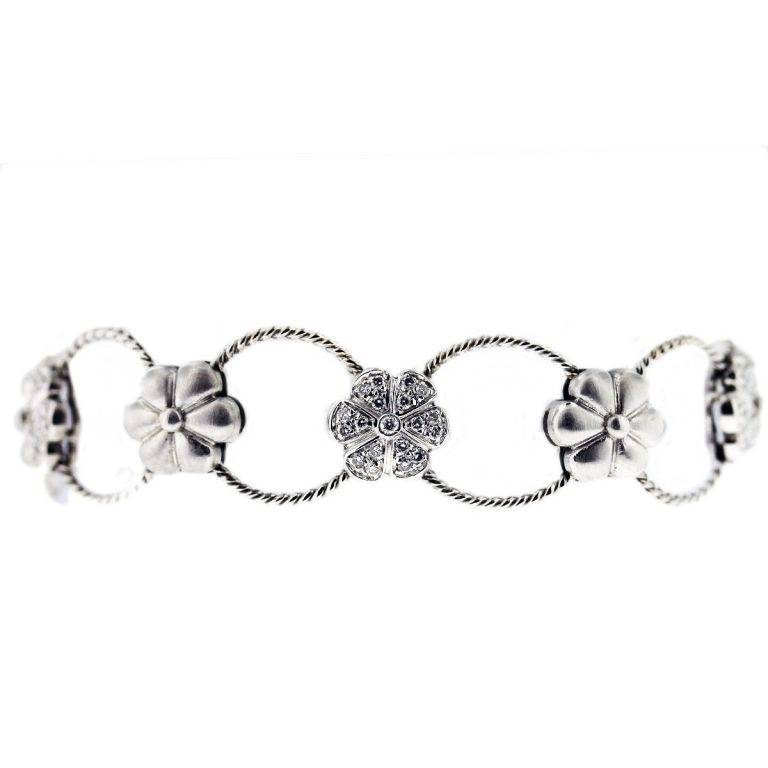 Related: How Much Money Can I Get For My Jewelry?
Selling inherited estate jewelry to Raymond Lee
It's important to remember that when it comes to selling your inherited estate jewelry that there are no rules or restrictions. But it is also important to be cautious of fake buyers and scammers and consult with a credible retailer or appraiser before you sell.
Not everyone has the luxury of stumbling upon the most expensive piece of jewelry in a family heirloom. So if that's you, we advise you to take it seriously before you sell your piece to just anyone.
If you're truly considering selling a piece of inherited estate jewelry contact Raymond Lee Jewelers today. Our team is 100% devoted to providing you with the best customer service possible in our efforts to assure you that you're getting the best value from your inheritance. 
Do you have a piece of jewelry you'd like to get rid of? Sell your jewelry to us and get the most for your money today!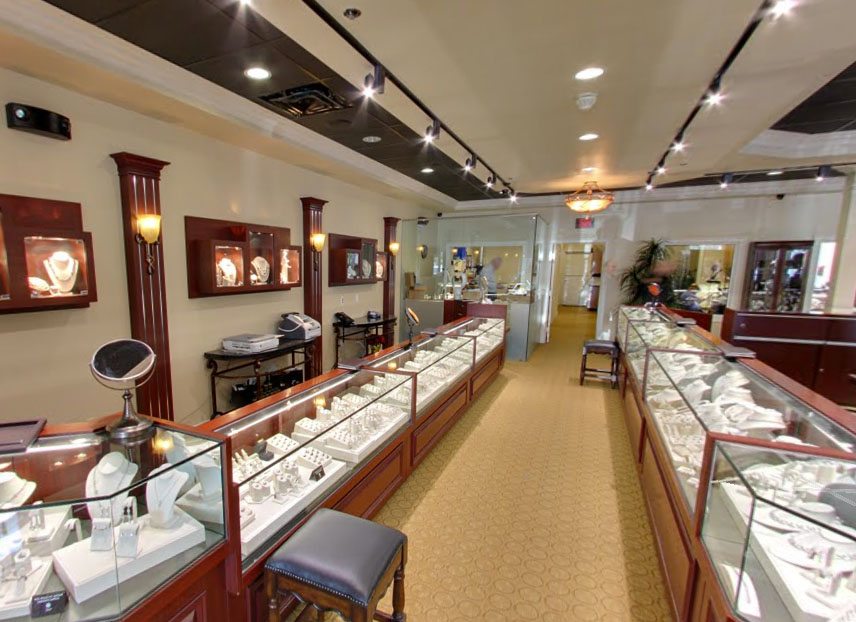 Areas we serve
We are located in southern Florida in the city of Boca Raton. We proudly serve Boca Raton and the surrounding following areas: Palm Beach, Fort Lauderdale, Miami, Broward, and Miami-Dade. Stop by and talk to one of our experts about finding the perfect promise ring today.  
Not sure where to begin when it comes to picking out the perfect engagement ring? Learn more about diamonds and rings in our education center. If you're looking for further information Chat online, or even email one of our customer service advisers at in**@di******************.com.