Watches Boca Raton – Rolex, Cartier & More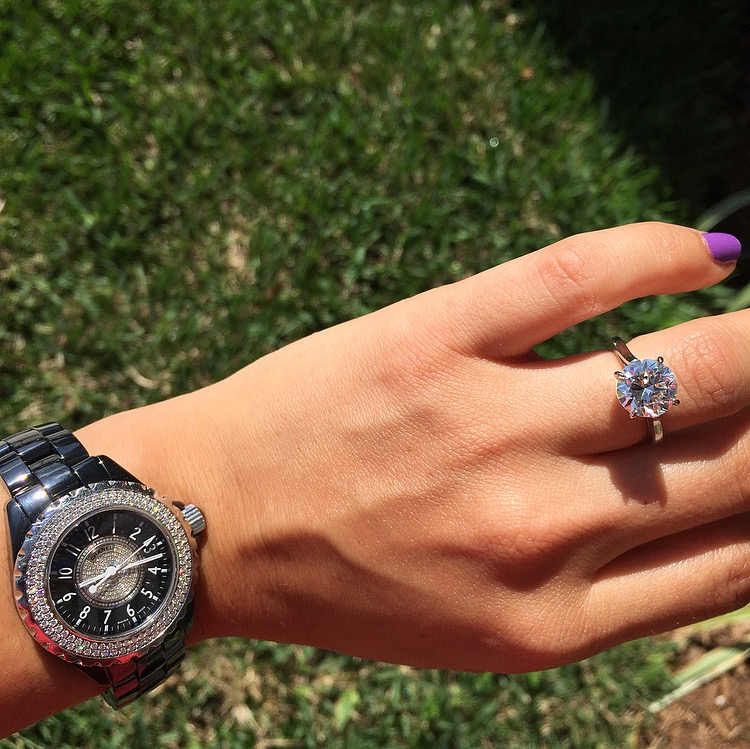 The watches Boca Raton knows and loves are a different breed. In Boca, watches are a particular accessory that transcend the bounds of wrist wear and become a personality statement. You can tell a lot about a person by the watch they wear, and Boca residents know this well. We're a community of luxury watch lovers, and many watch owners are also avid collectors. Luckily, they have access to the most amazing watches Boca Raton has to offer, now in two gorgeous locations.
Raymond Lee Jewelers' story began more than thirty years ago, when our founder and president Jeff Josephson decided to open an estate jewelry store in West Boca Raton. The city grew and flourished, and so did our family business. Over the years, we built a reputation for excellence in service and selection, thanks to expertise in buying and selling luxury estate jewelry, diamonds, and pre-owned watches. As the business grew, the next generation of Josephsons joined the leadership and ownership of Raymond Lee Jewelers, and Lee and Erin are Vice Presidents and expert buyers for Raymond Lee Jewelers. As our business expanded, so did our offerings, and we decided to head East.
Diamonds by Raymond Lee is our new, state of the art East Boca Raton location. This store focuses primarily on diamond jewelry, diamond engagement rings and wedding bands, and loose diamonds. However, the acquisitions team at this location does purchase high end luxury watches, and we keep a small selection of our enormous pre-owned watch inventory at this store as well.
What kind of watches to we sell?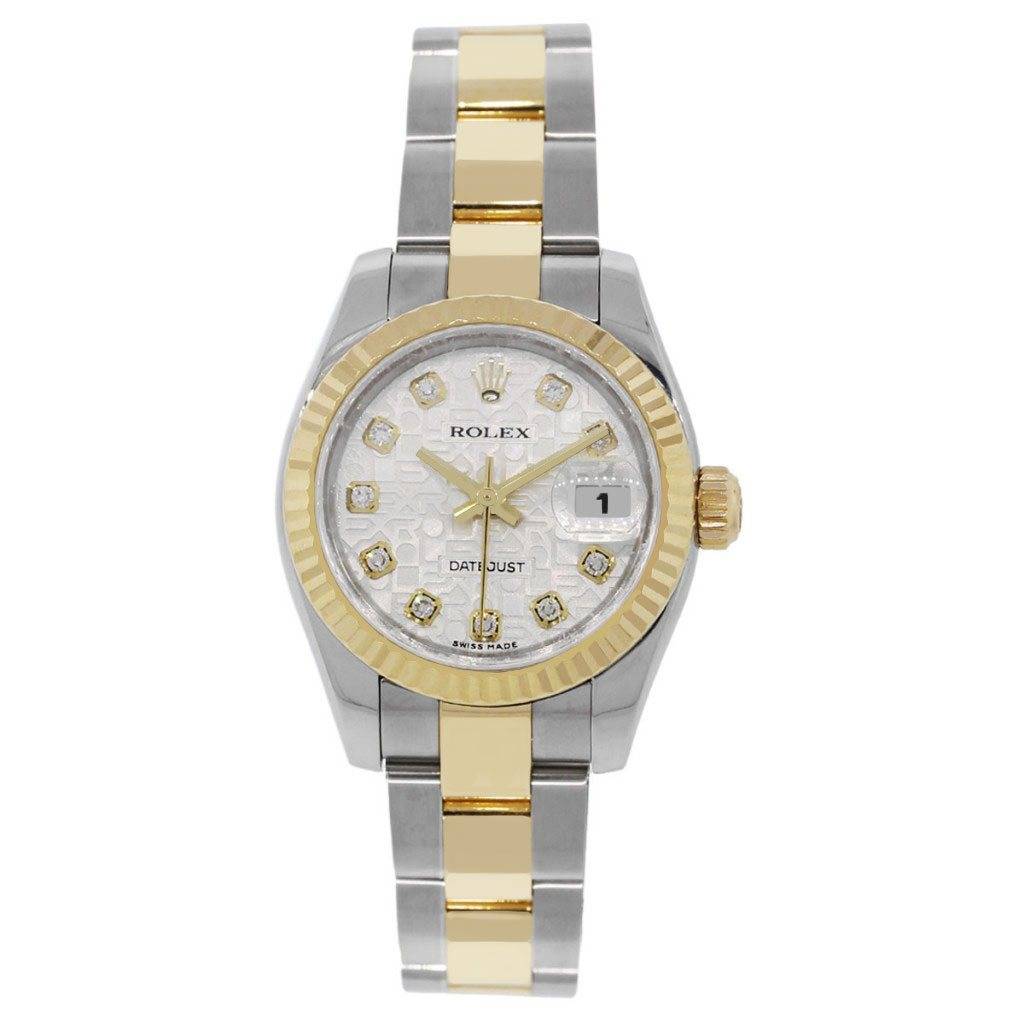 Both Raymond Lee Jewelers and Diamonds by Raymond Lee have strict quality standards for our pre-owned watches. We are most concerned with authenticity, first and foremost. We guarantee every single one of our watches' authenticity, with or without box and papers. The next thing we look for is quality and working condition, though we're more flexible with this criteria, simply because we can be. We have an on-site, state of the art watch workshop at both locations with expert watchmakers who specialize and delight in complicated service and repair. So even if a watch is not in pristine condition, we're still happy to consider it as long as it satisfies our primary criteria of authenticity, and of brand prestige.
We pride ourselves on carrying only the best names in luxury watches Boca Raton expects. We do offer a wide range of brands and price points within the luxury watch world, but we focus on the best. We also jump at the chance to buy very rare antique watches, but again, only when the manufacture is a prestigious name. It's how we've built one of the most impressive pre owned watch selections, and it's what our Boca Raton clientele expects. So, what brands do we prize above all others?
Rolex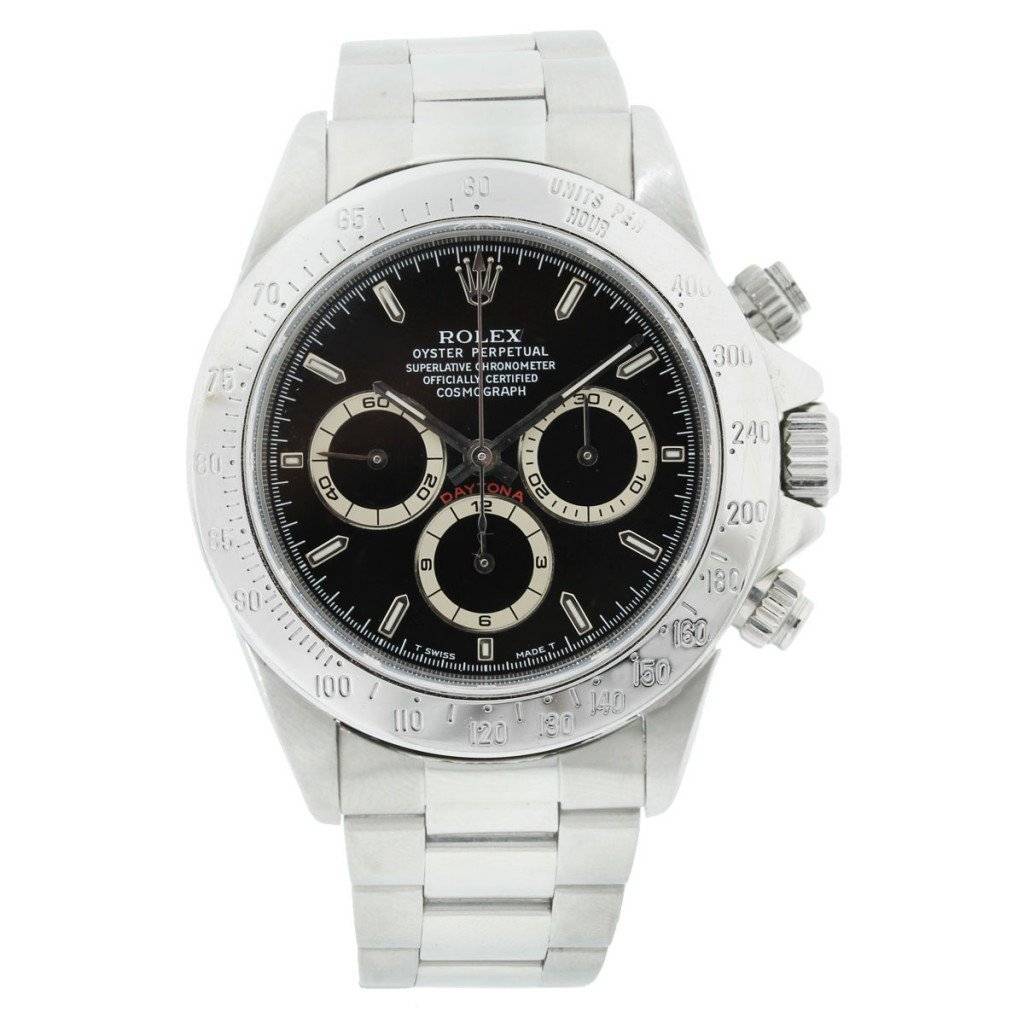 The king of watches, known for its famous crown. This brand was founded in 1905 by Hans Wilsdorf, a 24 year old entrepreneur who wanted to bring style and precision to Londoners with a crazy idea: a watch you wear on your wrist.
Watches in that day were typically pocket watches, and they weren't as precise as Wilsdorf wanted them. So he focused his energy and vision on creating ultra precise movements:
"Rolex first concentrated on the quality of the movements. The relentless quest for chronometric precision rapidly led to success. In 1910, a Rolex watch was the first wristwatch in the world to receive the Swiss Certificate of Chronometric Precision, granted by the Official Watch Rating Centre in Bienne."
From there, Rolex's reputation continued to revolve around precision and innovation. From the Oyster, the first waterproof watch in 1926, to the Perpetual Movement, the first Datejust, the specialized watches created for the most adventurous of pastimes (See: The Explorer, Submariner, GMT and more) Rolex continued to develop cutting edge watches and the demand for this brand just grew.
Today, it's the most recognizable watch brand, it holds its value exceptionally well, and it makes up the bulk of our pre-owned watch collection.
Patek Philippe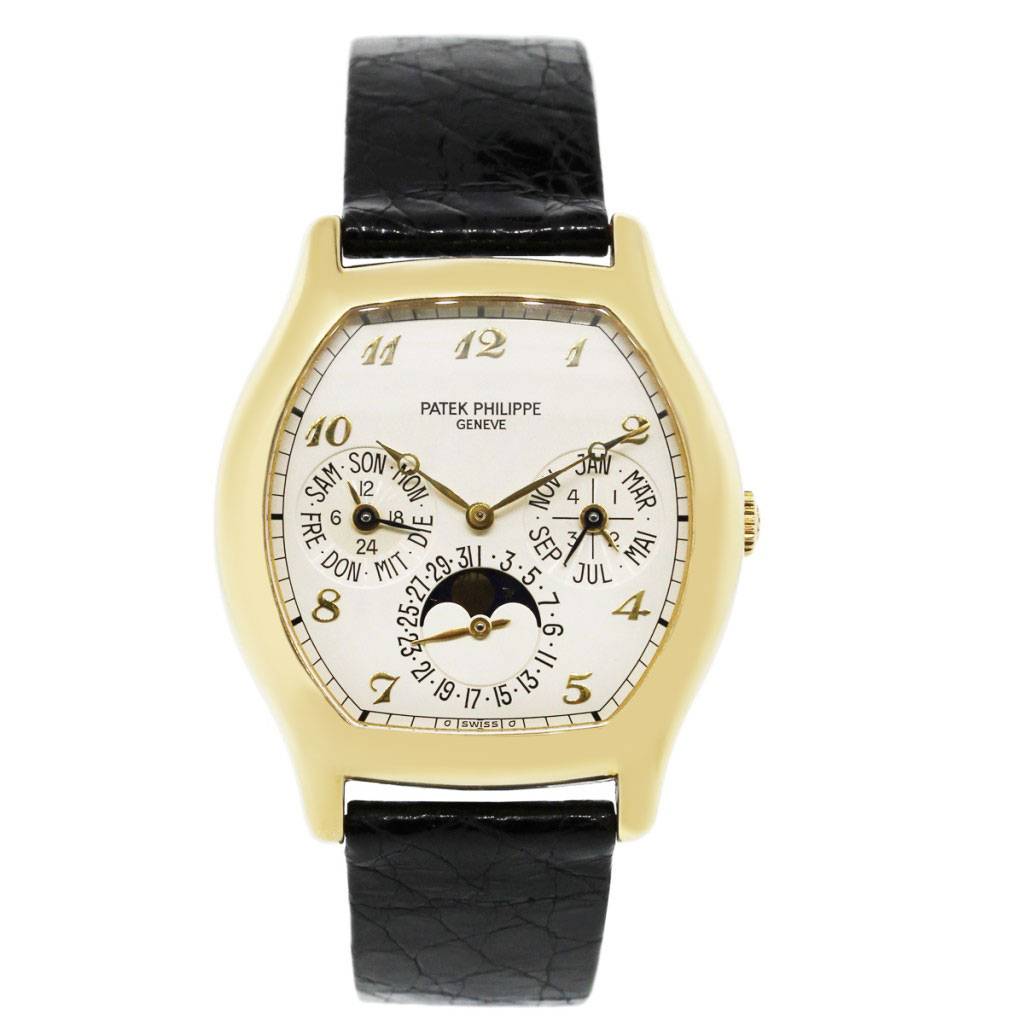 This watchmaker started this high-end watch producing company in 1839. Famous watches produced included the multi-time-zone "Complication" and the extremely intricate "Calibre 89". The company still produces some of the finest watches on the planet and is always an anticipated participant in Baselworld. Patek Philippes are watches Boca Raton loves, but they're also a hit internationally, and are always our best sellers when we go to Hong Kong.
Audemars Piguet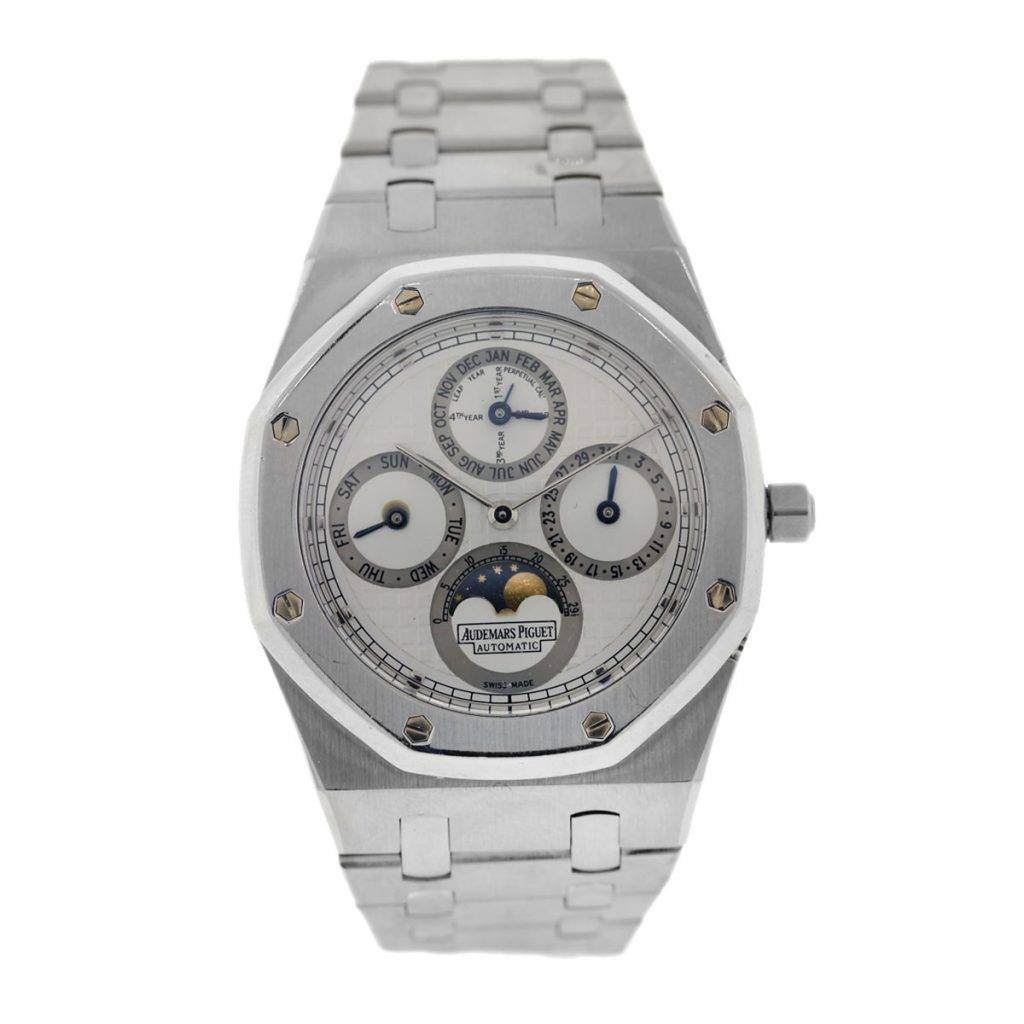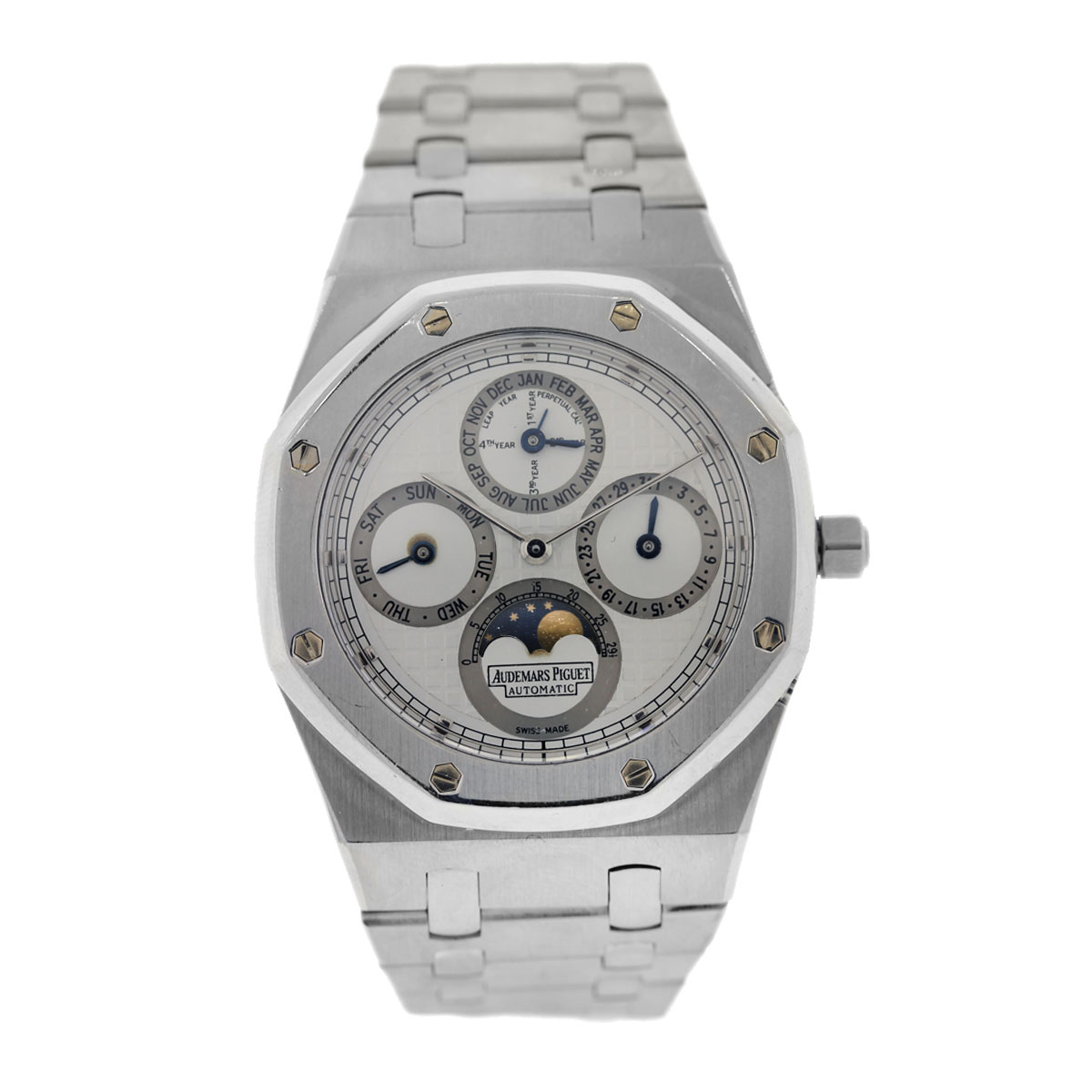 In 1875, this watchmaker was founded by 23-year-old Jules Louis Audemars and 21 year old Edward Auguste Piguet. Since then, there have been members of the Audemars and Piquet family involved in the company in some fashion. This longevity has led to a consistency of quality many other brands can only hope to emulate.
We love our Audemars watches, and focus specifically on certain models, like the Royal Oak.
Breitling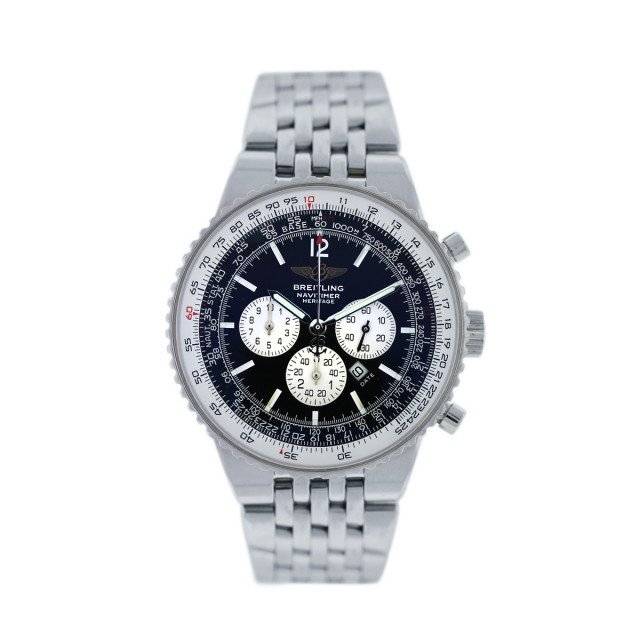 Leon Breitling founded his eponymous watch manufacture in a tiny Swiss shop in 1884. Since then, the sky's the limit for Breitling (quite literally.) Breitling watches are synonymous with aviation, with several models designed just for pilots. Brietling is also famous for inventing the chronograph and for their stunning Breitling for Bentley partnership. The Breitling for Bentley models are some of the watches Boca Raton requests from us frequently!
Cartier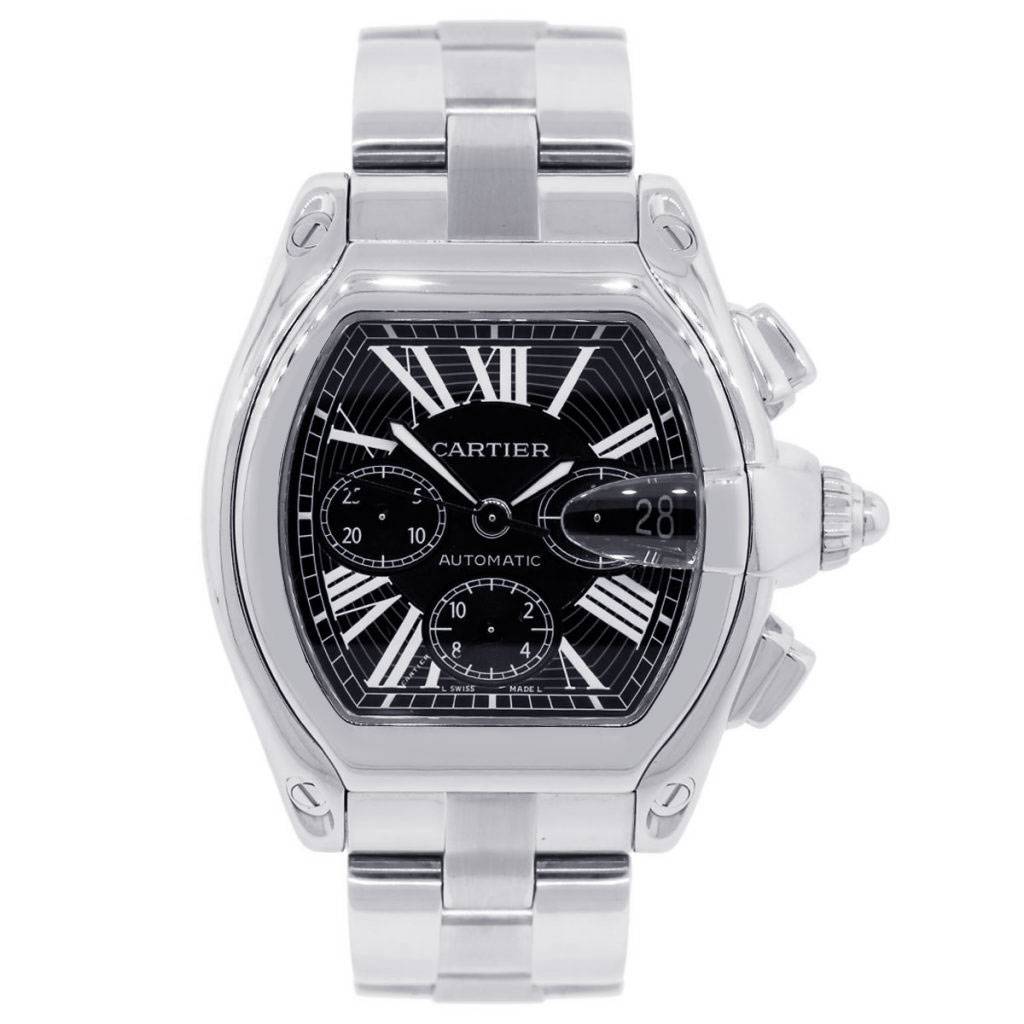 Famous first for its jewelry, Cartier's watches are a powerhouse in their own right. With increasingly impressive showings at BaselWorld in the past few decades, watch lovers around the world and in Boca are paying more attention to the Panther's roar. Some of our most popular Cartier watch models include the Ballon Bleu, the classic Tank, the Roadster, the Santos, and the Panthere.
Omega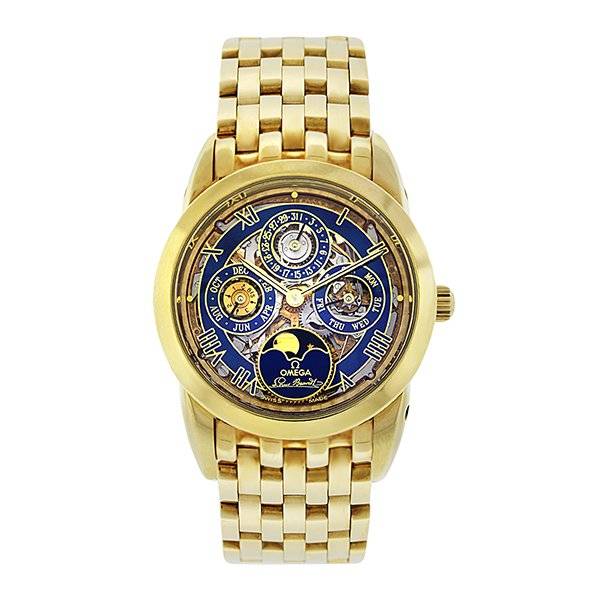 Omega's history is impressive. A small sampling:
"Omega watches have been in the making since 1848 when Louis Brandt began to assemble them using pieces made by local craftsman. That's 164 years worth of Omega watches, each unique in its style and function.  Omega has been known as the pioneer in watchmaking and has created a large variety of watches from the first watch for the sight impaired which features textured points that could be read with the fingers to the first Olympic timekeeper. Omega produced the first industrially made wristwatch in the world which appeared in 1900 and also produced watches for the U.S Army during World Wars I and II. The Omega watch was also the first watch on the moon since Neil Armstrong wore an Omega Speedmaster chronograph on July 20th 1969 when he first landed."
They're also the watch brand of choice for a bevy of impressive Omega ambassadors, but the one who embodies the Omega brand most happens to be fictional. Bond – James Bond. Our James Bond Omegas are fan favorites, but the vintage and entry-level models from this brand are also hugely popular for our watch lovers who are just starting to build a collection.
TAG Heuer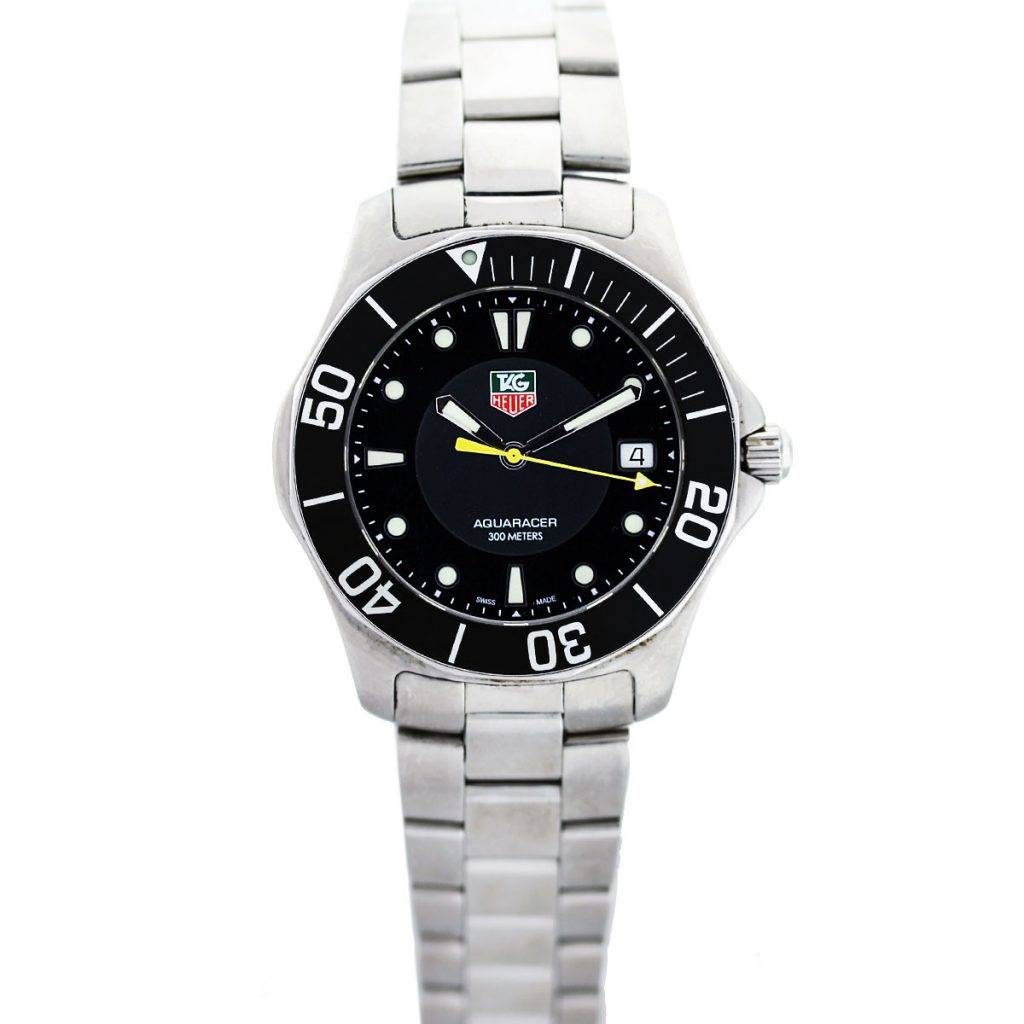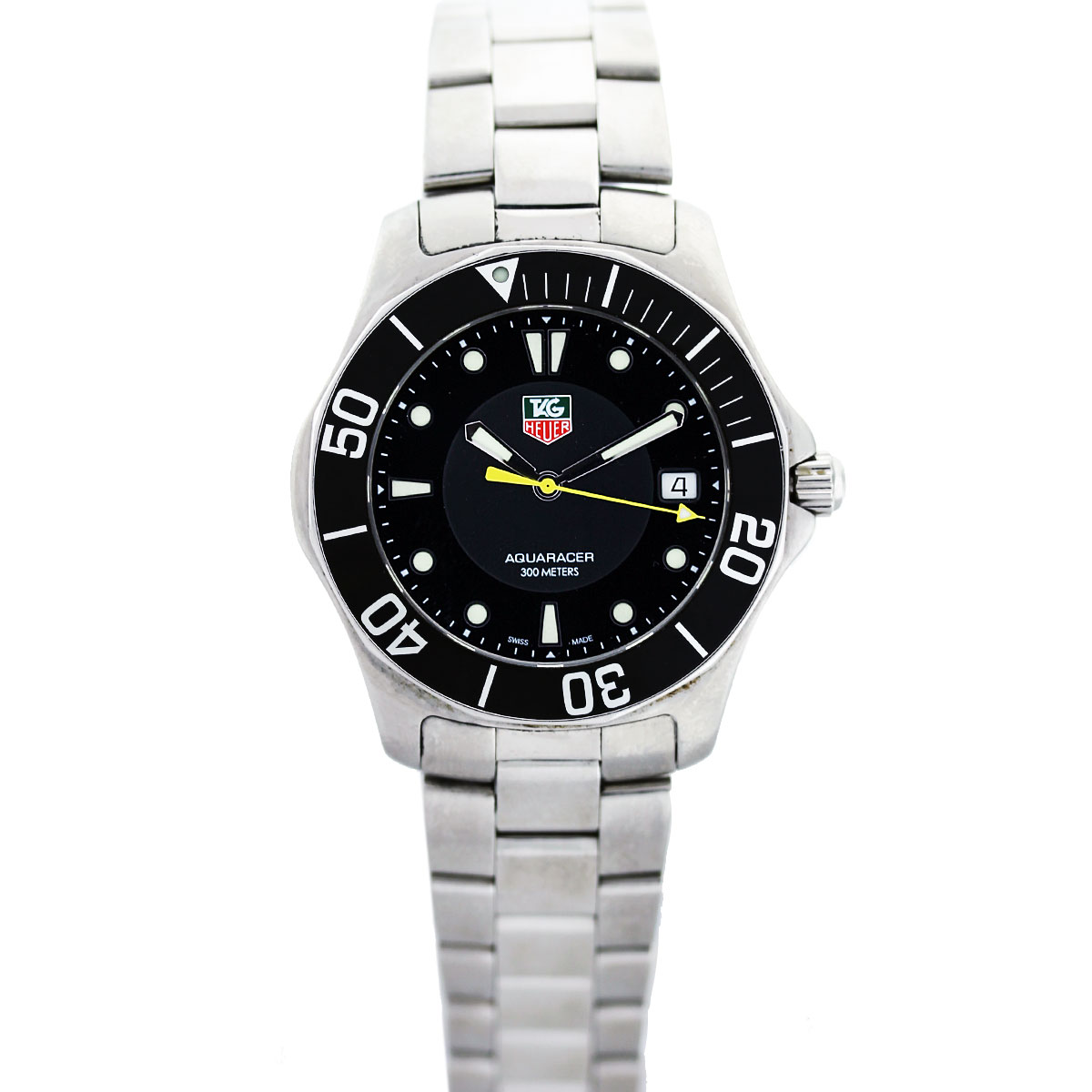 But the absolute favorite brand for new collectors remains TAG Heuer. The Carrera, Grand Carrera and Aquaracer are all beautiful, high performance models at a perfect price point. And the TAG Heuer brand has its own pedigree.
With another impressive roster of ambassadors, the TAG brand is a household name. TAG Heuer began in 1860, when Edouard Heuer decided to set up a watchmaking shop in Switzerland. He was only 20 years old, a young entrepreneur with a goal of creating fine time pieces for the people in the area. In addition to being a budding businessman, Heuer also was an inventor. He first patented the chronograph in 1882. By 1887, he also had a patented oscillating pinion, the design of which is still used to this day by watchmakers who create chronographs. Heuer is also known for being one of the first people to put a chronograph or a clock in an automobile.
Vacheron Constantin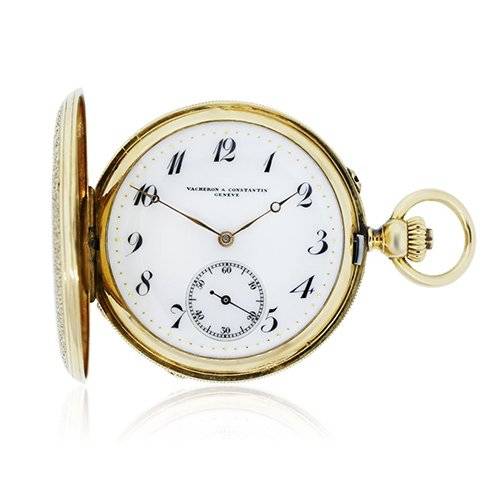 It was founded in Geneva in 1755, when Jean-Marc Vacheron, a master watchmaker, began his business. Almost 260 years later, the watchmaker keeps ticking by staying relevant and building world-class quality timepieces. It is the longest continuously operating watch company in the world. We especially prize antique Vacheron pocket watches.
We carry dozens of other luxury watch brands as well, plus antique and rare watches by more obscure luxury brands. Our expert watch buyers pride themselves on being able to buy the most exciting timepieces from our sellers, both trade and private. Whether it's a barely worn new model Sky-Dweller or an antique Patek Philippe pocket watch, our buyers know how to find watches Boca Raton will love. It's a gift and our passion, and we're proud that the last three decades have let us perfect our craft.