Grooms, and often brides, will go to unusual lengths, to find unique settings to plan a romantic marriage proposal. Many times the first question after viewing the engagement ring is, "So, tell us how it happened? Where were you? Was it Romantic?"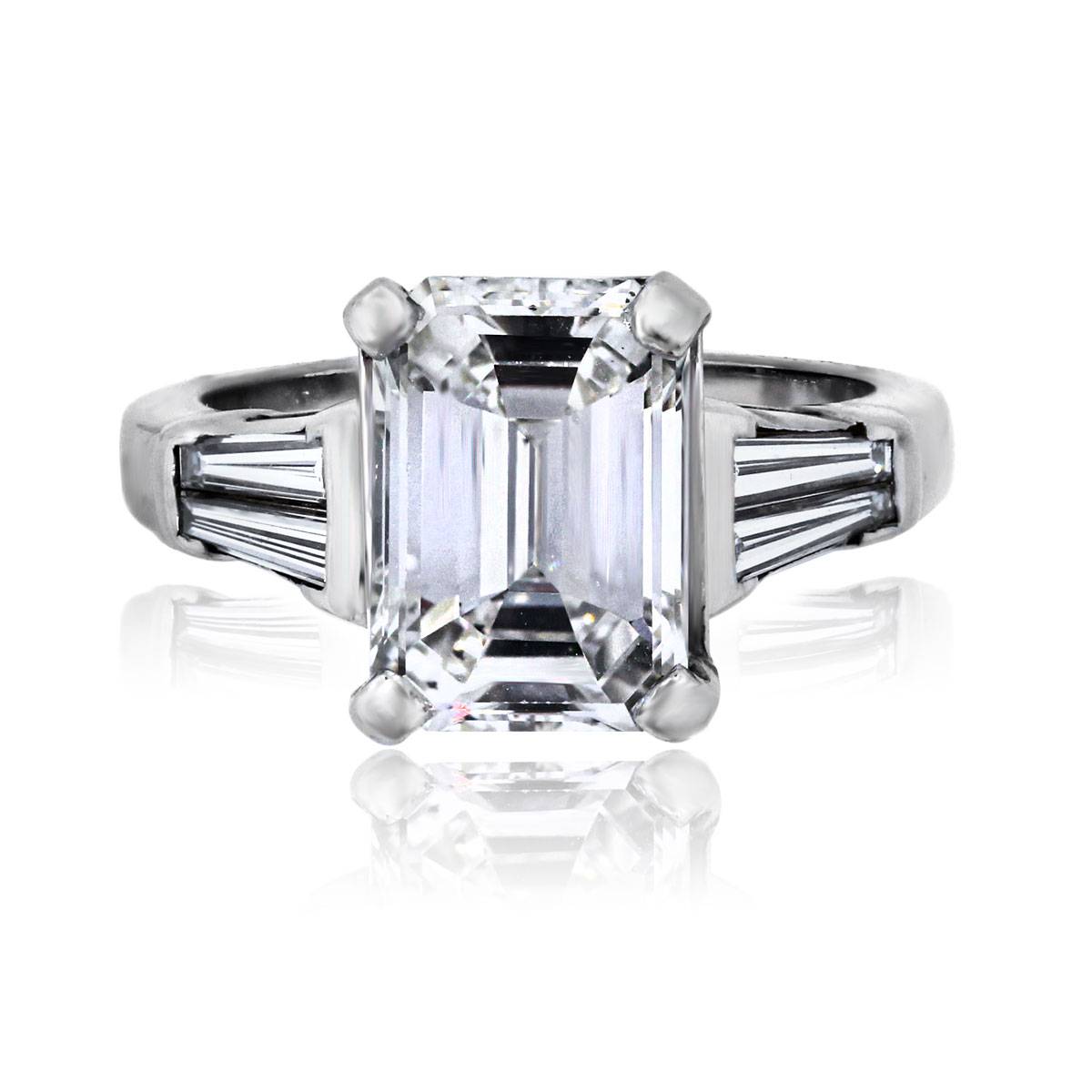 You've noticed that in romantic movie scenes, the proposal often seems spontaneous and – "oh – so romantic", but don't be fooled, leaving the most important question in your life to chance is an invitation for the fairy king of chaos to take over.
Make no mistake, even when you carefully plan your proposal, small things can go awry, but it's those small twists that make your romantic tale the one everyone wants to hear. So plan away, the venue, time of year, make it an event, and step into your adventure with bold resolve, but do not let the little surprises unnerve you, or halt you in any way. Embrace the unexpected, but first – make a solid plan.
Unusual Places that Speak to the Romantic Heart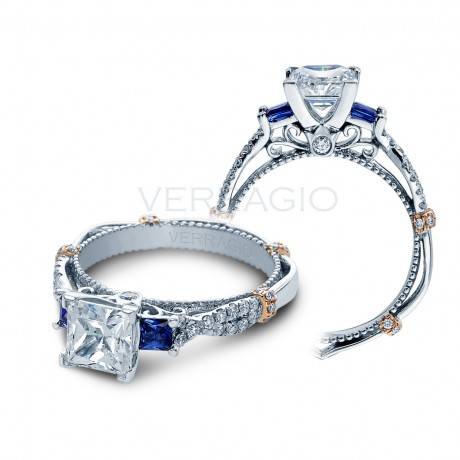 Have you taken your true love to Saba, in the Caribbean yet? No? That's great! Even if the two of you can only plan a weekend, to get away, fly her over to Saba. The venue is called, "Flamboyant Cottage", and it is an adorable gingerbread Victorian cottage, 2-bedroom, 2-bath, with a private pool.
The kitchen is fully equipped for those intimate dinners, but even though it is 1,500 above sea level for private, spectacular ocean views, it's still only an easy twelve minute walk to local restaurants for those who love to be serviced.
The exceptional Dive operations on Saba are full service and offer transportation directly to the dive boats. There is nothing more fun than sharing a sea adventure before the quiet romance of a secluded dinner.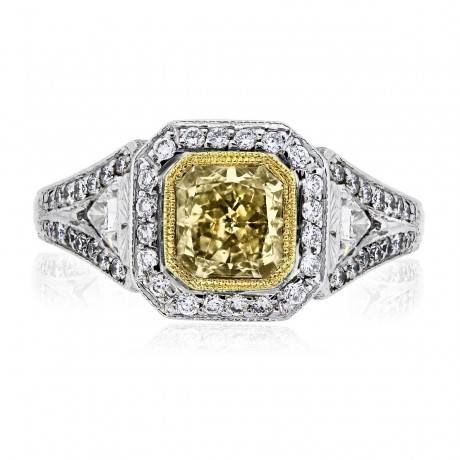 If you want to keep your plans a secret and spring it on your intended with short notice, you may need to travel to a location without your passports. Yes, this works for many exotic locations. For example, there are six islands mid-way between Hawaii and New Zealand in the South Pacific Ocean.
American Samoa is an unincorporated territory of the United States, the lush foliage is due to it's tropical rain mostly all year. The beauty and privacy is unmatched, and there is a variety of beaches, snorkeling and diving areas. Your can take a cruise ship to the American Samoan Islands, but it's easier to fly directly from mainland United States.
Remember to Bring the Essential Element with You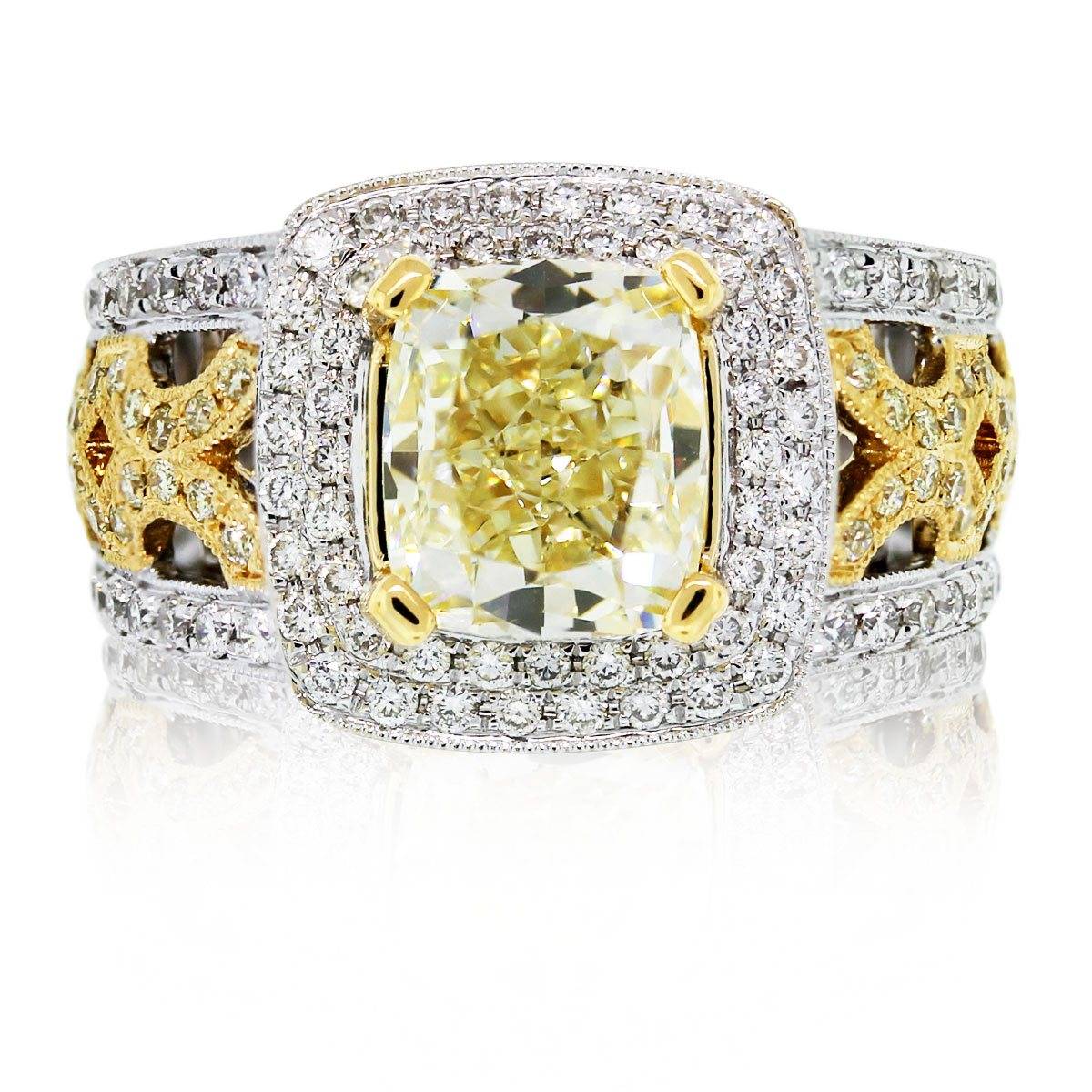 Whether for him or her, custom designed or vintage luxury from your favorite jeweler, be sure you have packed your engagement ring, before leaving for your romantic destination.
More important than swimsuits, or even hiking shoes, having the engagement ring with you at your unique proposal venue demonstrates how much planning went into your proposal arrangements. Another sensational way to make your proposal unique, is to give the love of your life a unique vintage ring that no one else will ever have.
Related articles