How Ulysse Nardin Watches are Made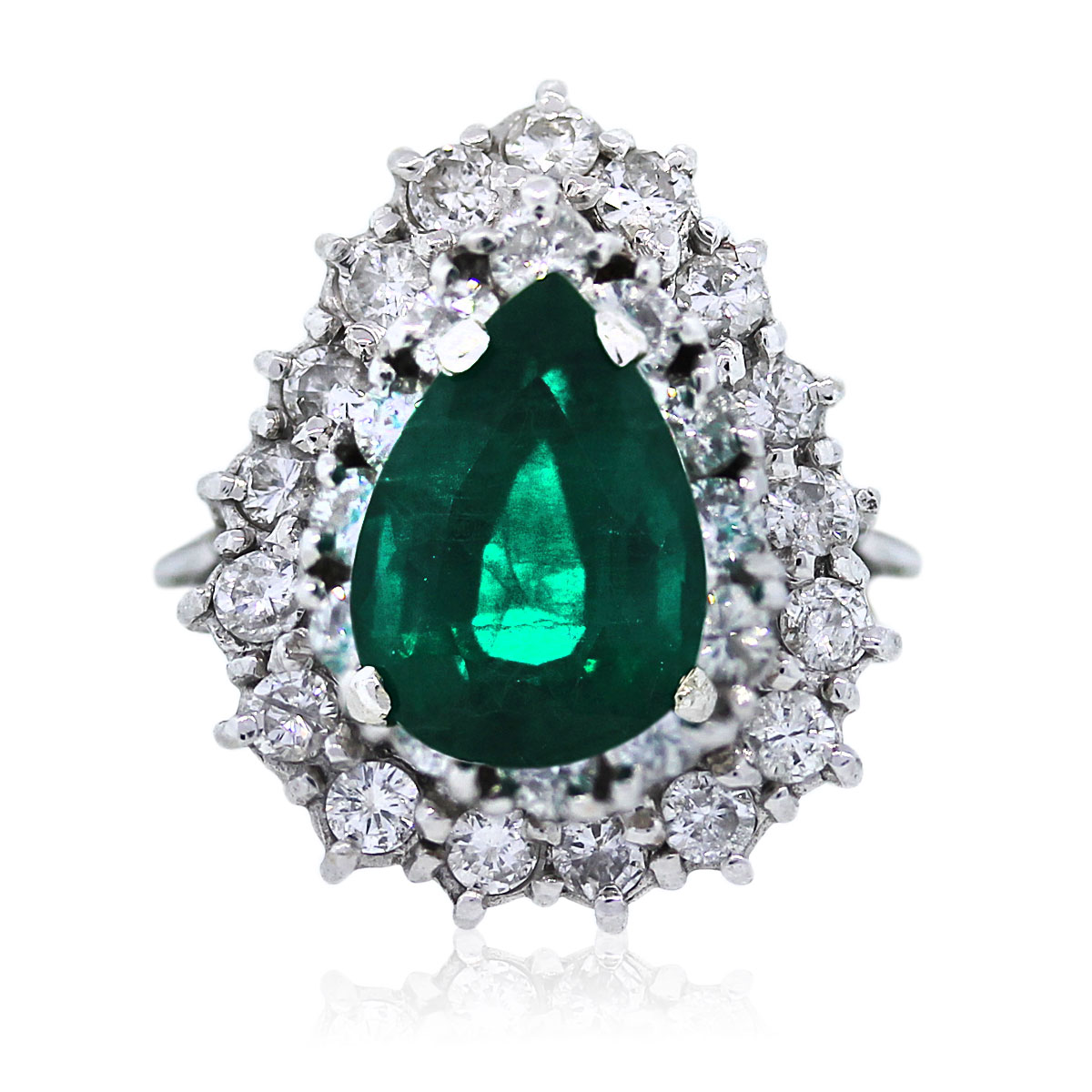 One of our favorite daily reads, A Blog to Read, has got a makeover, along with a new name. Now called appropriately called A Blog to Watch, the sleek new look is a great backdrop for the enthusiastic and honest watch reviews we love to read. Recently, ABW featured a great series on Ulysse Nardin watches.
Ulysse Nardin is one of the many luxury brands we carry in the showroom, and we love when we buy preowned Ulysse Nardin watches or vintage Ulysse Nardin watches. The new Ulysse Nardin Boca Raton flagship store hit close to home, quite literally, for us, and sparked a renewed interest in these fine timepieces.
Luckily, A Blog to Watch has given us a behind the scenes peak at how a Ulysse Nardin watch is made. Check it out below: