Our Top 5 Luxury Watch Brands
In the history of watches and their evolution into the spectacular, luxurious timepieces that they are today, the first self winding mechanism was invented for pocket watches in 1770. The first automatic wristwatch was later adapted in 1923, the craft of a British watch repairer named John Harwood.
In the decades after 1923, a number of fine Swiss watchmakers rose from the beginning days to envelope the market with endless style and luxury of sporting a fine timepiece—on your wrist.
According to my findings in the luxury online showroom featured on Raymond Lee Jewelers, one of the most expensive watches in the showroom is a Ulysse Nardin Freak 020-88 18K White Gold Men's Watch, priced at a handsome $59,000. This lightly used beauty features a leather and blue alligator embossed bracelet, with a scratch resistant Sapphire Crystal. This time piece new retails for over $66,000.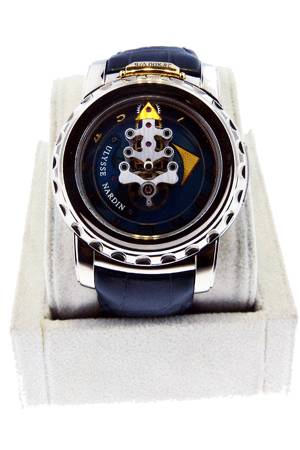 My personal favorite Rolex timepiece featured on the showroom was seen here, a Datejust 6917 in yellow gold and stainless steel—functional and understated.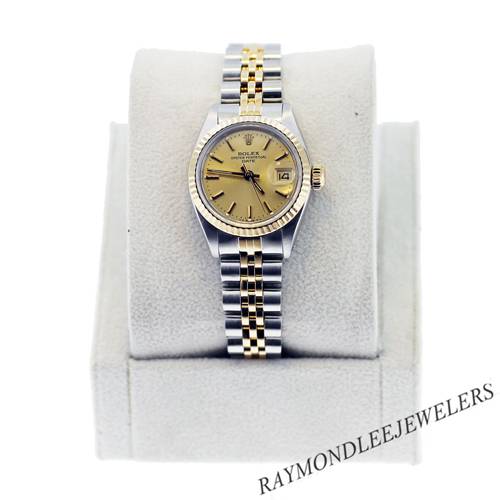 These are two of the top brands in luxury timepieces for their phenomenal designs, construction and engineering. Both also hold their value well as an investment.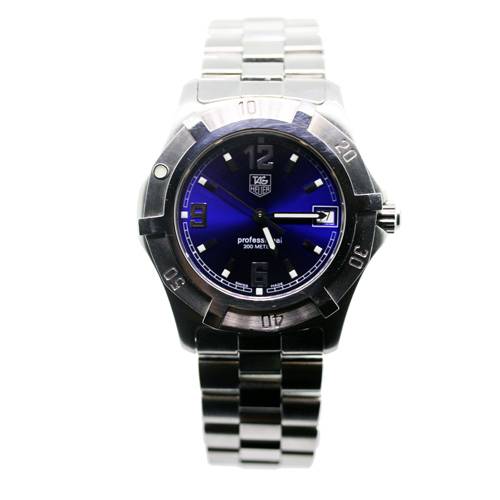 Other luxury brand timepieces are in the marketplace for the above reasons: design and style. Tag Heuer, a Swiss luxury watchmaker known for its sports watches and chronographs, is a major contender in the luxury marketplace. Featuring sleek and functional designs, this company is ahead of the technological and style curve.
Major jewelry power-houses like Gucci and Cartier also own decent market share in the luxury timepiece sector, producing consistently stylish timepieces for men and women.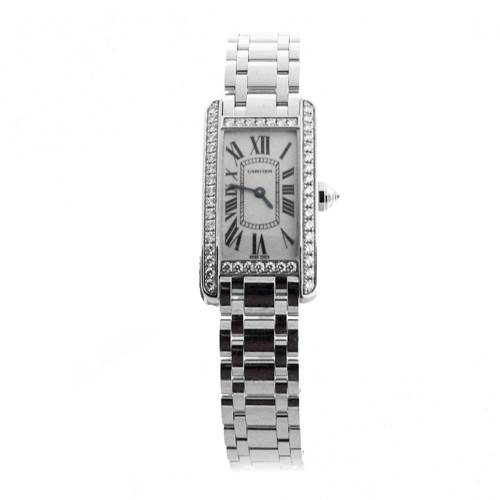 Finally, there's the brand above all, Patek Philippe. These stylish watches are the ultimate in Swiss luxury timepieces, and their stylish design reflects that.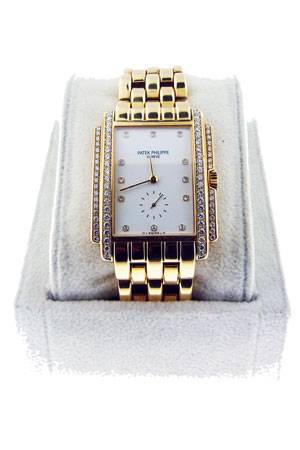 Although many other fine brands come close, some are unsurpassed.