TAG Heuer Continues as Official McLaren Sponsor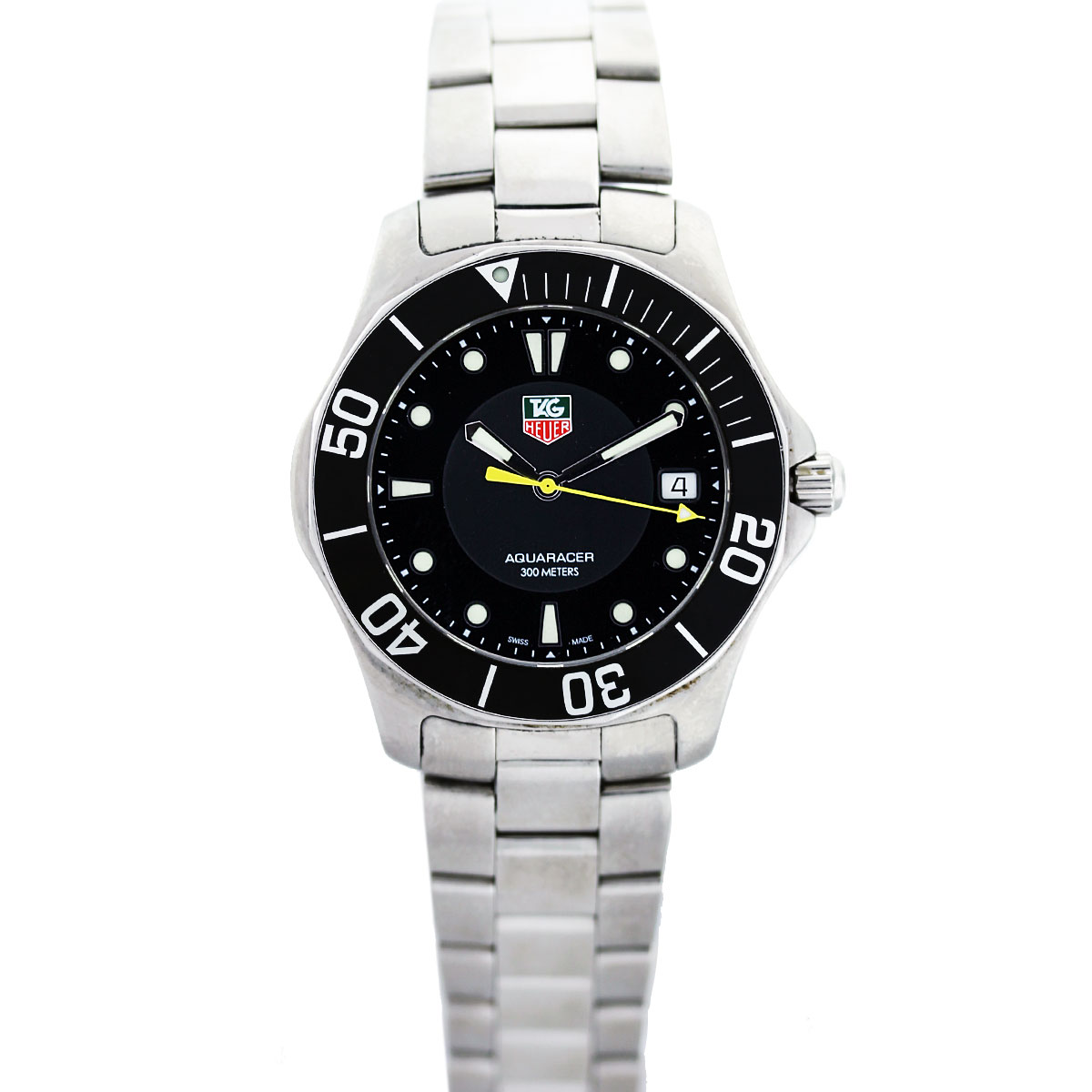 Just in time for the opening of the Formula One season this weekend, luxury watch maker TAG Heuer has announced the renewal of their partnership with the McLaren racing team. It is not exactly a surprise as the two have been paired for an amazing 28 year run. The announcement was made at the Geneva Motor Show. The first race of the Formula One season is the Australian Grand Prix.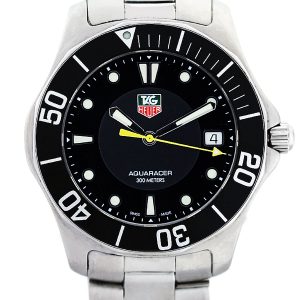 TAG Heuer will work with McLaren on their in-car timing systems and are also expected to produce a variety of timepieces to recognize McLaren's 50th racing season.
The Swiss watch maker will get visibility on the car's rear spoiler as well as on the driver's and crew racing apparel. The sponsorship also includes that of McLaren Automotive, maker of high performance sports cars.
Mexican driver Sergio Perez will serve as a brand ambassador for TAG Heuer along with F1 world champion Jenson Button. TAG Heuer was the first brand to use drivers as brand ambassadors, a practice that goes back to the 1960s. The brand itself traces its history back another century to 1860.
Many will recall the iconic The Monaco watch from TAG Heuer produced in 1969. It was the first automatic chronograph. The brand stepped outside of the box in utilizing the first square waterproof case in creating it. The watch became the stuff of legends when it was worn by actor Steve McQueen in the 1970 movie "Le Mans".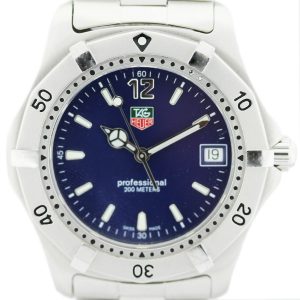 The racing history between watchmaker and carmaker will continue in 2013 with a young race car driver (Perez) and champion (Button) at the wheels. It all gets underway this weekend down under.