If it's Tuesday, it's time to talk shoes. From heels to flats, and all the unique in-between, here are the shoes you can't do without this Summer.
Wedges:
The dawning of wedges has arrived and it's time to slip your soles into these Westby leather wedges by Kors Michael Kors. With earth tone leather straps and espadrille wedges, these shoes are truly Summer inspired.
If you're planning to buy a new pair of wedges, go after soft, bright colors like orange, light pink, and pastels. Don't forget to add jewelry for an extra chic look. This Tiffany & Co. Frank Gehry Torque bracelet is the perfect complement.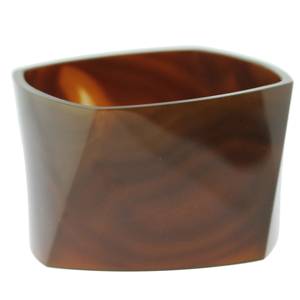 Braided or "Cord" Sandals
The Gladiator look is in style this season with braided/cord sandals. I can't get enough of these leather soled Stuart Weitzman Cordy sandals in lieu of the bright orange and pink cord design. Bright colors are a good way to represent the joy of Summer, but these sandals are available in two optimal colors, blue and brown.
Snake Pattern
Nobody wants to find a snake in their backyard, but according to trends, women love the snake pattern on their feet. Lanvin does it right with their snakeskin wedges, featuring a puzzle platform.
Bvlgari's signature cuff has a subtle, serpentine pattern that's a great nod to your slithery soles.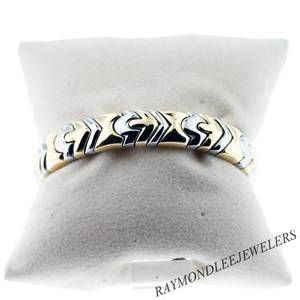 Neon Shoes
Go bold this season with neon shoes! Celebrities have taken to the red carpet in these "bright watt" beauties. Take a look at Kristin Stewart donning yellow neon heels.
So, what's a girl to wear with neon? Muted and pale colors, like Stewart's grey and white ensemble is by far your best option. If you wear a bright outfit with neon shoes, it can turn ugly fast-think 1980's style ugly. You can get away with it if you choose colors that compliment each other. Jennifer Lopez has the right idea with her brilliant yellow dress and hot pink neon heels.
Summer fever is in the air, so get fashionably ready with one, or maybe all of these Summer 2012 styles.