Best Ways to Sell Your Gold Jewelry in Boca Raton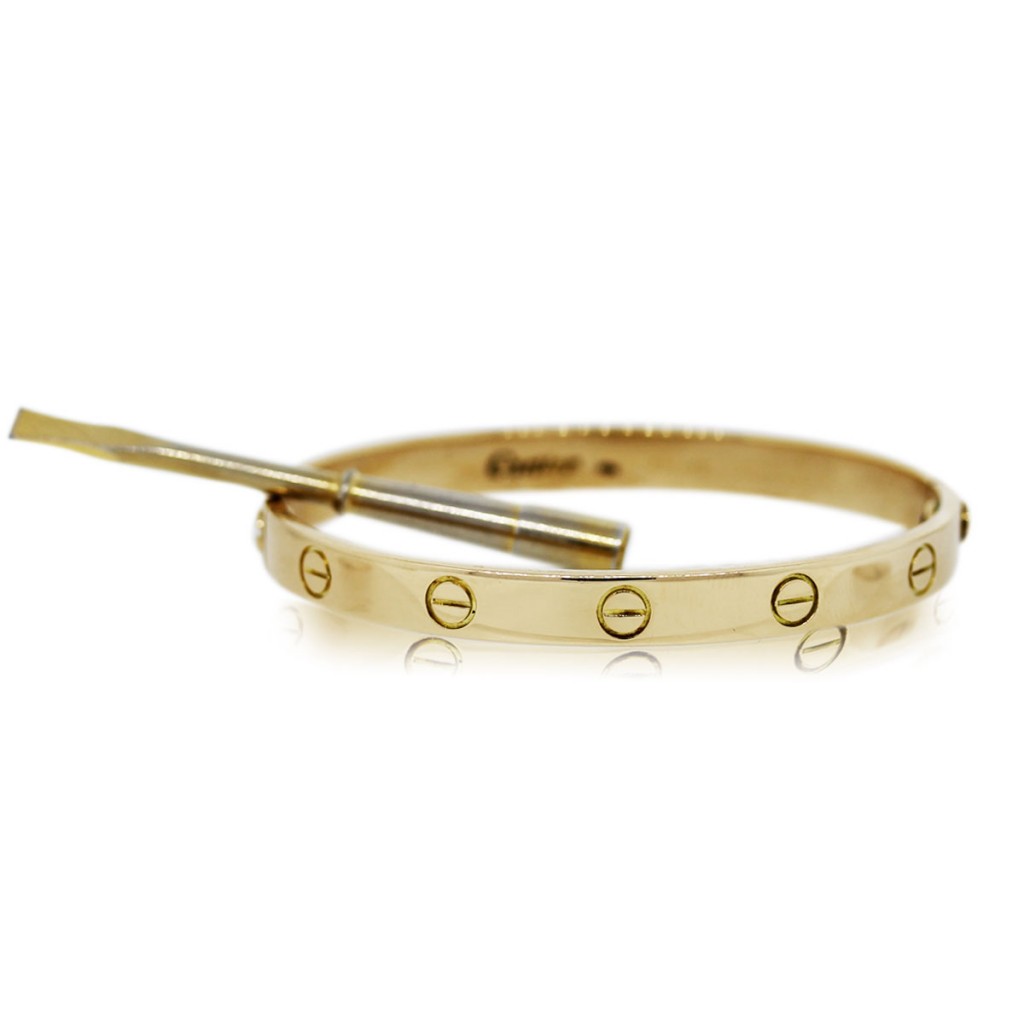 No matter what the state of the economy, or how other assets are selling, you can count on there always being a market for buying and selling gold in Boca Raton. Whether you have an engagement ring from a relationship gone bad or you want to sell off Great Aunt Edna's collection of gold rings, you will likely be able to find a market for it. There are a number of ways you can sell gold, and each has its own advantages and disadvantages. To sort these various options out, what follows is an outline of a few of the more common ways of selling your gold, along with some pointers and things to watch out for.
Classified ads: This is probably the first thing that popped into your head when you first started thinking about selling gold in Boca Raton. Of course, there are the newspaper classified ads that many still turn to when they are trying to sell items. These days, though, more and more people are turning to Internet based websites as a way to connect with those people who are looking to buy what they want to sell. One of the advantages to using this method is the quickness and ease of set up, The fact that this method offers a low, or even no, cost way to advertise is also attractive. You are also able to set your own price, though you will likely need to be open to negotiations. Some disadvantages include the fact that meeting up with a stranger in a mutually acceptable place in order to close the sale of your gold could be a challenge. Though it might be hard to think about, staying safe while meeting someone who wants to buy your gold is a very real concern, and one that should be a top priority.
Pawn Shop: All reality television shows aside, pawn shops deal with a variety of different items every day. This includes a large amount of gold jewelry. When you are thinking of gold buyers in Boca Raton, pawn shops can seem like a good choice. Some advantages when it comes to using these storefront businesses is that they are fairly secure and they give you cash right there for when you sell your gold in Boca Raton. There are disadvantages to using a pawn shop, though. These include not offering you as much for your gold jewelry compared to if you sold it yourself and not being experts on jewelry and other types of gold.
Gold parties: These gatherings are patterned somewhat like other types of parties in which the host, or hostess as the case may be, wants you to buy an item from the product line they are involved in. The combination of friends, games, good food, fun and a party drink or two often makes these types of parties a welcome treat for those people looking to relax with friends. Instead of the host of the event hawking kitchen utensils or candles, though, a gold party offers a different twist. The host invites the gold buyer, provides the refreshments and open their home to their friends who are looking to make a little extra cash selling their broken or unwanted gold. This scenario has a number of advantages for the people who attend them: they can relax and enjoy the company of friends, their friend's house is likely to be one that is comfortable for them, they don't have to seek out the services of a gold buyer since one is in attendance and they are able to have cash to take home right that same evening. That being said, there are some disadvantages to these gold parties that should be noted. Since the party is being hosted by someone, that person, even if they are your friend, typically takes a cut from the amount that could be your profit. In addition, the amount you get for your gold is likely to be considerably less than if you were to sell it using a different avenue.
Gold Shows: Another route that you might think about using when it comes to selling your gold in Boca Raton is attending a gold show. These shows typically focus on fine jewelry with lots of gems, and a variety of settings. Gold, silver, white gold and platinum jewelry are usually also on display. While these gold shows can be a fun place to visit, they are often not a viable option for those consumers who have only a few pieces of gold to sell. Often, by the time you pay the fees for the space in order to sell your gold, and the time commitment you put in, your overall profit is slashed considerably. These shows are, however, often a great place to determine what the retail price of gold is in your area and what price tags other forms of jewelry are fetching.
Local Jewelry Store: This business is often a well respected pillar of the community. In many cases, jewelry stores have been in business for a number of years. This has enabled them to build relationships with the people who live and work in the community, sometimes across several generations. In addition to the key relationships they have built up, you know that a jewelry store knows all the ins and outs of the jewelry business. They have to since this is their business. These experts are the ones to turn to when you want an honest assessment of the gold you have. Because almost all jewelry stores both buy and sell gold, they are in the unique position of having their fingers on the pulse of entire jewelry industry. Jewelry stores know how to take care of their customers and they are not afraid to devote the time needed to fully assess a piece of gold or other jewelry. In addition, they are highly secured places of business due to the great value of their merchandise.