Sell Panerai: Tips for Selling Your Officine Panerai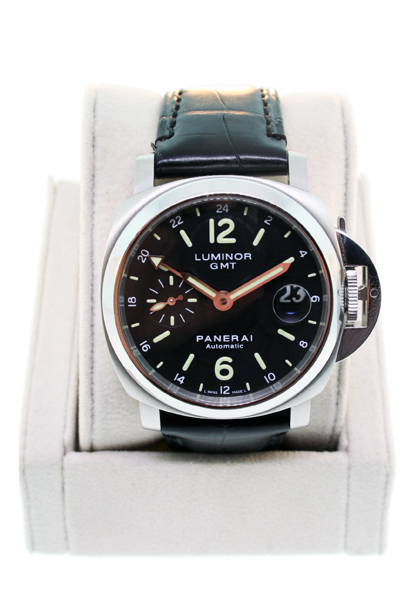 J. Lo, Kim Basinger and Ellen Barkin are just a few of the celebrities who have made news over the years by selling off their fine jewelry. Whether you are motivated by sentimental or financial reasons, it's helpful to keep a few things in mind when setting out to sell your Officine Panerai watch in the Boca Raton area.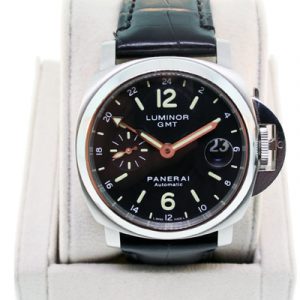 Widely regarded to be among the best luxury timepieces in the world, Officine Panerai watches are celebrated for their technical superiority and elegant design. Because of their desirable status, Panerai watches maintain a high collectors' value and can result in a lucrative sale. But before you can sell your heirloom, it is critical that you understand its worth. The first step in comprehending the value of your Officine Panerai is through an independent appraisal. Look for one who is certified by the American Society of Appraisers (ASA), the Gemological Institute of America (GIA) or the National Association of Jewelry Appraisers (NAJA). Not only will these appraisers have signed a code of conduct, but by choosing an appraiser who is unaffiliated with a jewelry store, you ensure a non-biased price. When the appraiser has completed his/her evaluation, you will likely receive a certificate.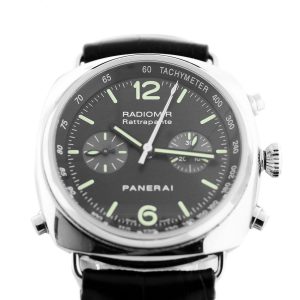 With this certificate in hand, your next step is to find local stores that buy watches and jewelry. Check your yellow pages, and ask friends and family members for references. Once you have a list of potential buyers, arrange to meet with them at their shops so they can present their best offers. Trust your gut when meeting with buyers to sell Panerai; if they give you a bad feeling or apply pressure, it is not going to be the best deal. Also, keep in mind that buyers are unlikely to give you the complete appraisal value because they need to make a profit if/when they resell. Having the appraisal document in hand, however, will help you realistically evaluate the offers when you sell watches Boca Raton.
One last tip that all insiders know? If a buyer wants your decision immediately, he is likely not offering you the best deal. So when selling your Officine Panerai watch, take your time, do your research, and get ready for a beneficial sale.