Sell Gold Jewelry Boca Raton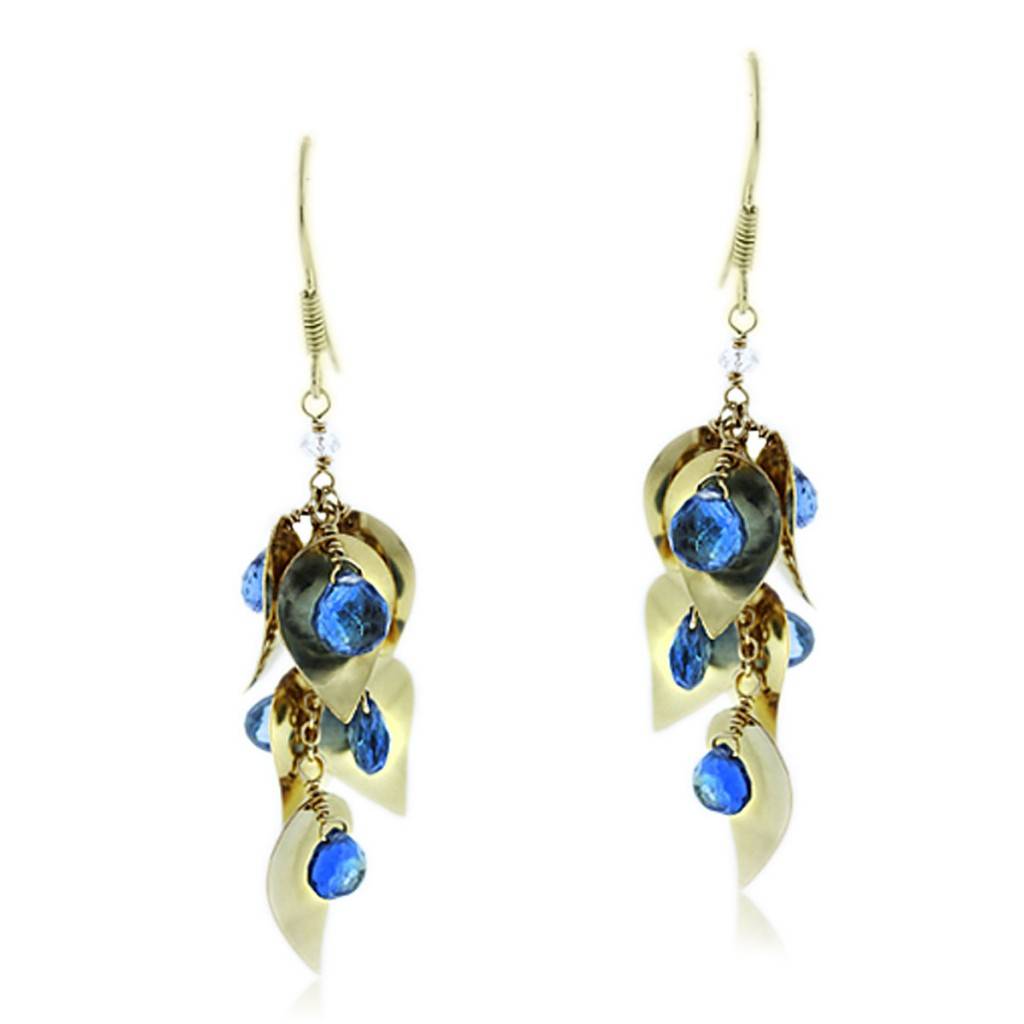 Gold is a precious jewelry that many people love to possess. However, for some reason, you may want to sell it. It could be because you have more than you need or you want to settle bills. For whatever reason, you can conveniently sell gold in Boca Raton. As a seller, you definitely are looking for the best buyers who will enable you to make profit from the sell. This is not easy especially if you are new in the market. You need professional guidance when looking for where to sell gold jewelry in Boca Raton.
Selling gold in Boca Raton is not as easy as it may appear to many people. It requires skill and a high level of cautiousness on your side as the seller to avoid inconveniences. Before the actual selling takes place, you have to go through a number of processes. Some of these processes need experience and patience. Below is a layout of steps and tips to make use of to ensure you sell gold in Boca Raton safely and successfully.
Organize Your Gold
Prior to visiting a gold dealer, ensure you organize your gold. Use a strong magnet and pass it above the surface of your gold after spreading it out on a flat surface. This helps in removing any unnecessary components that may not be pure gold. Remove all the components that stick onto the surface of the magnet. This allows the solid and pure gold to remain on the surface. Organizing your gold also helps in saving on the dealer's time during the transaction. The dealer will not want to spend time organizing it.
Sorting
This is also done using a magnifier. It checks the labels on the surfaces of the gold pieces. Often, you will find some pieces labeled "10k" or "14k". Collect the like kinds of gold and store them in specific Ziploc bags bearing their labels. Also check the gold stamp. If it is labeled as "GP" or "GF", the pieces are only gold coated on the surface. Be sure to sort such category of gold out. Most gold buyers in Boca Raton are usually interested in solid gold and not just coatings.
Weigh Your Gold
After categorizing your gold as pure and impure, solid and coatings, weigh the one you intend to sell. The most appropriate scale to use is the gram. However, care should be taken not to use faulty weighing scales. For confirmation purposes, you may consider re-weighing your gold using a public weighing scale. Such scales can be found in the nearest postal office to your home. Weighing your gold prior to meeting the buyer is beneficial in many ways. It helps you during the price setting stage. Moreover, it prevents you from being defrauded by the buyer. Some buyers make use of faulty or deliberately corrupted weighing scales. Weighing your gold in advance allows you to have a rough idea of what to expect when you get to the jeweler's shop.
Get Quotes
There are many ways of getting quotes for your gold. The most appropriate one likely to give you the best is the use of a gold refinery. Whenever most people want to sell gold in Boca Raton, they tend to rush to jewelers and pawn shops for quotes. Although this is not wrong, it is important to note that most of the dealers usually resell the gold they obtain from you to a refinery. This means that their quotes to a larger extent are determined by the refinery. Therefore, get yours from the refinery to avoid the unknown. A phone quote is also appropriate although sometimes they are faced with the challenge of hidden charges. In case you choose to use a phone quote, find out if there are such charges before sealing the deal with them.
Check the Past Reputation
In the recent past, several jewelers have come up. Some offer cash on delivery services. This in turn has created a window for con persons in the market. Be sure to check the buyer's profile before getting to them. This can be done using online sites such as bbb.org and or yelp.com. To avoid falling victim of unscrupulous gold buyers, make use of these steps.
After preparing your gold and getting to the final step of doing the actual selling, there are also a few more procedures that you need follow to ensure you fetch the best out of the available deals. First, you need to get out of the notion of getting the actual market price for your gold. This is because when gold is sold, it is refined before being used for other purposes. The cost of refining your gold is usually met by the buyer. However, it is later transferred to you during price setting. Moreover, the percentage purity of your gold varies and is measured in terms of karats. The purer the gold, the much money you expect to fetch from it. These are the two major determinants of the price with which the buyers will purchase your gold.
Use the following ways to sell your gold and avoid compromising too much on the price.
Through Hotel Gold Buys
These are companies which move around in hotels on specific days. You can find out their next destination through their advertisements on television and on company websites. You can pick on the hotel that is nearest to your home to save on transportation costs.
Use of Mail-Away Operations
There are a number of companies such as GoldPaq and Cash4Gold, offering these services. All you need to do is mail your gold to the company and they will mail you back a check in return. The company sends you a prepaid envelope in which you drop your gold. Upon receipt of the envelope by the company, they mail you a check bearing a receipt. They also allow for you to claim your gold if you are not content by the price. It is a convenient way of going about it.
Gold Parties
These are slightly different from ordinary parties that you go into while rich and leave while poor and exhausted. In such parties, you get an opportunity to sell your gold at an agreeable price with the buyer. You tend to socialize alongside achieving your business desire of selling your gold. The ultimate purpose of these parties is actually to help you sell your gold, not the socializing bit of it.
Pawnshops
Pawnshops are an excellent way to sell your gold in Boca Raton. Your gold is first tested to verify its authenticity before a price is offered. The main advantage of such shops is that you can always re-buy the gold in case you change your mind later. However, in this case, you should prepare to pay slightly more than your selling price.
Jewelry Shops
There are several jewelry shops situated in Boca Raton. All you need to do is to find one that will agree to buy your gold at your stated price or slightly lower. Avoid those that will force you to lower the price too much for extortion purposes. Take time and compare prices of several such shops before settling on the right one. Coin shops are also another alternative.
Be sure to use these tips to get the best deals in your quest to sell your gold jewelry in Boca Raton.