If you're looking to sell watches boca raton there are a number of different ways to do it. Boca Raton, Florida may have a larger number of people looking for high end wrist watches than other parts of the country, but for the most part, thanks to the Internet, the philosophy of selling wrist watches to individuals or stores is the same everywhere. You need to show off your product and offer it to potential buyers in a protected, trustworthy environment. Watch buyers in Boca Raton may be more savvy to the quality of the watches you are selling, but they will respond in the same was as just about everyone else out there in the high end watch market. Check out the wide variety of ways to sell watches boca raton listed below.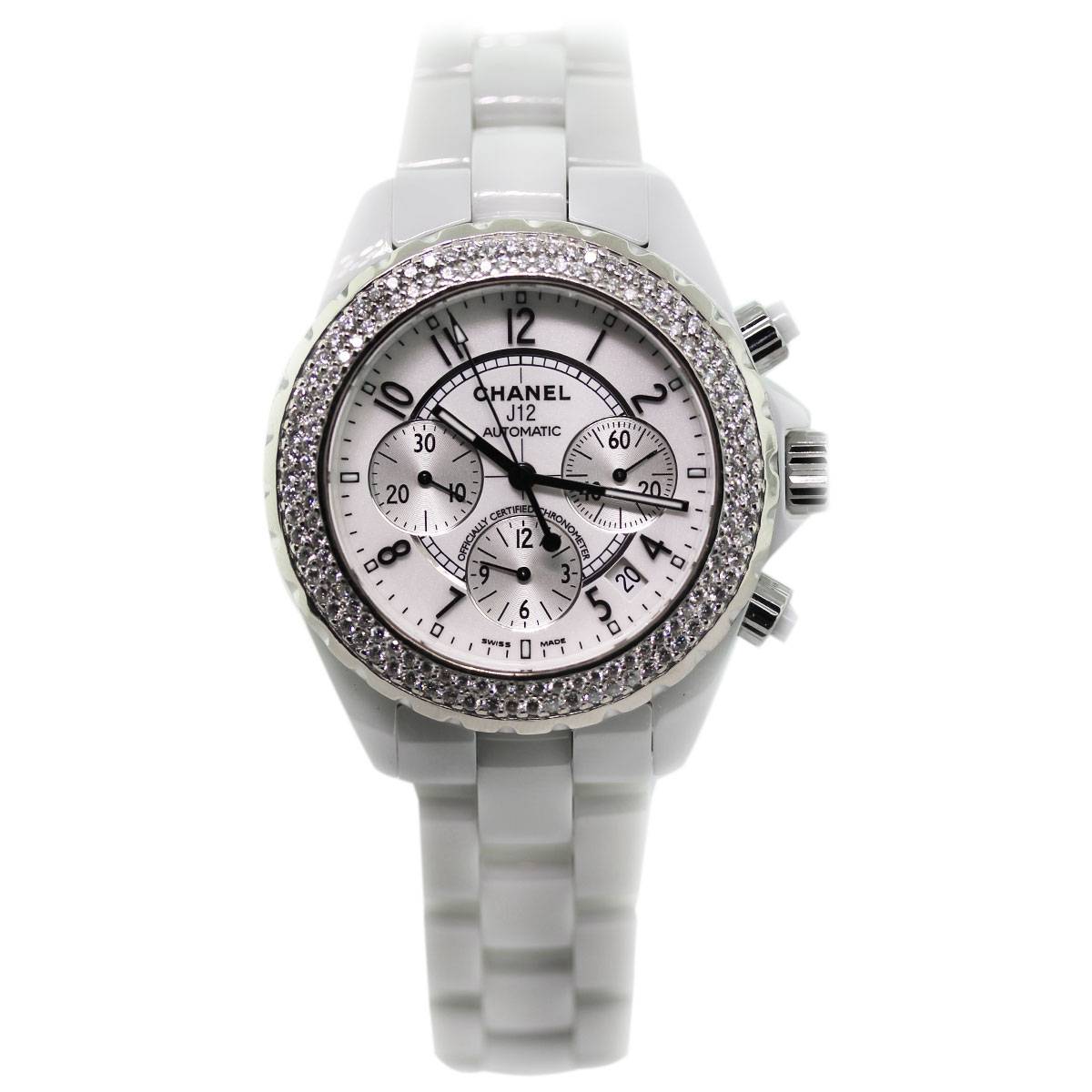 Meet a reliable watch and jewelry dealer
Go around Boca Raton and introduce yourself to some of the better watch and jewelry dealers in the area like Raymond Lee Jewelers, among others. This will give you a network of people who deal in this world and can give you advice about how best to sell each watch that comes into your possession. Bring the watches that you have for sale or at least pictures of them to show what kinds of products you have and where it might be best to sell them. These watch dealers will know a lot about each brand and what the resale value on them may be, as watch brands differ greatly in quality and longevity. It will also be an opportunity for you to show off your wares to these potential buyers. Like with a used car, however, these watch and jewelry dealers will usually offer you a low price for your watches, as they are looking to mark them up and resell them to customers who come into their stores. However, you have the security of the transaction with them as they will always pay you and won't steal your watches. This is a decision you have to weigh based on the watches you are looking to sell and how quickly you want to sell them. However, connecting with these dealers, at the very least, is a good idea so you can learn the business.
 eBay
Believe it or not, buying and selling high end watches on eBay is pretty common practice these days and is successful in a place like Boca Raton, Florida. The great thing about eBay is that it is a marketplace that monitors transactions for high prices items so that both the buyer and the seller are reasonably protected. While potential buyers can bid on items, setting up a buy it now option will also let you see who the truly interested parties are off the bat, as most people who want to buy something that is relatively expensive just want to get it for the firm price they see, rather than waiting a number of hours or days and fighting against other buyers out there. Just make sure the buyers have reliable ratings in their history and do not send them any watch until the money has hit your account via eBay. Otherwise there's a chance you may be ripped off. If something unscrupulous does occur, you have a whole company that will work to rectify it. As long as you are an honest seller, than you should find a nice home on eBay.
 Craigslist
Craigslist is the online marketplace where there is a lot more risk, but a lot more turnover for real transactions. While the site has some monitors on people who may be out to scam or steal from honest sellers, there are also folks out there who just want to buy a nice watch and don't want to deal with the hassle of eBay or the higher prices of a jeweler. The secret of using Craigslist successfully is being smart about how all transactions are done. Make sure you post your ad for the watch or watches you are selling anonymously so that it runs through Craigslist and none of your personal information is included in it. Show pictures and descriptions of your watches so that potential buyers have all the possible information they could ever need. When people are interested in buying one of the watches you have, get together with them in a public place, like a busy mall. Have someone else with you as well, just to make sure that no one is going to try and rob you for your wares. When it comes to paying for the watches, the best way to do it is via a service like Paypal, which can be done on a smart phone these days, or through a service called Cube, which allows you to plug a credit card swiping device into your smart phone and charge only a small service fee for the transaction. It's probably not the best idea to take cash for what you are selling, as it will make you vulnerable to a possible robbery shortly thereafter. If the buyer has a problem with paying in any of the aforementioned ways, then they are probably not a buyer worth selling to.
Watch and Jewelry Markets
Watch and jewelry markets will occur in the Boca Raton area at various times of the year, where jewelers and personal sellers alike will get booths and set up with all of their wares to sell to each other and to individual shoppers. This is another option for selling watches in Boca Raton as all the people who have an interest in these watches will all be in one place at the same time, making the chances of finding a buyer or two quite high. Make sure you have a legitimate booth set up in a good place and can keep track of your inventory while it is on display. You also have to remember that you have become a watch dealer whose watches are available to the public for a day, meaning people might try to swipe something from you. While this probably won't happen, it's important to be conscious of these risks. Transactions at these jewelry markets are usually best done through paypal and a credit card service like Cube as well, so that you can be sure you are receiving money in the transaction. Do some investigating as to which jewelry markets you can get into in the Boca Raton area and which ones are better than others. International Jewelers Exchange may be the best bet, but it may be more difficult to sell on it than you might think.