Rolex Yachtsman of the Year and Yachtswoman of the Year Announced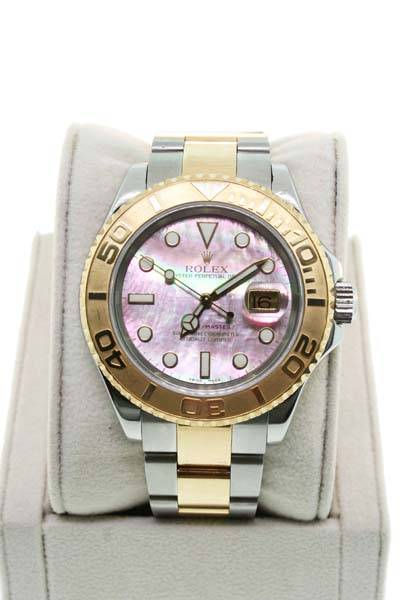 Rolex Yachtsman of the Year and Yachtswoman of the Year Announced
It's US Sailing's version of the Oscars.Each calendar year since 1961, the Rolex Yachtsman of the Year has been announced. The prestigious award is presented for exceptional on-water performance during the year. For 2012, the award winners include 24 year-old Johnny Heineken and 41 year old Jennifer French.
Johnny Heineken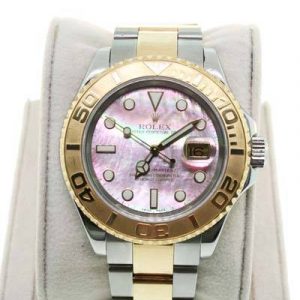 Heineken will be presented with the award for his efforts in competitive kiteboarding, a growing area of sailing. He claimed the World Kiteboarding Title for the second year in a row in 2012, winning at Cagliari, Italy. He also won at San Francisco's Kiteboarding North American Course Racing Championship, coming in first of 46 competitors. 2012 featured his victory at the Pacific Pilsner Canadian Kiteboard Course Racing Nationals defeating 34 others for the title.
His 2012 accomplishments also included setting a new course record at the Ronstan Bidge to Bridge event in San Francisco, and included additional victories at PKRA and PKRA Burn Kiteboarding World Tour, both in Mexico.
Heineken rains and travels with his sister Erika, also a kiteboarder. Johnny will have bragging rights on this one, as Erika finished second in this year's Rolex Yachtswoman of the Year balloting to Jennifer French.
Jennifer French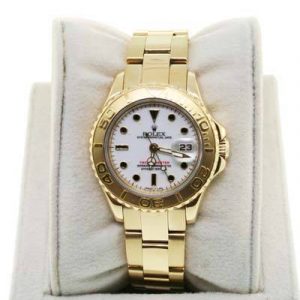 French's silver medal performance at the Paralympic Games in England was the main reason for her winning this year's Rolex Yachtswoman of the Year Award. French helped secure her teams 2nd place finish in the 11 international team field.
Prior to that, French had sailed to another second place finish at the IFDS World Championship that took place in Florida. Her busy, and successful year also included a third place finish at the Rolex Miami OCR, a third at The French Olympic Sailing Week, and a fourth at England's Skandia Sail for Gold.
French's background is unique in that she was born in North Royalton, Ohio, not exactly known as the cradle of sailing. She did however, go fishing on Lake Erie with her grandfather. She gained her love for windsurfing and sailing while attending Bridgewater State College. She became a quadriplegic as the result of a snowboarding accident, and her story has been featured in the book Shattered Nerves and in the documentary To Have Courage.
Both French and Heineken will receive specially engraved Rolex watches as part of their award at the ceremony scheduled for February 26, 2013. The event will take place at the St. Francis Yacht Club in San Francisco, California.
Nancy Z for Raymond Lee Jewelers, premiere fine jewelry and luxury watch boutique and buyer.