Ring in the New Year With Some Bling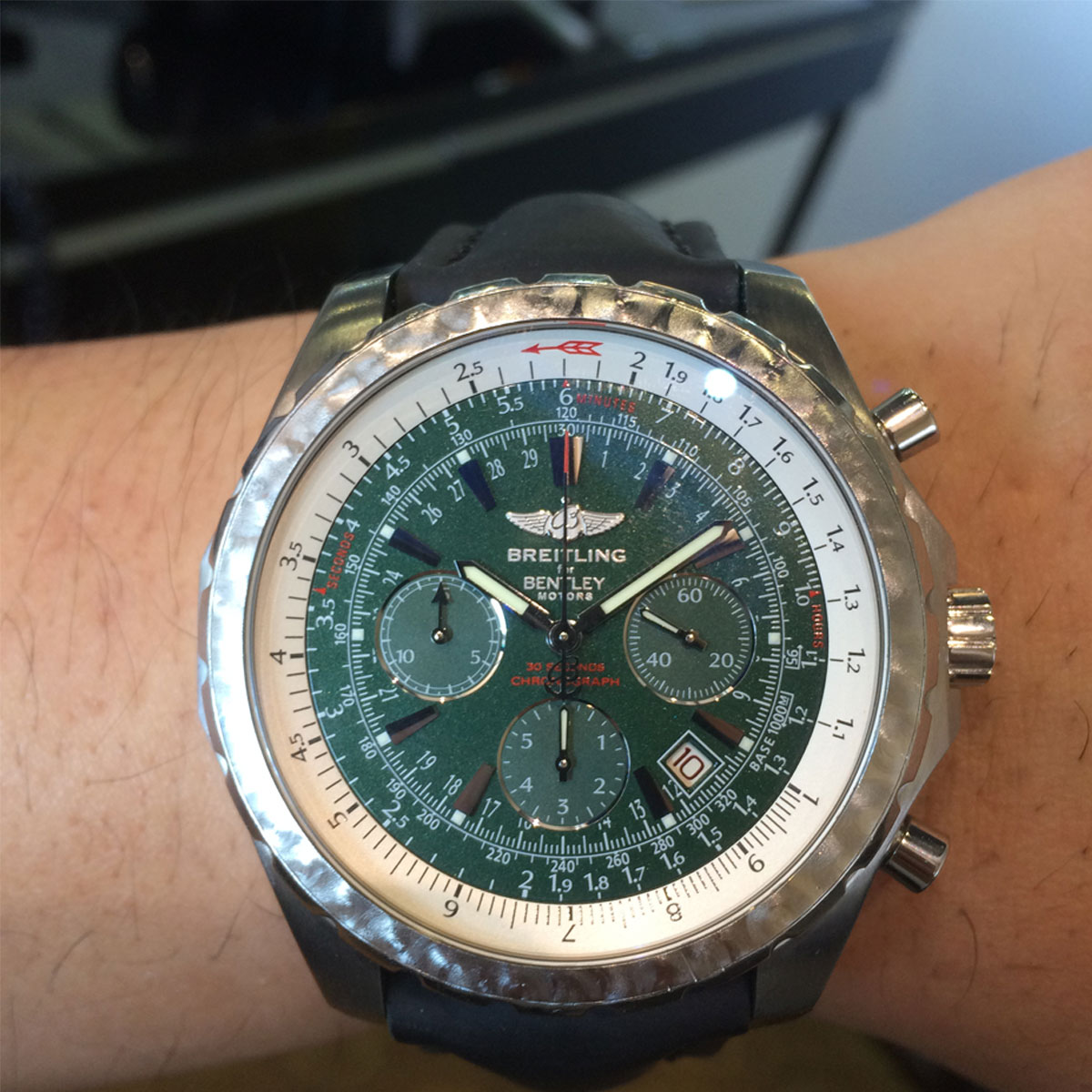 December is here, and with it, the flurry of the holidays! The countdown to 2016 is also on, and dwindling fast. And we're ready to end this year with a bang and celebrate 2016 with some bling.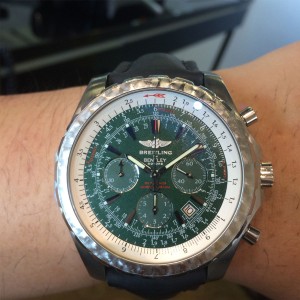 Whether you're planning the perfect holiday, or you're ready to say "out with the old and in with the new" we've got you covered.
 For the month of December, add to your watch or jewelry collection or trade up to something new with 0% interest for all of 2016. That's right, an entire year of no interest financing on all qualified purchases throughout the month of December!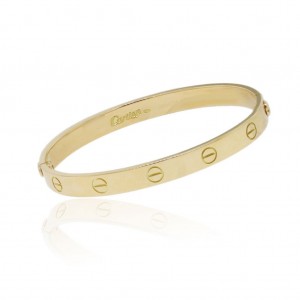 With this great financing deal, we're still offering our flexible down payment options – you can put $0 down and still enjoy 0% interest for the entire year. This financing special is for in-store purchases only, due to regulations on financing, but we didn't want to leave out our long-distance shoppers. For online customers, we're offering 6 months of no interest financing with Paypal checkout.
The vast majority of our hand-picked selection is available for this limited time financing special, but some brand restrictions do apply. Please call our store at 1-800-329-GEMS or email us at info@raymondleejewelers for specific brand exclusions.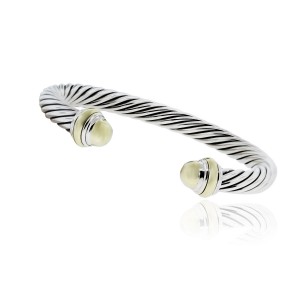 And, of course, the fine print. This deal is subject to credit approval, and we try to get every one of our customers the best deal available for them!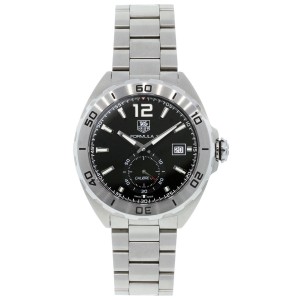 Whether you're shopping for your nearest and dearest, or now is the time to get yourself a little something sparkling and festive, this financing opportunity can't be missed!
1. Subject to credit approval. Call for details.
2. The Raymond Lee Jewelers credit card is issued by Wells Fargo Financial National Bank, an Equal Housing Lender. Special terms for 5 years (60 months) apply to qualifying purchases of $1.00 or more charged with approved credit at participating merchants. The special terms APR will continue to apply until all qualifying purchases are paid in full. The monthly payment for this purchase will be the amount that will pay for the purchase in full in equal payments during the promotional (special terms) period. The APR for Purchases will apply to certain fees such as a late payment fee or if you use the card for other transactions. For newly opened accounts, the APR for Purchases is 27.99%. This APR may vary with the market based on the U.S. Prime Rate and is given as of 09/02/2015 If you are charged interest in any billing cycle, the minimum interest charge will be $1.00. If you use the card for cash advances, the cash advance fee is 5.00% of the amount of the cash advance, but not less than $10.00. Offer expires 12/01/2015.