Rent to Own Jewelry – Is It Worth the Cost?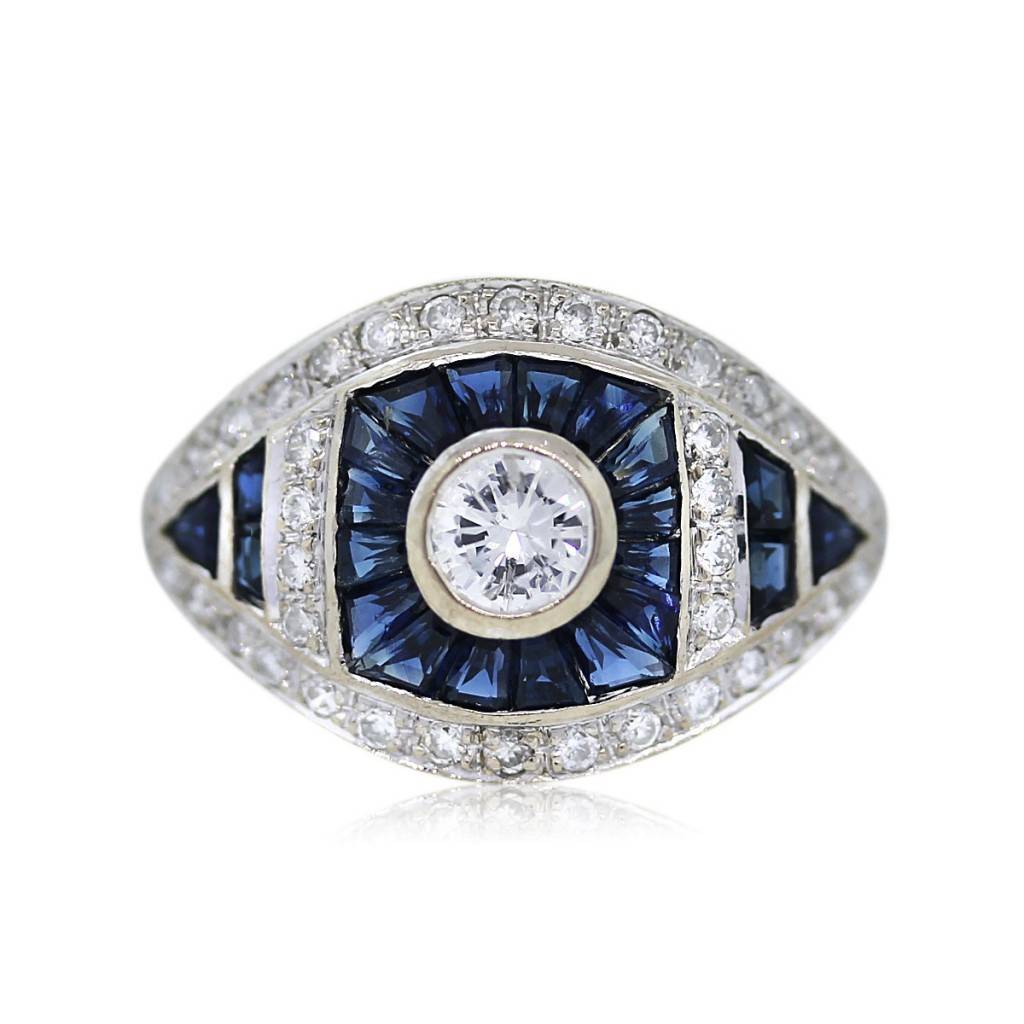 With the holiday season just around the corner, it's natural to want to look your best for upcoming family engagements and holiday festivities. Having the right attire is part of looking good for family and friends, to include elegant jewelry pieces that will make you stand out in the crowd. Having limited finances to work with, the prospect of renting jewelry pieces for the holidays may have crossed your mind.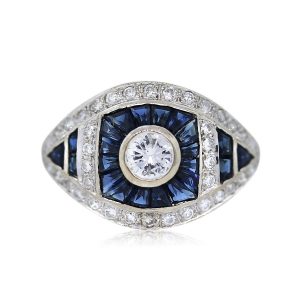 Renting Jewelry – Pros and Cons
Renting jewelry for special occasions or seasons has its pros and cons. If you're looking at short term rental for a specific occasion or two, such as a wedding, family reunion, anniversary party, etc., you may find it advantageous to rent some beautiful jewelry pieces such as a necklace-earring set to round out your attire. The cost of rental under these circumstances would probably be well within your budget and suffice your need. Long term rental or the option of renting to own, however, is another story altogether.
Rent to own has become a booming business in the last few years, making it easy for people with limited funds and low credit to acquire the expensive merchandise they desire. With rent to own, you can buy such items as furniture, appliances, computers, electronics, jewelry, etc., by paying low weekly payments until the merchandise is paid off. Sound tempting? Think again. In most cases, renting to own can result in paying double the cost than if you were to purchase the item outright from the average retailer.
In the case of quality jewelry, you may begin by renting for a few weeks for special holidays or festive occasions and later become so attached, you decide to keep your merchandise after all. Because payments are often low enough to fit within your budget, most people don't realize the exorbitant cost of the merchandise they are buying until it has been actually paid off.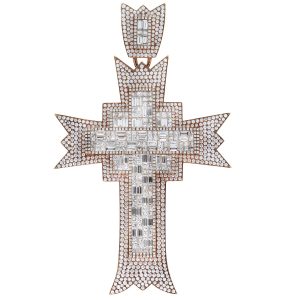 Pre-Owned Jewelry – A Viable Alternative
If new jewelry is out of the question due to high prices and renting jewelry is not a smart move, what's the alternative to acquiring the jewelry you desire? Smart shoppers are recognizing the value of investing in pre-owned jewelry to obtain the merchandise they're looking for.
Buying "used" jewelry may have had its "stigma" in the past, but not in today's modern era where vintage and antique jewelry is highly valued and prized. When you stop to consider the benefits of investing in quality second hand jewelry, you'll see why this option is worth more than just thinking about.
By shopping around, you can find pristine used silver and gold jewelry today at very affordable costs. Pre-owned jewelry carries all the same elegance and charm of new jewelry pieces, but at a fraction of the cost. Vintage and antique jewelry also offer unique styles, cuts and designs not found in modern time.
At Raymond Lee Jewelers, you can find quality pre-owned jewelry that is second to none. From luxury watches to diamond engagement rings, vintage to estate and designer merchandise, we offer an extensive selection of exquisite jewelry pieces that you will be proud to display as your own.