Onessimo Fine Art Gallery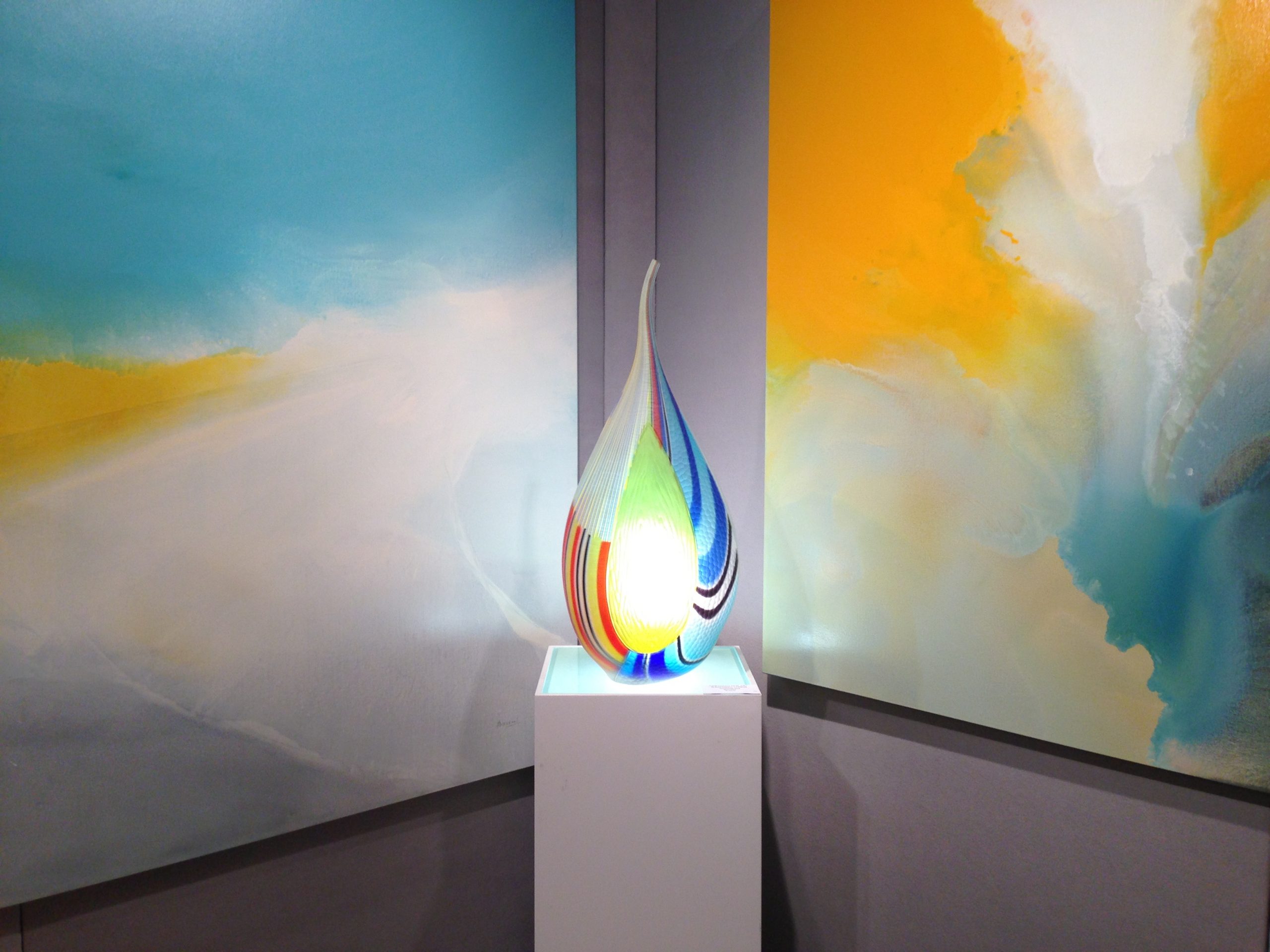 Onessimo Fine Art Gallery was one of the many art galleries to participate in the Palm Beach Art, Jewelry and Antique show. Besides being present for that event, Onessimo has become one of the more well known art galleries in South Florida. This Gallery is Located in the very luxurious area in Palm Beach known as Palm Beach Gardens.
This gallery has not only the most cutting edge artists in the industry, but also has a wide variety of well known international and national artists that exhibit their work in Onessimo's studio. The one thing that separates Onessimo from most art galleries, is you are able to submit your own art pieces to their store or email them photo copies of your work! This store is not interested in just exhibiting the most famous artists, but wants to show off good art work!
Some of the pieces that Onessimo brought on the road to the Palm Beach show was an exquisite piece by Dino Rosin called the Pyramid with Flowers. This piece was made of blown glass and Calcedonia. What makes it interesting is the air bubble right above the flower that almost looks like it was levitating. This piece took several attempts to perfect and the outcome was the beautiful piece photographed above.