Last year, we published a list of the oldest watch brands. We capped it at the Top 10, and we tried to keep the list as recognizable as possible – the oldest famous watch brands, focusing on those still independently operated. But it seems that list was incomplete. And as commenters chimed in with their other favorite brands – some of which predated brands on our list! – we knew we'd be remiss without an update. So, in addition to the original list, we've got to include these fabulous luxury watch brands mentioned by commenters among the oldest, the most tried and true, the most collectible, and the most notable!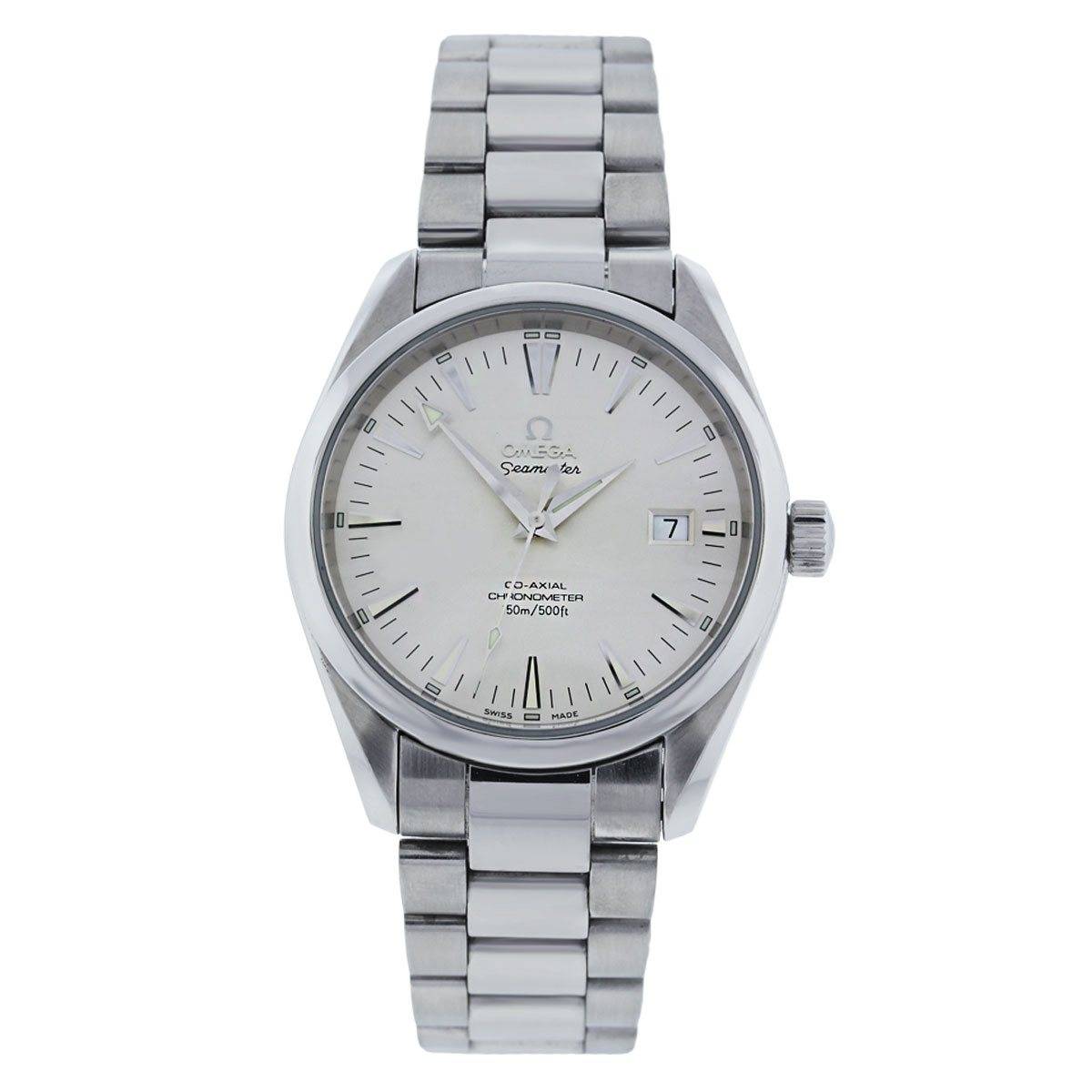 JeanRichard 1681 oldest continuing watch maker – Commenter nunyabeznes
Daniel JeanRichard was a pioneer of Swiss watchmaking in the 17th century. Per the official brand:
"Born in 1665 in the hamlet of Les Bressels, between the villages of La Chaux-de-Fonds and Le Locle in the Swiss Jura, Daniel Jeanrichard had a curious and inventive mind.  One day, when he was still young and had no experience of watchmaking, he was given an English watch that no longer worked. While repairing it, he carefully studied the mechanism and decided to make one just like it himself. Thus it was that in 1681 he created his first watch – the very first ever made in the region –, before going on to establish his own watchmaking workshop.  The JEANRICHARD Museum in La Chaux-de-Fonds still conserves several of his most outstanding watches, including the "Daniel" watch (1710), a technical and aesthetic masterpiece with a calendar aperture. "
The list is missing Jules Jürgensen, founded in 1740.. – Commenter Daniel
Jules Jurgensen was in fact founded in Denmark in 1740 by the watchmaker whose name it bears. However the company is no longer in business. They still honor warranties on their watches.
According to what I can find out, Longines belongs on this list, founded in 1832. – Commenter Frank
The Saint-Imier watchmaking establishment was founded by Auguste Agassiz in 1832. He created pocket watches, along with his two partners, with crown-wheel escapements similar to those produced by the Swiss watchmaking industry in general. In 1846 Agassiz became head of the company, and capitalized on American contacts to exponentially grow the watches' popularity abroad. The company was acquired by what is now the Swatch Group in 1983.
Add Tissot, 1853, Switzerland. Great luxury watches. Wearing one now. – Commenter Jim.
Agree, Tissot is 1853 pure swiss tradition, although its now a swatch brand – Commenter Richard
Another Swatch acquisition (hey, they're in good company), Tissot was founded in 1853 by Charles-Émile Tissot. In 1930, the merger of Tissot and Omega actually began the basis for the SWATCH Group itself. They established first the SSIH (Société Suisse pour l'Industrie Horlogère), which then merged with SMH (Swiss Corporation for Microelectronics and Watchmaking Industries Ltd.) and ASUAG (holding regrouping the manufacturers of movement and component blanks) in 1983. This mashup of fine Swiss watchmakers became SWATCH in 1998.
Zenith – 1865
Zenith SA is a luxury Swiss watch manufacture started in 1865 by Georges Favre-Jacot at the age of 22, in Le Locle in the canton of Neuchâtel. According to Zenith, "Georges Favre-Jacot revolutionised watch production by uniting all the watchmaking professions under one roof, thereby inventing the very concept of a Manufacture." They started out in pocket chronographs, and joined parent group LVMH in 2000.
Bulova is older (1875) and so is Omega (1848). It should be noted that these numbers are what they claim on their websites and not taken from any official sources. – Commenter Erik S.
Bulova, owned by Citizen, was originally founded in 1875 by Joseph Bulova in – wait for it – New York! This step outside of Switzerland launched the soul of the brand in New York's then jewelry-district before Bulova opened a manufacture for jeweled movements back in Switzerland.
Omega, mentioned above with Tissot, is a big deal in the watch world. From James Bond, to the Olympics, to the moon itself, Omega is everywhere that matters. The brand was founded by Louis Brandt as La Generale Watch Co. in 1848. However it did not become Omega until after Brandt's death in 1903, when his young relative Paul-Emilie Brandt took over the business. He worked tirelessly to keep the brand alive and thriving, leading to the merger in 1930.
So, as it is with the watches' movements themselves, things are…complicated (sorry, had to!) With mergers, re-branding, shuttering and brand-posturing all involved, there are many contenders for the true oldest watch brands. But without a doubt, the legacies of these fine Swiss watches sparks a passion among fans who keep the spirit of each of them alive.
Related articles