Luxury Gift Guide for Dad – Last Minute Gifts that Wow
Last Minute Fathers Day Gifts
My Dad is and always will be the hardest working man I know. He works long, hard hours and, man, does he get dirty. But when he is not working he likes to live in the lap of luxury. He works hard and therefore feels like he can spoil himself and his family. So on Father's day, I like to shop for him accordingly. I find that most fathers enjoy gifts they can wear out. If this sounds like your father, you might want to look into a nice pair of cufflinks. Cufflinks are a simple accessory that can be a nice elegant touch to a man's wardrobe and French cuff shirts just make you feel more luxurious. For my father, I like the Tiffany & Co. Atlas Sterling Silver Cufflinks.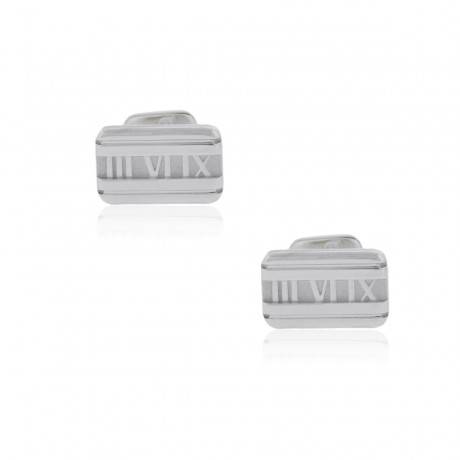 But Cartier also offers a great selection that will have your father trying to wear them on every shirt he owns.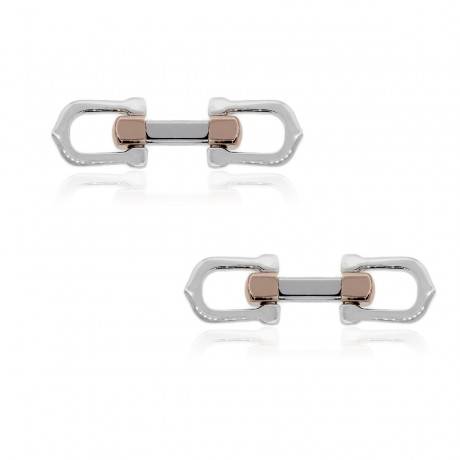 Another great option for Father's day is a luxury watch to wear to the office, on weekends, or for special occasions. The Rolex Yachtmaster II offers a very stylish, yet traditional look that any father would be more than happy to have.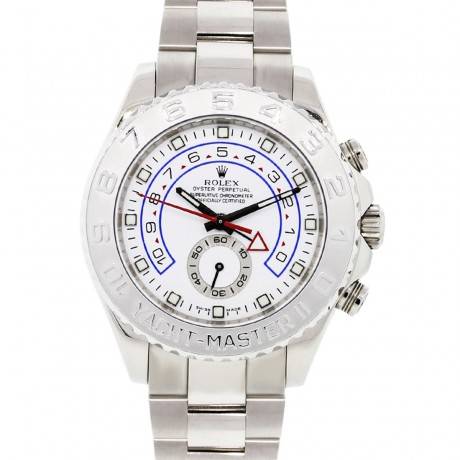 This 18K white gold model displays hours, minutes, and seconds on a very clean white dial with the smoothest of movement that you know only Rolex can guarantee.  A gift like this will guarantee your father a very happy day, but will definitely be hard to top next year.