Luxury Fashion and Jewelry in The Bahamas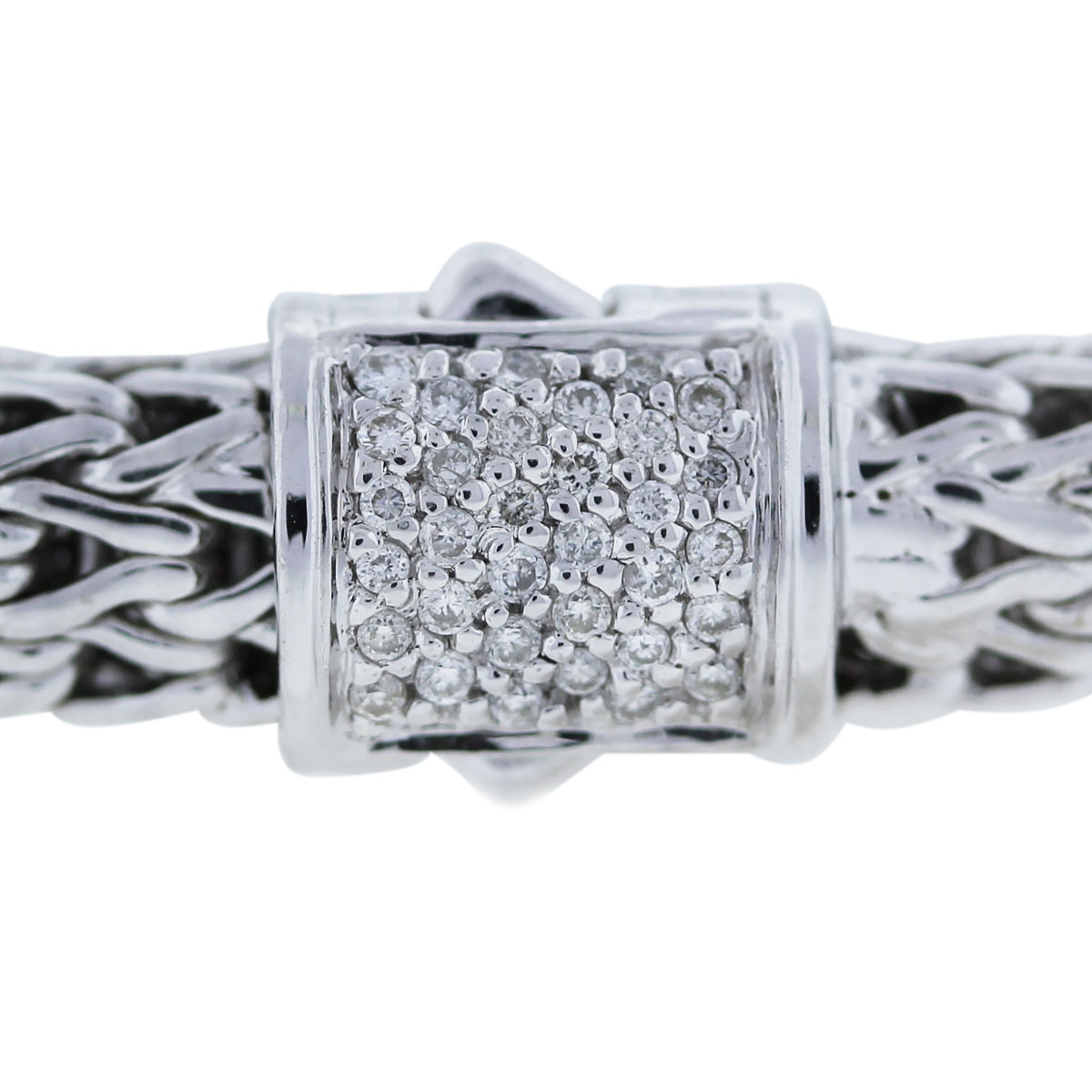 On my recent travels to the beautiful islands of the Bahamas I noticed an influx in luxury jewelry retailers. Islands that attract millions of tourists per year, like Nassau and Paradise Island have a lot to offer by way of luxury jewelry. In the downtown Nassau area alone, about 3 square miles in size, you can try your hand at Luxury retailer Cartier, located just a block west of the cruise port on Bay Street.
Worldwide retailer Diamonds International also has 4 convenient locations in Downtown Nassau. This diamond retailer offers duty-free jewelry to visitors and the Bahamaian currency is currently valued the same as US currency making buying new jewelry on the islands a great option.
Many of the local luxury jewelry retailers offer pieces with local flair, as well, like this one.
If you're looking for luxury fashion, head across the bridge to Paradise Island and visit the Crystal Court Shops inside the Atlantis Resort & Casino. With top brands like Amici, Cole's of Nassau, Tommy Bahama and Versace, there is definitely something to find for the whole family.
Not only were the Bahamas a great, beach-front vacation but the shopping is top notch! All of the worldwide luxury brands you can find here in the US are also there, concentrated in a smaller area.