Spotlight on: Ippolita Jewelry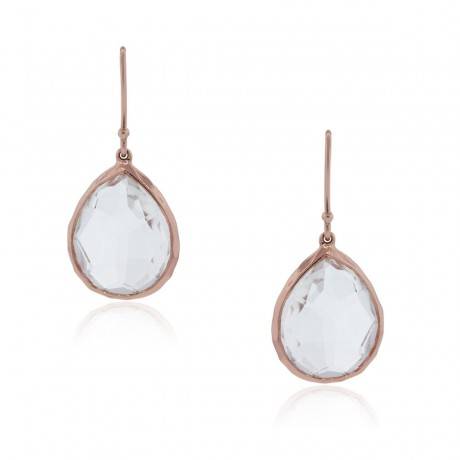 Born in 1961 and raised in a 900-year-old farmhouse just outside Florence, Italy, Ippolita Rostagno's earliest influences were the work of sculptor Henry Moore and the elegance in the simplicity of her surroundings outside Florence. Taking these influences with her to the Instituto d'Arte, the very last academy of the arts wherein the professors are all practicing artists, she received a Baccalaureate in sculpture and later BA in English Literature at Occidental College. Thus armed, Ippolita began designing jewelry in 1993, culminating in the creation of her own, self-named private label.
The Ippolita Philosophy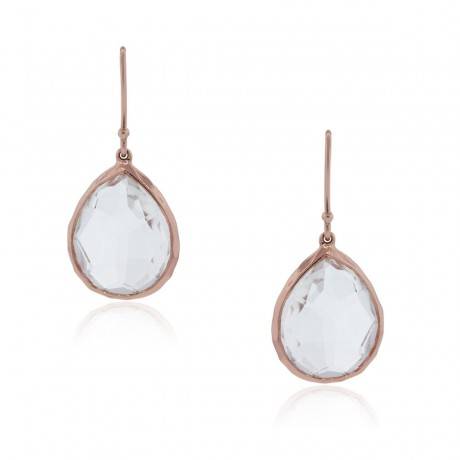 Hearkening back to her sculpting education, Ippolita insists that all jewelry under her label be made by hand. This is taken to its extreme logical conclusion. Earrings under the Ippolita brand are hand formed and soldered. Each necklace chain is hand-made, link by link. Bangles are made from the original wax mold with all pouring done by hand. Most amazingly of all, each individual gemstone is hand cut and polished to a lustrous shine. This is the art of the jeweler taken back to the level of the artisan rather than that of the manufacturer, thus ensuring that every single piece of Ippolita jewelry is itself a totally unique work of art to be treasured.
Ippolita Iconics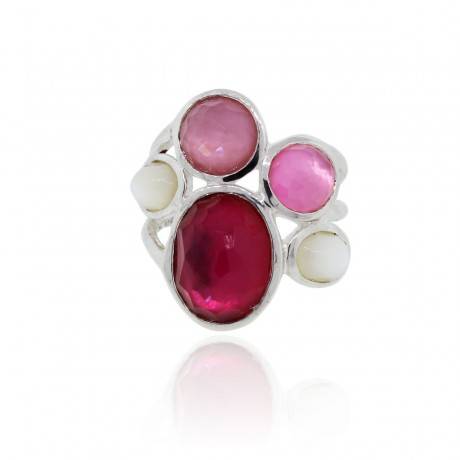 Following the influence of the elegance and simplicity of nature first visited upon Ippolita at her family's farm outside Florence, the Ippolita line's signature product is her 18k line of gold jewelry. The result of months of gold alloy testing to produce a unique and subtle radiance that goes well with all skin tones, the 18k line exemplifies the overall Ippolita goal of ubiquitous jewelry that is appropriate for all women in for almost any occasion. First released in 1999, the 18k line is still going strong to this very day.
Related articles