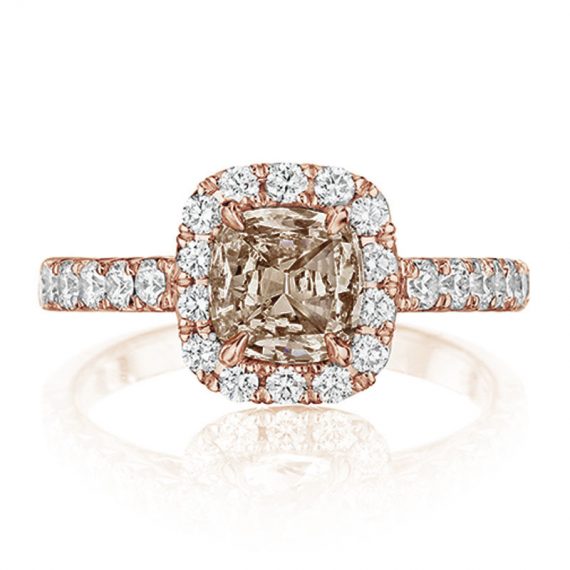 Figuring out her ring size at home
Whether you want to be subtle about the whole thing or ask her yourself you can figure out her ring size at home. If you're going for a more subtle approach and you're looking to surprise her with the ring of her dreams, consider getting a ring sizer. You can get them on Amazon and use it in a few different ways. 
You could pretend to be buying a ring for a family member and ask her to try it on for you. Or you could use your ring sizer and measure other rings that she already has. Another option is to measure her finger while she's sleeping (that is if she's a light sleeper). Some people have even taken it as far as to enlist a friend for help. 
If you're not going for a subtle and smooth approach to finding out her ring size, you can always just ask her. And if you really wanted to you could tell her it's for another type of ring, one that's not an engagement ring. You could say it's for a promise ring or a jewelry set you thought she'd like.
Whatever your approach may be, there are ways of finding out her ring size at home. Even though it's recommended that you come to a professional, it's not completely necessary if you can't.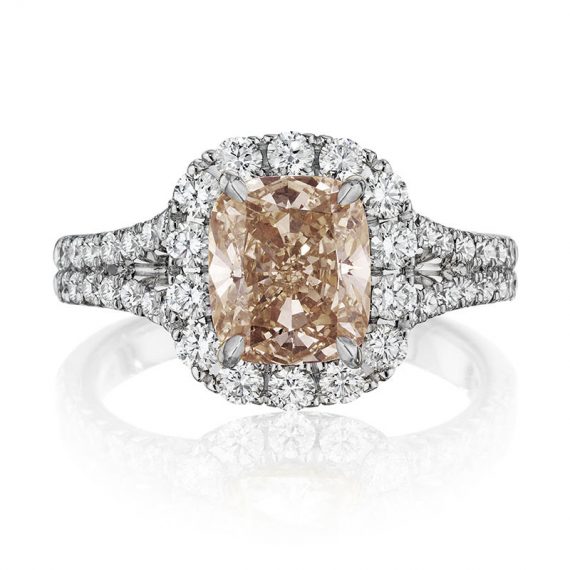 Getting the ring sized by a professional
If you can't (or just don't want to) figure out how to get her ring size at home, leave it to the professionals. That's what they're here for. Professional ring sizing can be done in one of two ways. You can guess her ring size and have her finger measured after the proposal. Or you can bring her in and have her finger measured before the proposal.
Getting measurements of a ring size from a professional is recommend because though it may seem like an easy task at first, there are some things that you might not know about sizing a ring. A professional will be able to accurately measure a ring size while considering factors such as the climate and season, body temperature, and the different fits of each ring.
You can get a ring finger measured right at your local jeweler. It doesn't usually cost anything to have a finger measured but it could vary from place to place so you'll want to check with them prior to coming in for their services. If you're in the Boca Raton area, you can come into our store and we will measure the ring for you free of charge.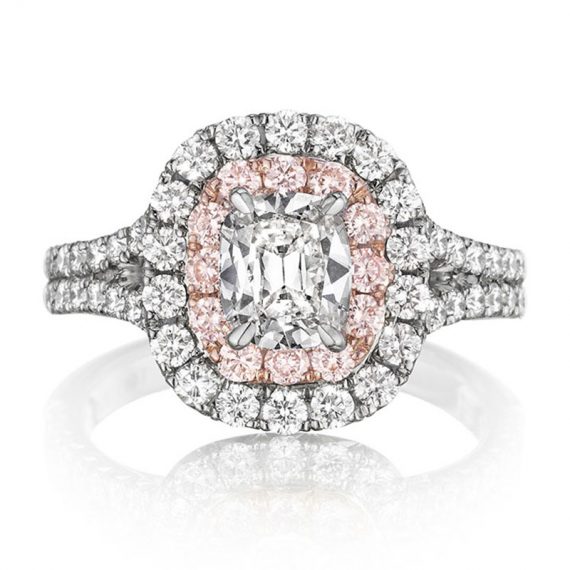 Shopping for an engagement ring
Though measuring her ring size might be a challenge, shopping for an engagement ring is actually the hard part. There are many different aspects involved when shopping for an engagement ring. From finding out her ring size to knowing her personal style, likes, and dislikes. 
When shopping for an engagement ring you should…
Set a budget. If you were to walk into a jewelry without a budget, you could end up spending way more than you could afford. Especially on an engagement ring. It's important that you come up with a budget and stick to it.
Have an idea of what she would want. Knowing her personal style is everything when shopping for an engagement ring. And truthfully, should you even be buying her a ring if you don't know her style? Probably not.
Make sure it's what you both want. Before you even make the decision to shop for an engagement ring, make sure you've both had "the talk" with one another. Make sure marriage is something you both really want.
Need more advice? Here are 8 rules you should know when shopping for an expensive engagement ring.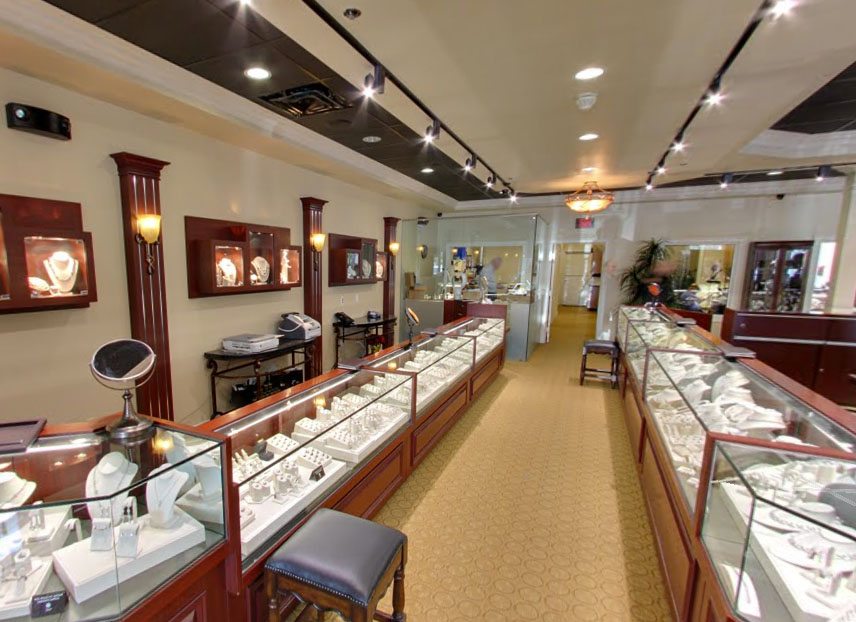 Areas we serve